September 27, 2013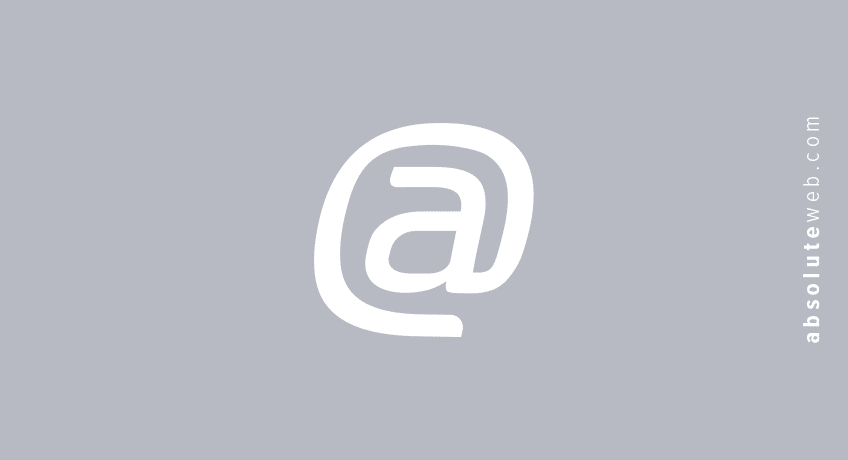 Tools for Staying Focused While Working Online
Working online can be a distracting task that lowers productivity with constant updates, notices, and temptations. Email updates, social networking sites, and the temptation to browse are almost constant when working through online sources. With the advent of cloud applications and constant client contact, managing even simple tasks can be an issue. There are, however, quite a few great tools to eliminate the distractions of online work.
Distraction-Free Writing
Working online often means creating content. After all, content is king. Getting rid of the distractions of tools, notifications, and other issues online can greatly increase writing speed and clarity. There are a variety of tools to get writing and stay writing, but below are a few of my favorites.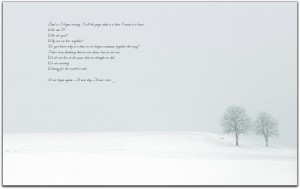 Omm Writer – this tool for Mac, PC, and iPad is great for the writer in all of us. Designed specifically to create a relaxing writing environment, this might be the perfect tool for creatives who need a serene writing atmosphere.
Q10 – For the programmers and Matrix enthusiasts among us, Q10 offers distraction-free writing. Timer alarms, target counts, and autocorrectors are included, but this platform is still much slimmer than most other programs.
FocusWriter – Considered to be the most flexible distraction free writing tool, many users prefer FocusWriter. Although not as simple as Omm Writer, it is a great platform with many tools, but not too many.
Eliminate Distractions While Working Online
Constant updates can really damage productivity. Emails, social networks, and more distract during our most innovative sessions. One quick trick is to simply turn off wifi on your devices for a short time. The temptation to turn it back on, however, can be hard to fight. Also, some web-tools are too essential to disable for any amount of time. Below are a few tools to help fulfill such needs.
StayFocused – This Google Chrome extension can seriously help those interested in blocking certain sites for specific durations. Twitter, Facebook, and your favorite news sites can all be blocked for specific time periods in order to get you focused back on working online.
RescueTime – Want to know where all your wasted time is going? Try out this tool to track exactly what websites and activities are draining the time in your day.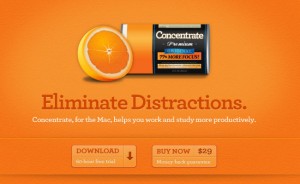 Get Concentrating – this tool may be the ultimate option to task-orient a day. Customize applications, block sites, open documents, run scripts, and more that revolve around a simple task.
Working online doesn't have to be distracting. Use these tools to get more done.