May 6, 2011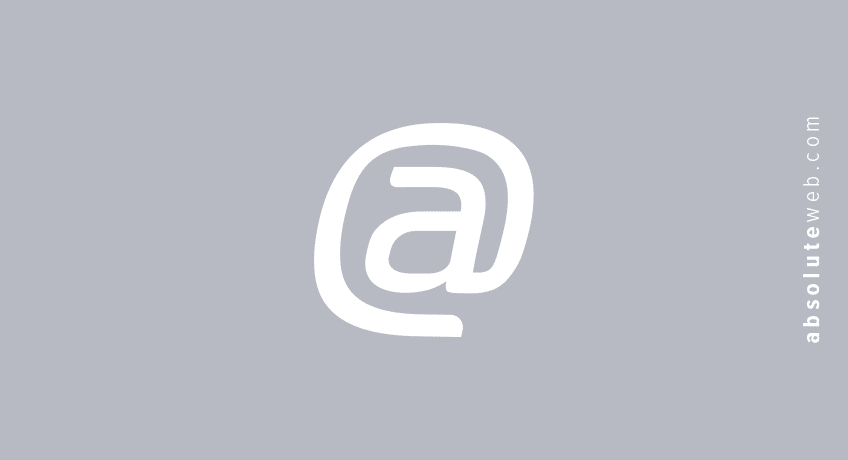 Spending Your Advertising Dollar
When you have a website your main focus is to translate clicks from visitors into sales. The only way to get your site found amongst the millions of websites out there is to advertise. Many business owners have a specific advertising budget and some can be very small. The main thing is to stretch the advertising budget as far as it will go.
So you probably ask yourself like everyone else does, where is the best place to spend your advertising dollar? The first place you should look is at around you! Local advertising is a great way to start. Think about it, most customers feel comfortable with a local source, they can visit you or call you when ever necessary and in the back of a customers mind they can always schedule a meeting if there is any problems.
Local advertising can be quite economical. The Yellow Pages and Yellow Pages on line are still utilized by the masses for searches. And it is a great way to advertise. Find out about any local listings and directories that you can place your business in so that you can be noticed.
You would be surprised at the weight Google puts on these local listings and you may see the ranking of your site increase. It is important to keep your information consistent. Your phone numbers and addresses have to bee the same, Google doesn't like it when the information is not consistent from site to site and this can drop your ranking. Join your local Better Business Bureau and Chamber of commerce, attend meetings, and become known in your area for being the best at what you do.
Once you have this local marketing layer working like clock work it would then be time to start on your national layer of advertising.