November 30, 2014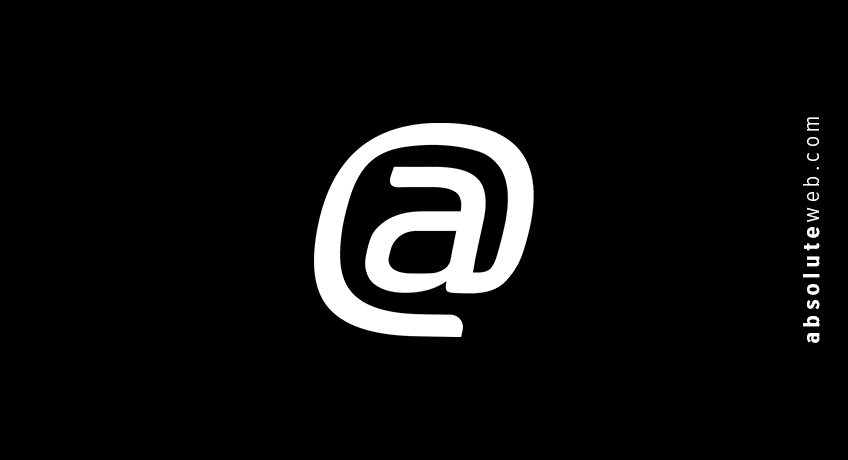 Why Your Small Business Website Is Failing
No visitors. Even more importantly, no customers or clients. No sales. All of these things can easily happen to a small business with a an off-track website and a shrinking customer base. But why, why-oh-why is your small business website failing?
Well, it might take a little effort and require a few changes, but understanding why your small business website is failing is a great first step to fixing the problem.
It's Invisible 
If your website isn't showing up on the first few pages of search results, it is invisible. No one will see it other than through word of mouth and affiliate systems. A small business needs exposure, and a small business website with the right optimization and support can do just that. Without the support (think Google AdWords and SEO), your business website will fail.
Created with a Shoestring
Small business owners are used to working on a shoestring budget, but going with a free website is just cheeping out. The truth is that every business is different and needs unique elements to draw in customers and make sales. These types of websites (often built on some platform like Weebly) are notoriously difficult to modify.
Products, services, and marketing strategies change, so you need a website that is easy to update. Content management systems can do just that, but creating the functionality and design requires a bit of expertise (but that's what we are here for).
A Horrible User Experience
What if you market properly, build a custom site, and are still failing? You get visitors to your site, show them what your marketing team developed, but no one bites. Well, we have two words for you: user experience.
Does your website show up and actually function on all devices (phone, tablet, laptop, and beyond)? If not, you are aggravating your potential customers and losing them to your competition. At Absolute Web Services, we design websites with customers at the center of design. We create websites that are easy to navigate.
If your small business website is failing, it is time to make a change. Contact Absolute Web Services today to make a move towards more sales and more profit.