March 28, 2013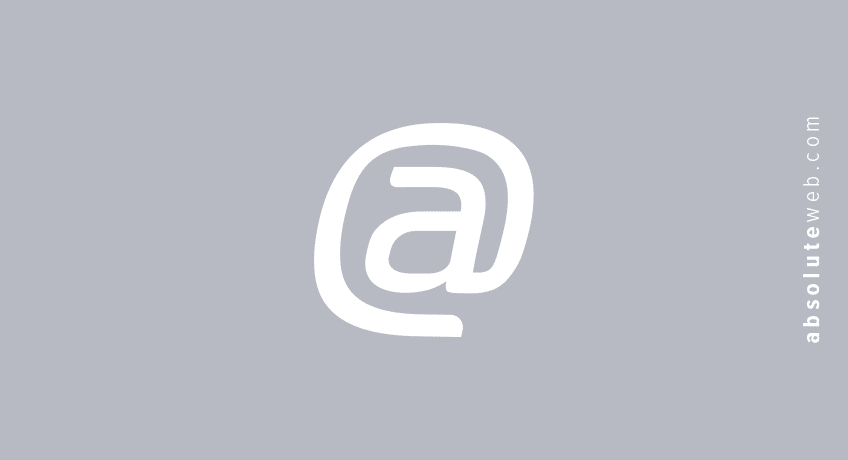 Site Speed and Customer Retention
Design matters. But so does website speed.
When a page loads slower than a turtle crossing a street, that page is unlikely to gain many returning visitors. Being diligent when searching for a web design company in Miami or the surrounding area means finding a service that has experience. Only advanced developers provide site creation that is well-designed and well-programmed.
Design vs Programming
A company that provides only web design is one that integrates visual and navigational design onto a web platform that is already built. A complete, or absolute, web services company is capable of both the design of a site and the programming and developing of the platform on which it is built. WordPress, Magento, Joomla, and other platforms can be completely customized for individual business needs.
Programming for Speed
Companies that know how to manage, institute, and develop content management systems are also able to tweak systems for a more streamlined visitor experience. Experienced companies understand how to compress files, minimize navigation, and even customize images to allow for quicker page loading. With content platforms like WordPress, simple plug-ins are designed to speed up page loading times quite significantly.
Elements like the W3 Total Cache Plug-In are designed to improve page loading times. These types of plug-ins can be effective, but not all of them are simple to install. A quality web services company is able to create quick loading pages that load even faster with advanced plug-ins.
Simple, Goal Oriented Pages
Whether or not a web services company is involved, sites that are cluttered with images, advertisements, and content frequently load slower than more simple, specific sites. Keeping websites simple, with a single conversion goal on each page, allows quick loading times for every page. This strategy also makes sites simpler to navigate and understand through a common style design.
Customer Satisfaction
Above all other advantages, Internet based businesses offer convenience and speed. The faster an online business can convert sales, the more likely it is for customers to return. Quick loading pages, simple to navigate site structures, and a quality product creates successful online businesses.
Site programming for speed creates websites that are quick to use and quicker to modify. A Miami web design company that offers customized content management systems and years of experience such as Absolute Web Services can deliver such sites. Consider speed, programming, and design when implementing a web-based business.