May 27, 2011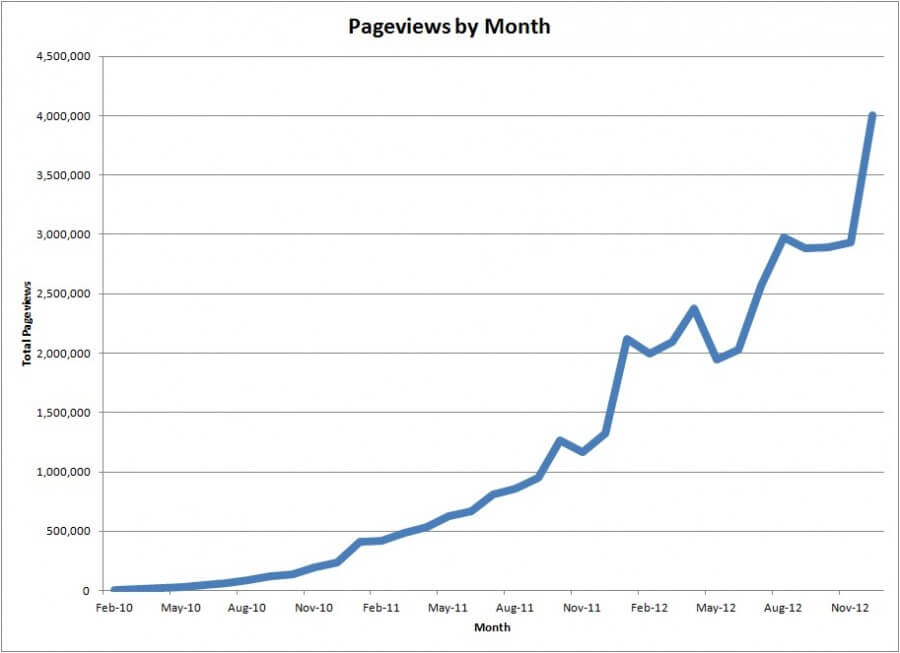 Simple Ways to Increase Your Page Views
Usually the higher your pages views are the more traffic that you have on your site and the ultimate goal for most websites is to convert that traffic into sales. It can be very frustrating when your website has low page views, visitors are not spending very long on the site and your conversion rates are low. So here are some ways that might work for you to increase your page views and drive up your business.
A major mistake people make with their social media is to give people a sales pitch. In other words, trying to sell your website products or services. This can be a real turn off to many people. The main point you should be trying to make is to bring information to people that they want to read and want to keep coming back to your site for. You blog is probably located on your website, therefore people know where your home page is and this will contain all the  information that is needed to do any hard selling.
Don't forget Facebook. Most people love Facebook (maybe even more so than Twitter). It is paramount that you always share your information with Facebook and keep your page updated, this will allow your content to be shared easily.
It pays to have your blog professionally designed for SEO. There is nothing to stop you from adding content to your blog once all the plugins have been added in. Many site owners have a blog designed by a professional web design company and then take over the site. A well designed site should be easy to run and not need the help of a web developer until you want to upgrade your website. It does not make sense to have a website and blog that is not fully optimized for SEO.