February 6, 2011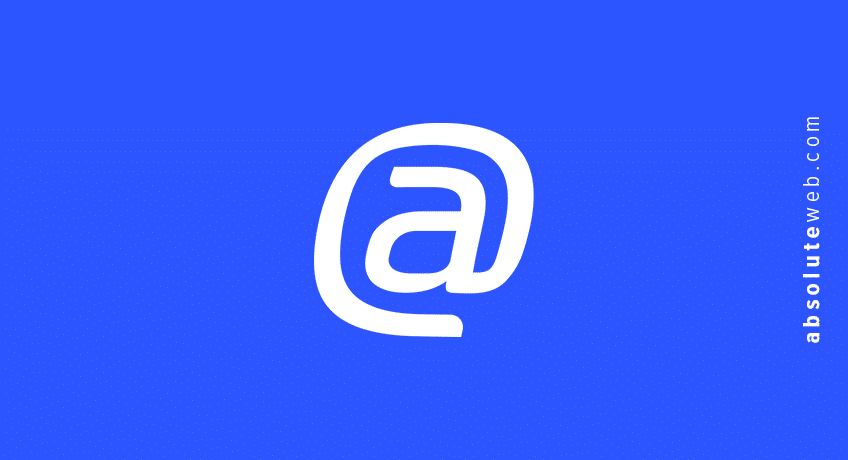 Simple SEO Tips
Looking to get some new visitors and raise sales? Here are few simple SEO tips that can help your site rank better. Using Yahoo Answers is a good way to gain a consistent number of backlinks and is a useful search engine optimization tool that many people overlook. If you cannot find questions that you are able to answer in your own niche market then you can create multiple accounts for asking questions and then maintain a main account for answering them….its cunning but gets you those backlinks.
Get links to sites that have some relevancy to yours. Purchasing or placing links on sites that have nothing to do with your subject matter can get you caught out by Google and decrease you ranking. You certainly don't want that. It is the total opposite of what you are trying to achieve.
Think about quality, not quantity. You may think that getting as many links as you can as fast as possible will increase your ranking fast, but that is not necessarily so. It is important that the links are quality links as they work much better with regard to Google ranking.
The key is to be consistent when it comes to building links. For more seo tips check back with our Miami web design firm regularly.