November 4, 2010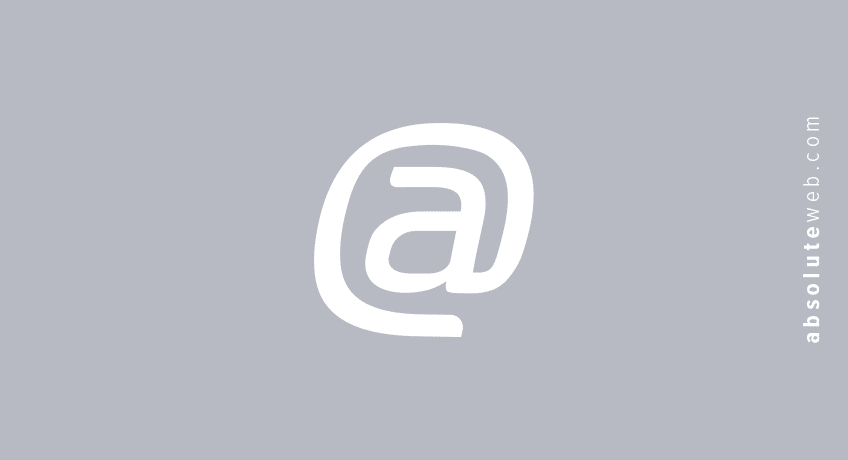 SeeFit – A Day of Fun!
On Miami Beach, the First Annual SeeFit Family Fitness & Fun Day will take place. Flamingo Park Track & Field will function as the venue and will have something for the whole family.
The event is sponsored by CrossFit 305 and was started by a couple whose child was born visually impaired. The event promises activities for all, and everyone is encouraged to participate".
SeeFit will give local Floridians a chance to mix exercise and family fun in one, while raising money for the research for the blind and visually impaired through The Vision For Tomorrow Foundation.
We at Miami Web Design are happy to support the cause and hope that all who participate will have a great day!