May 28, 2013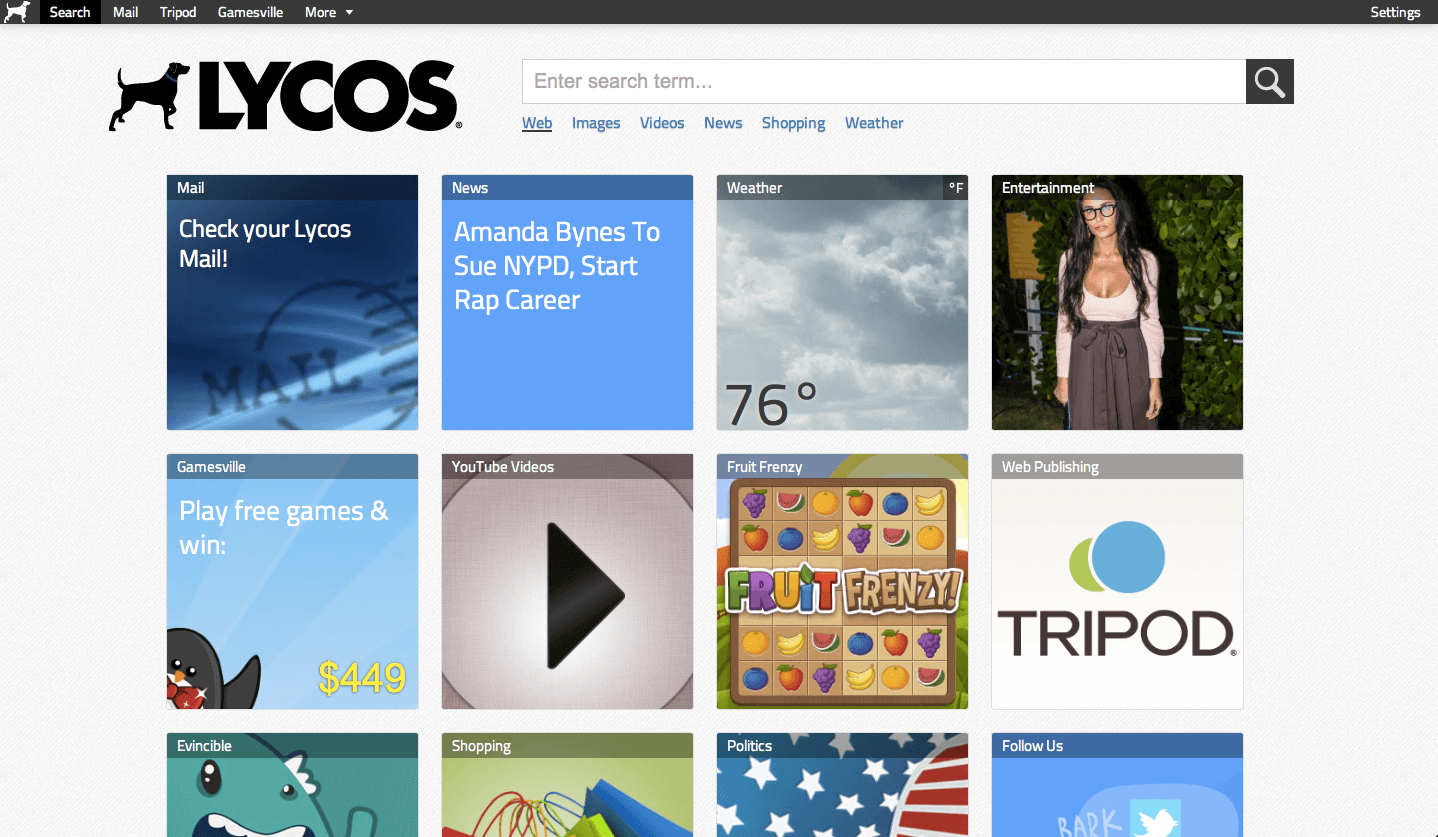 Responsive Designs: One Site, One Look
Responsive designs are here to stay. Independent mobile sites are still used, but responsive options get rid of clunky designs and navigation. Responsive web designs that work on nearly every platform while staying true to the aesthetic of a site are becoming more and more common. The programming and web development required by such sites isn't easy, but it does seem to be worth it.
One of the best examples of mobile site design vs. responsive design is the 2012 US presidential race.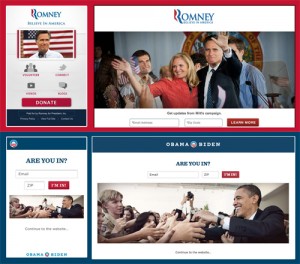 The first site above, Mitt Romney's site, is designed with a dedicated mobile site for those using cell phones and similar devices. In order to access the entire website, users had to click on a link to the "full site". This design concept does still work, but it requires users to put in a little more work in order to browse the entire site.
The second site, President Barack Obama's site, utilized responsive design. Here is another great example of responsive design (clickable):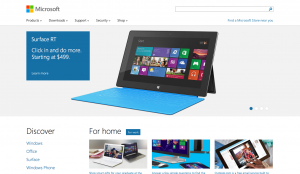 Responsive websites  like Microsoft's are consistent between all devices. Although not exactly the same as a larger screen, these sites have the exact same domain name and all the content that the full website has.
Responsive Designs and Principals
Web design that is responsive simply refers to a website that is consistent across all devices without requiring a separate mobile site. These sites are design with grids that automatically detect and resize based on the screen size of the device used. Although some simple themes and layouts can be used, complete web development of a responsive website takes skill and experience.
Grid layouts in responsive types of web design are becoming more and more complicated. As the process is refined, however, companies are able to have a singular site with a singular design aesthetic on every device. Just in case responsive designs are not yet understood, below are a couple more examples. Try out a couple of these on your phone or tablet (clickable as well).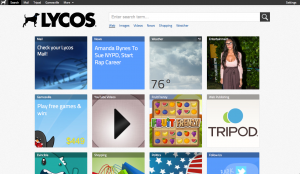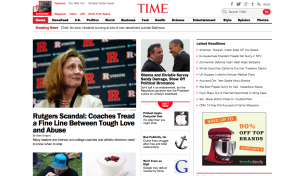 Companies are embracing the principals of responsive web design. Responsive designs offer one look across one site on every device. The future of the web looks like a flexible one.