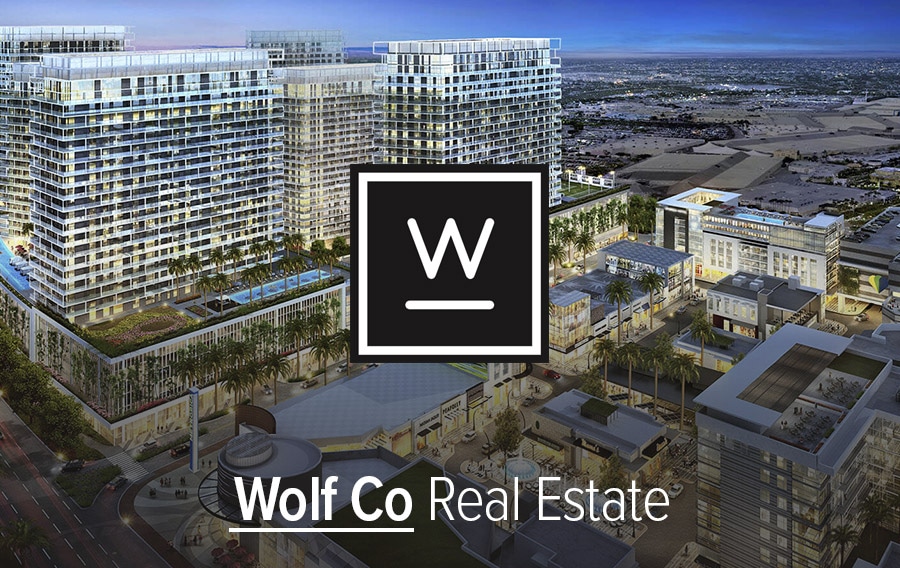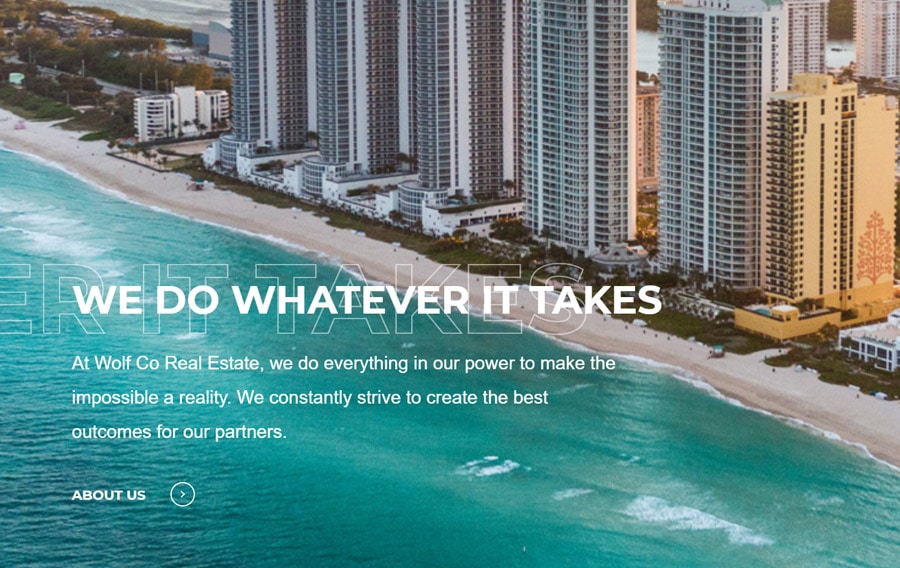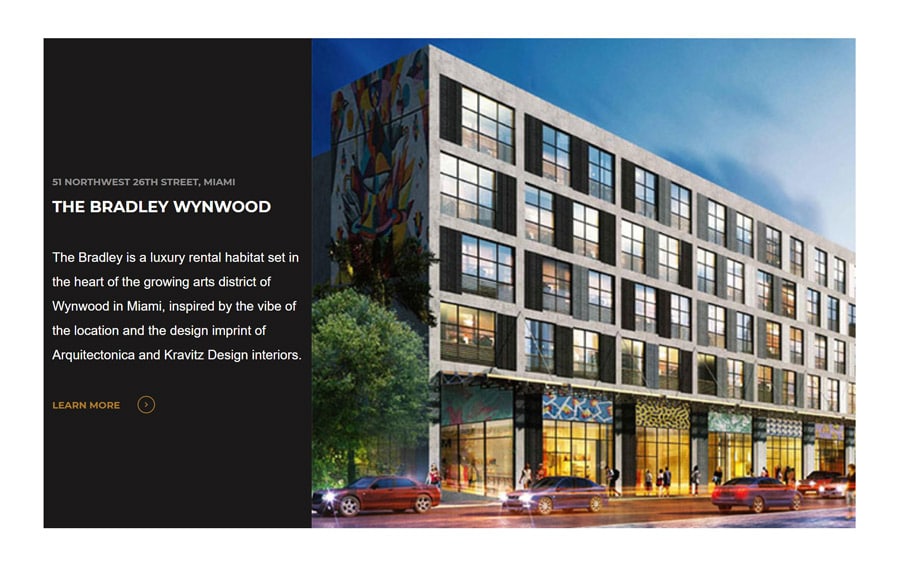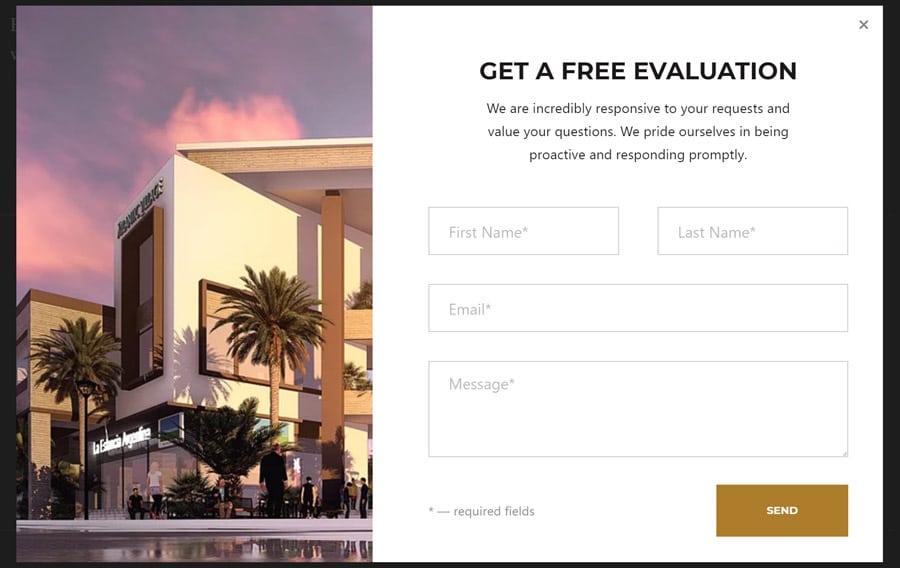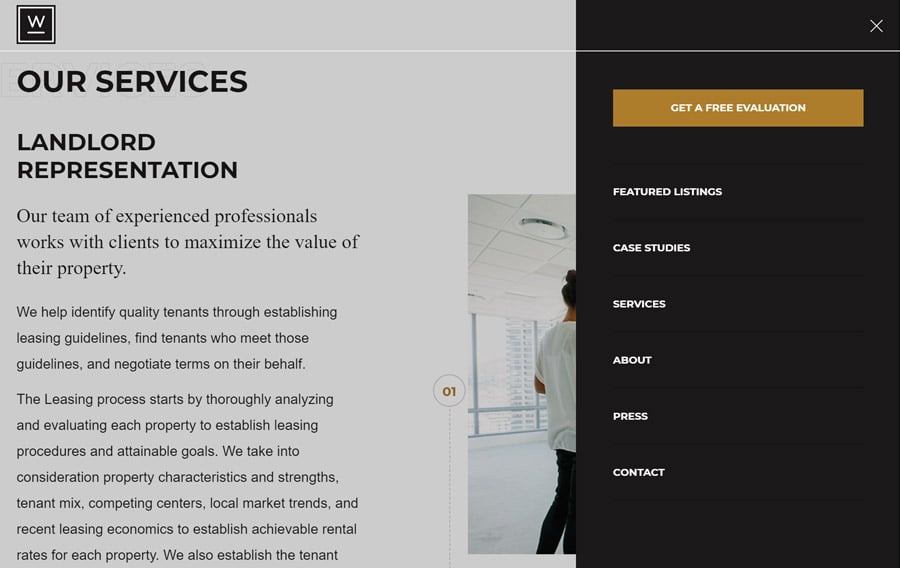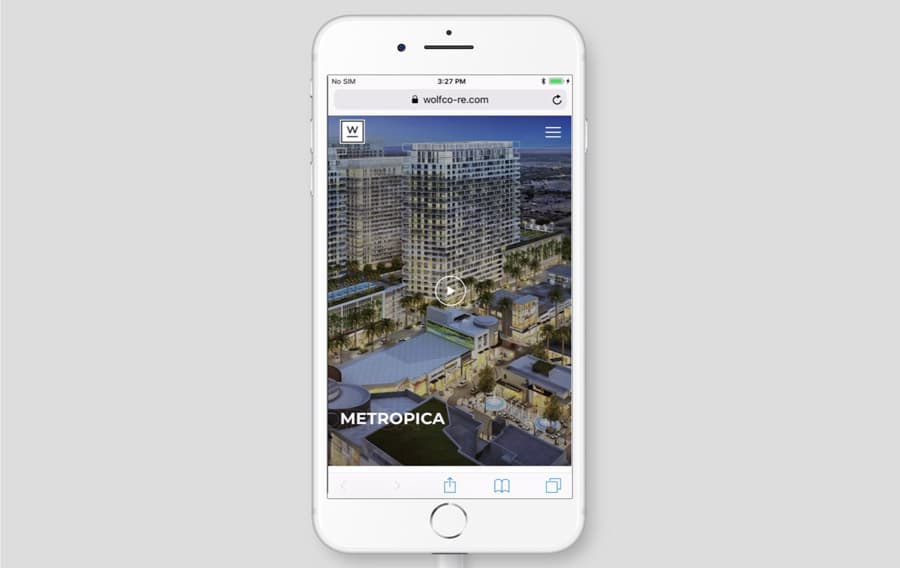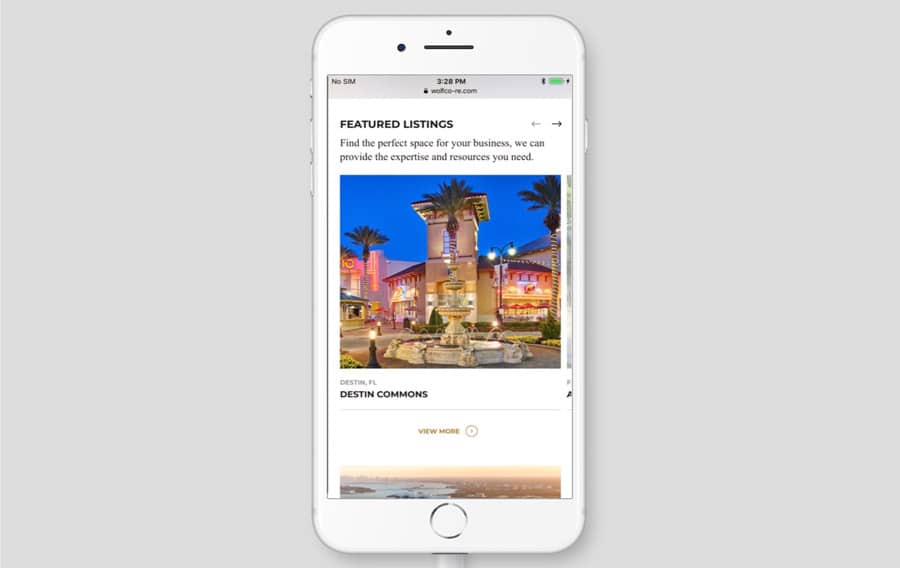 Wolf Co | Real Estate
Wolf Co Real Estate we does everything in their power to make the impossible a reality.
With their extensive and comprehensive understanding of the market, they constantly strive to create the best outcomes for their partners.
Wolf Co builds long-term relationships, which allows them to provide personalized, clear and considered advice in all key markets. They believe personal interaction is a crucial part of ensuring every client is matched to the property that suits their needs best.