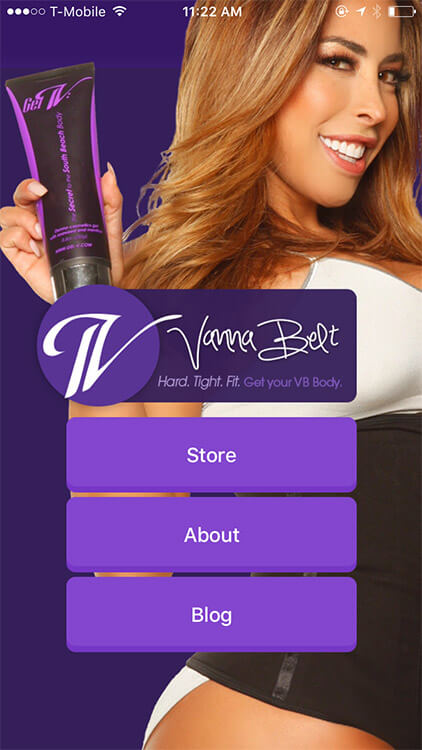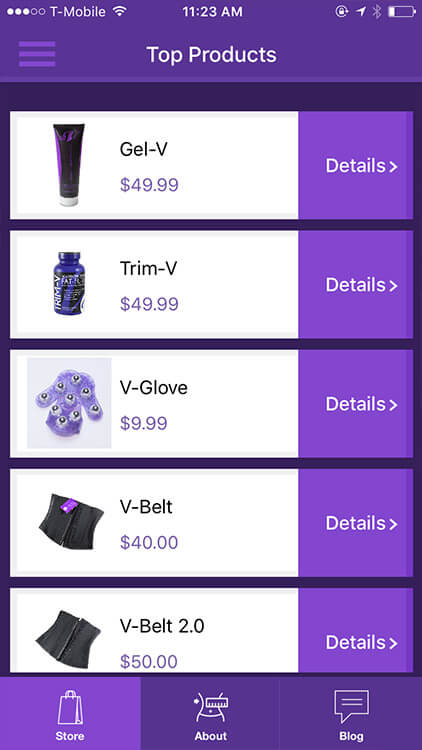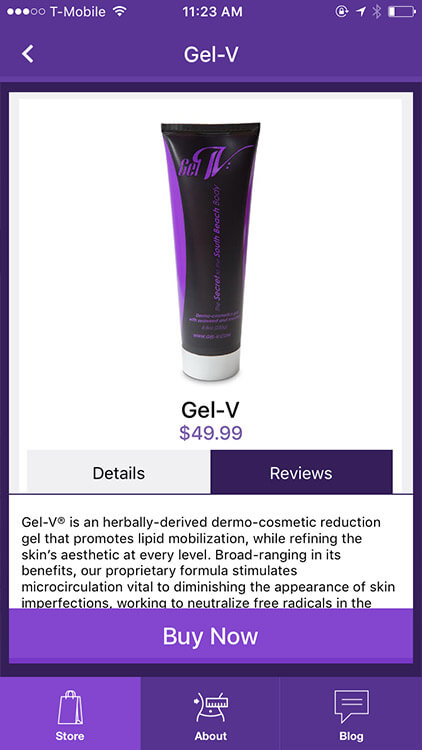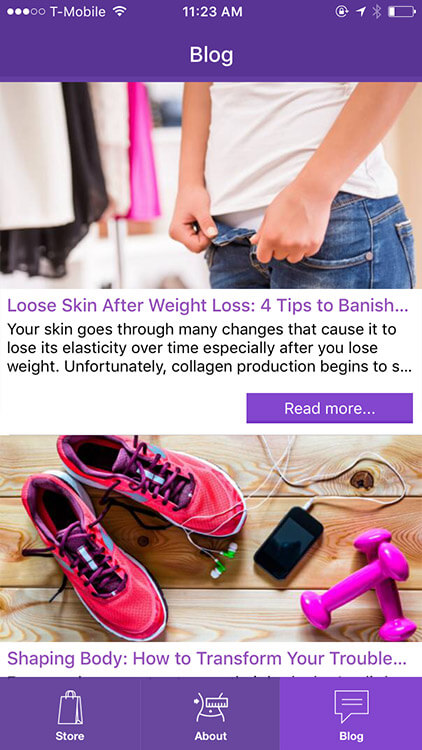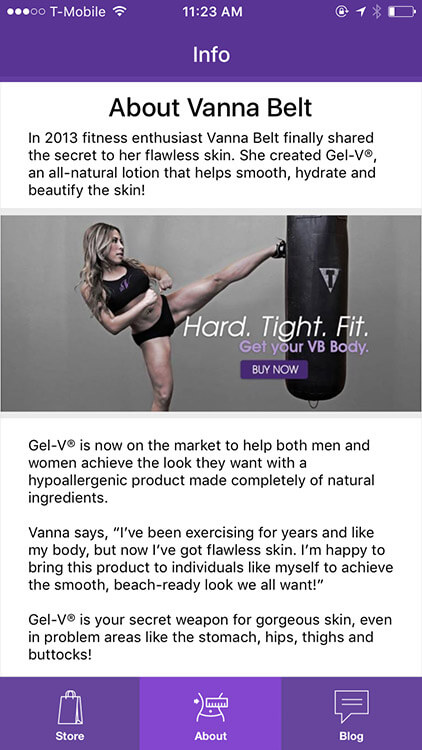 Vanna Belt
You work out. You watch what you eat. And yet stubborn problem areas remain on your stomach, hips, thighs and buttocks. It's enough to make you wonder, "what does it take?"
In 2013 fitness enthusiast Vanna Belt finally shared the secret to her flawless skin. She created Gel-V®, an all-natural lotion that helps smooth, hydrate and beautify the skin!
The Vanna Belt App helps you to browse and shop for all V-products like Gel-V®, Trim-V®, V-Belts, V-Glove® and many more. With the in-app blog you will always be the first to get the latest news and tips from Vanna Belt®.
The Secret to The South Beach Body is in your pocket now.
Project Summary
Custom UI Design
Custom Programming
App Store / Google Play Management
Inventory Synchronization
Blog Posts