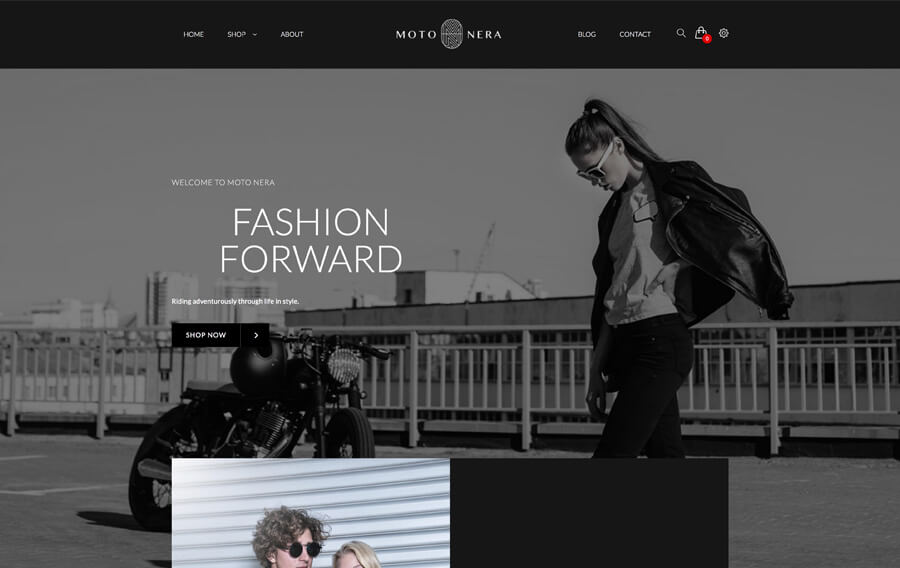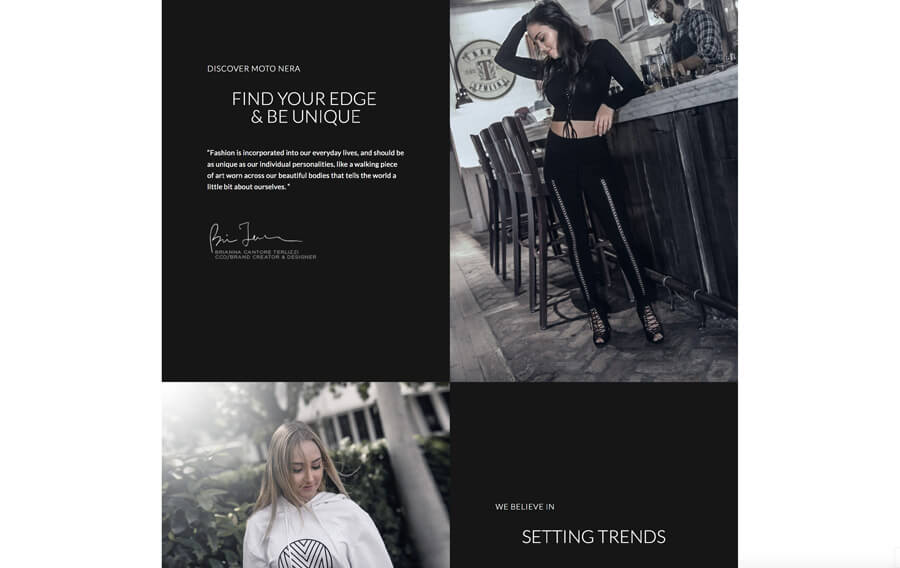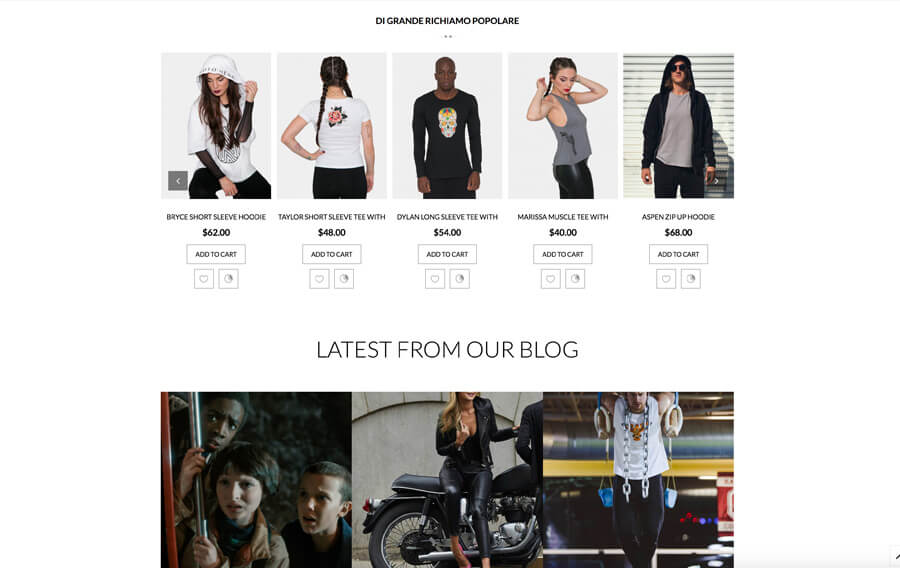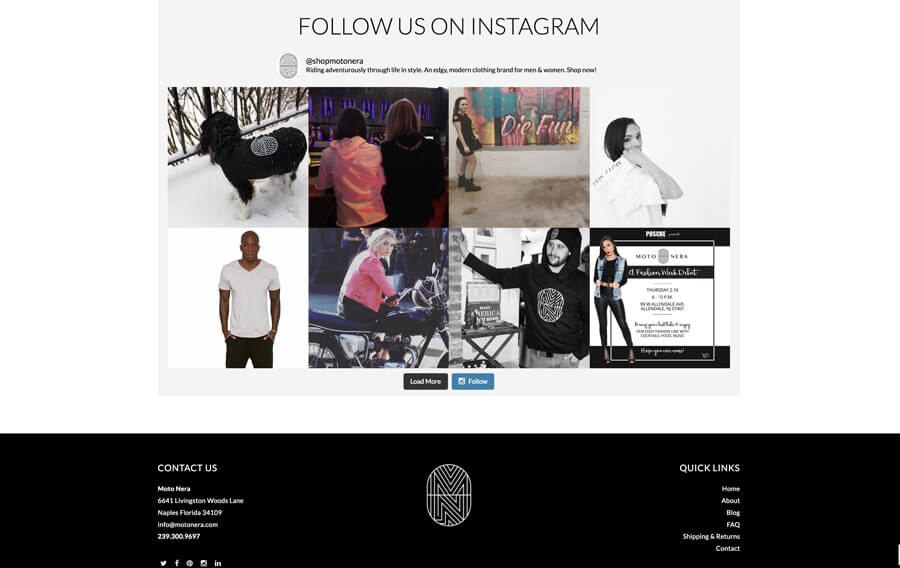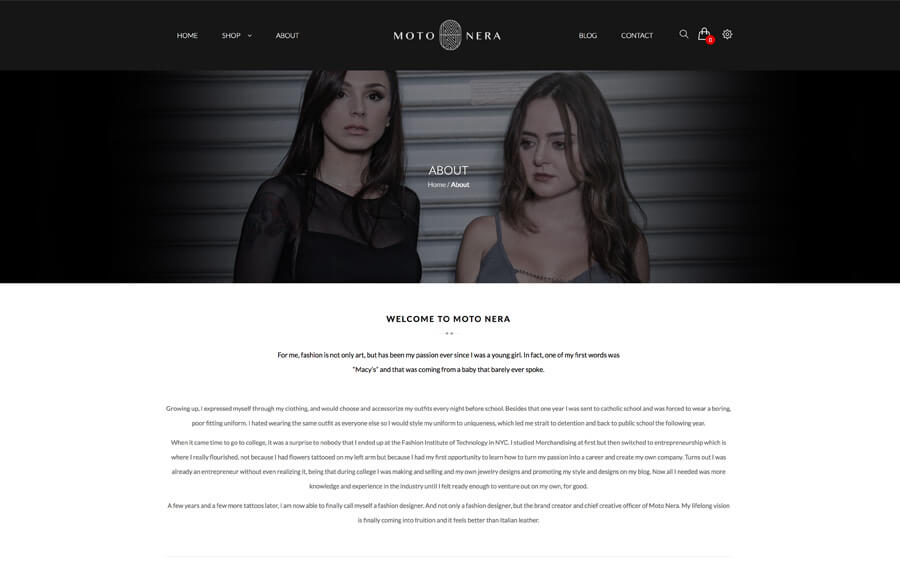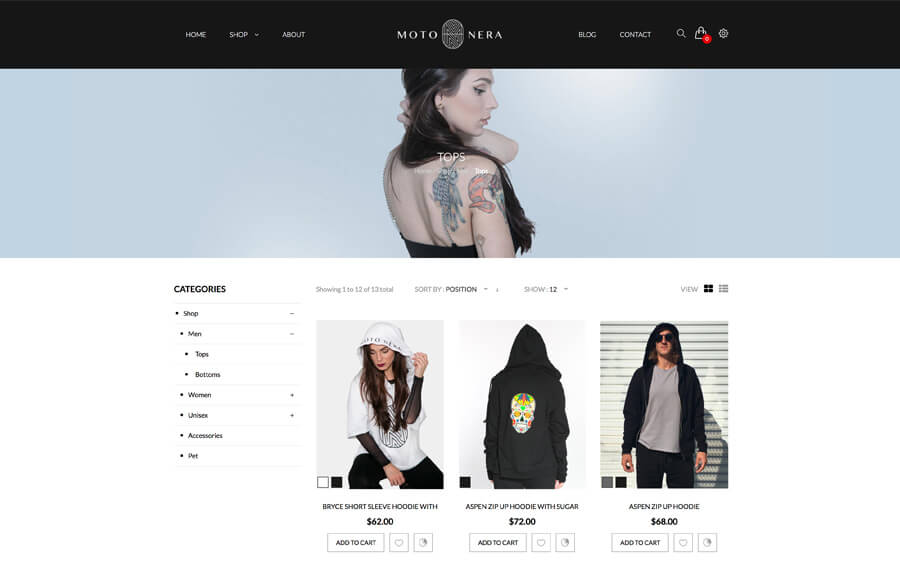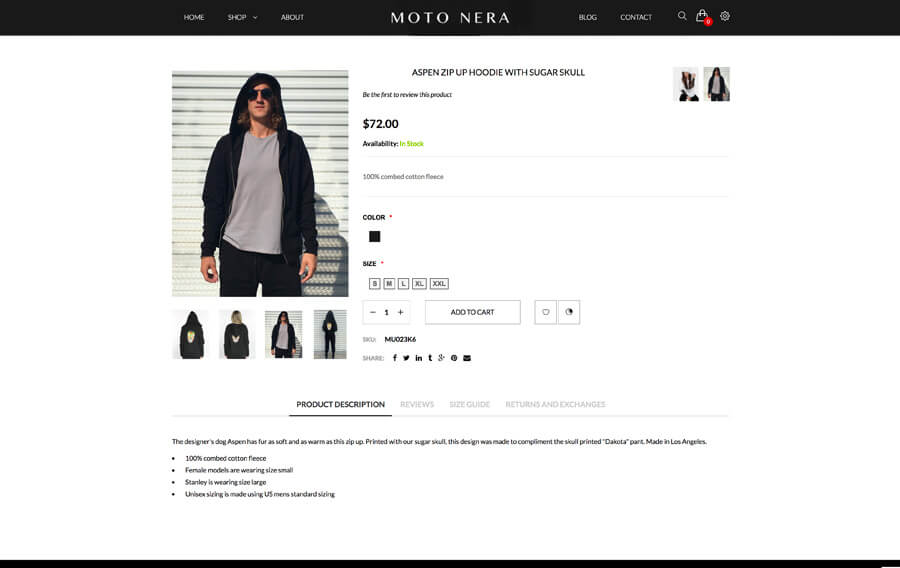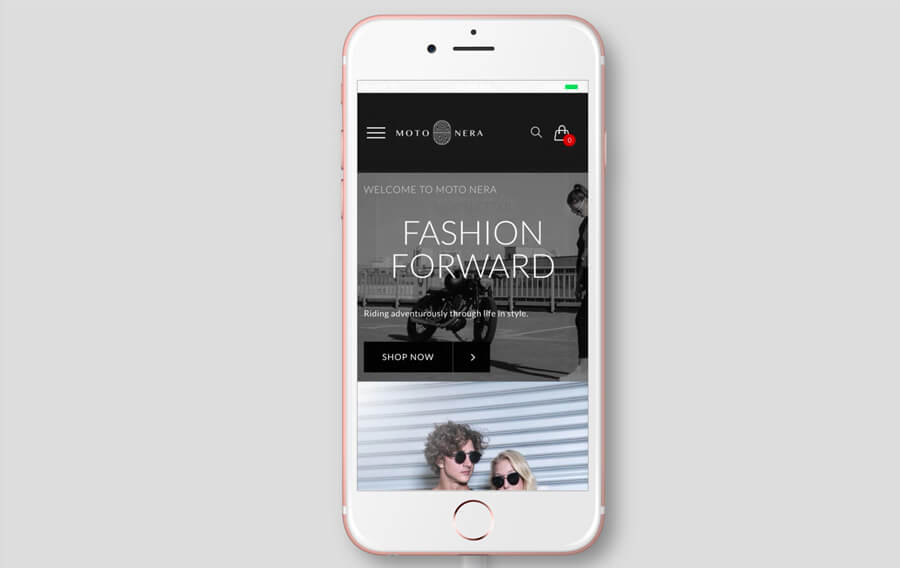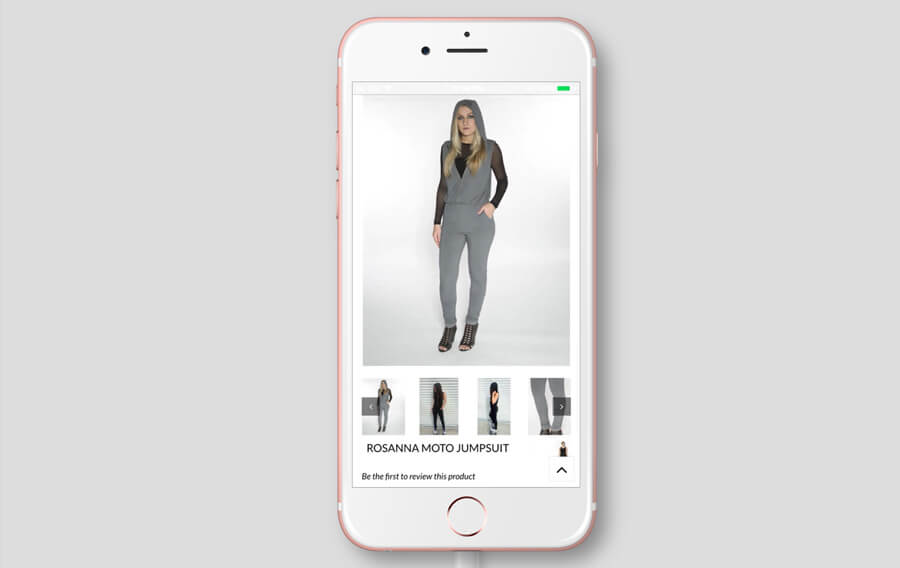 Moto Nera
Moto Nera  represents stylish, timeless worn pieces that are tapered and versatile. Designer Brianna Terlizzi brings her fashion-forward apparel concepts to the world.
Create an advanced ecommerce platform that is true to Moto Nera's brand identity.
Moto Nera tasked Absolute Web Services with creating an online presence that would truly represent it's vision of versatile fashion. Moto Nera is all about apparel ready to be worn from day to night. Integration their design with Magento and a fully integrated blog. Absolute Web successfully delivered a completely integrated magento experience with social media integration, 100% custom mobile experience, product development assistance, and product photography with our in-house video/photo team.
Mota Nera with Magento and Absolute Web Development developed a web presence that was easy to use while reinforcing Moto Nera as the go to versatile fashion company.