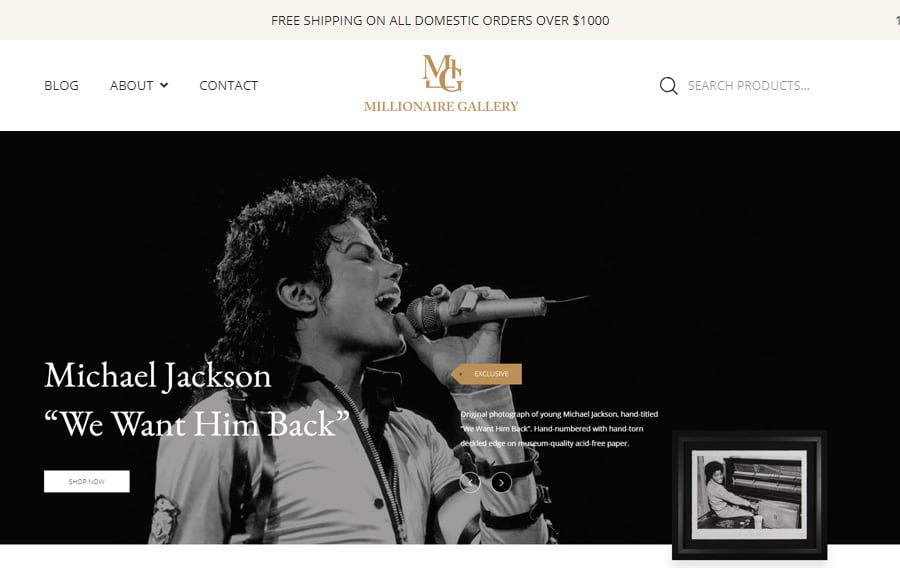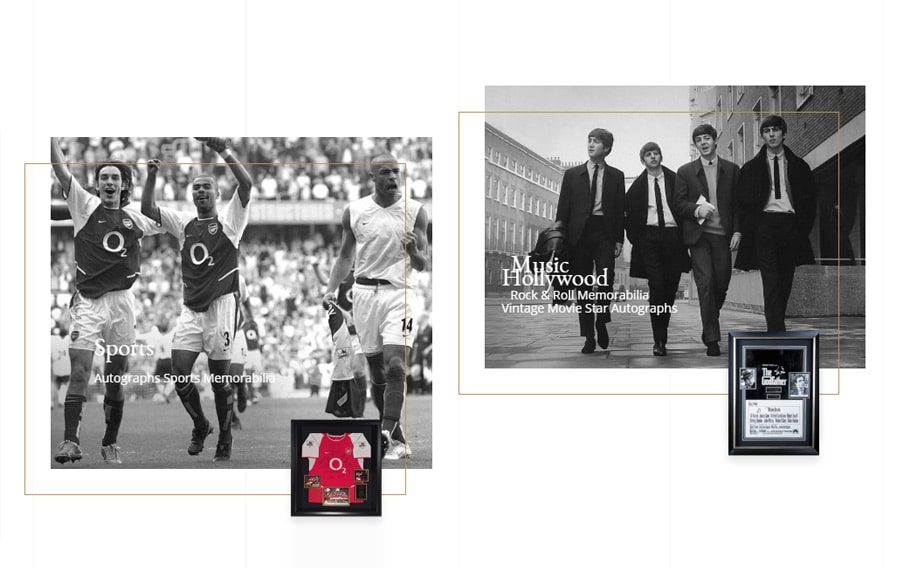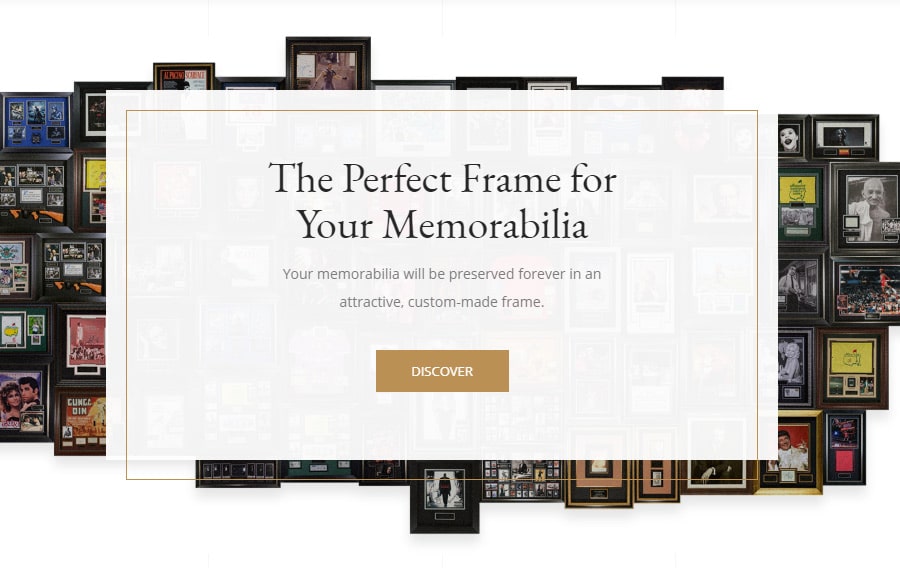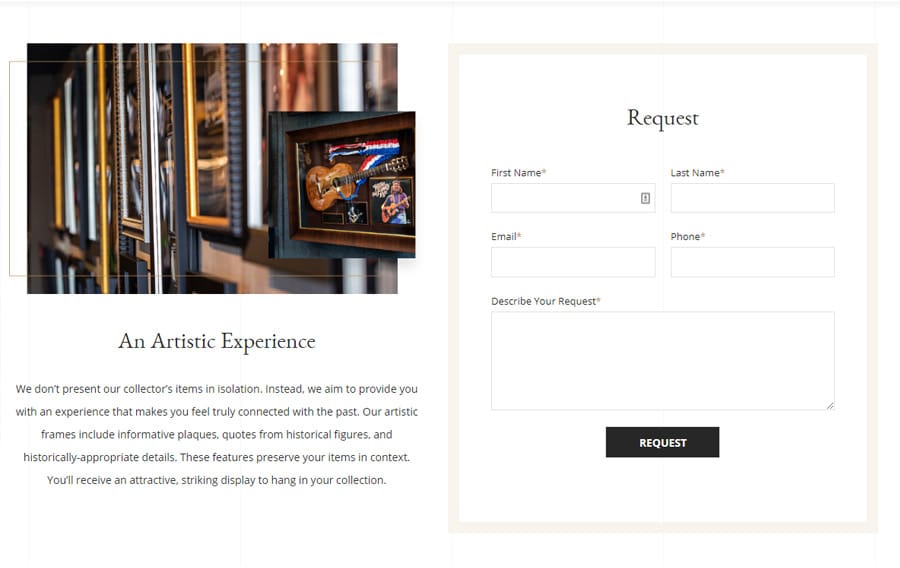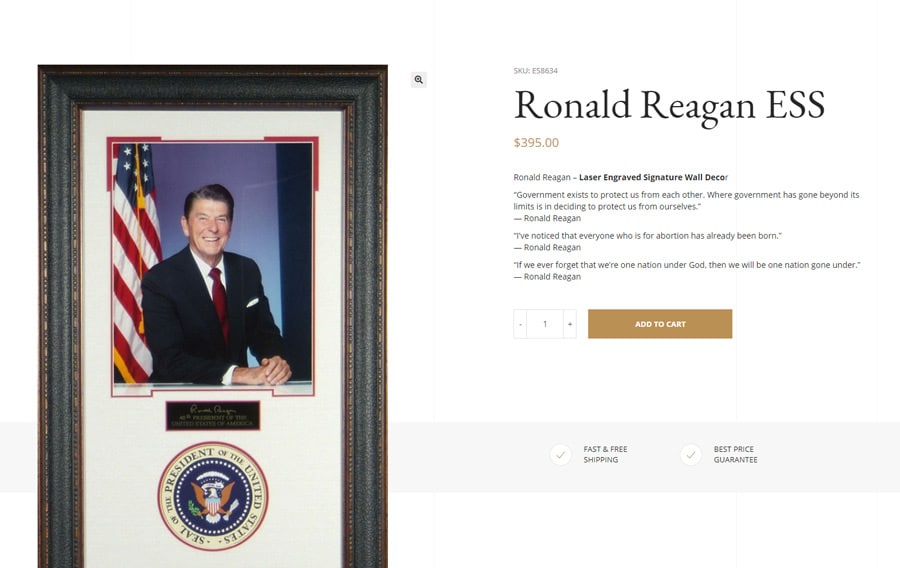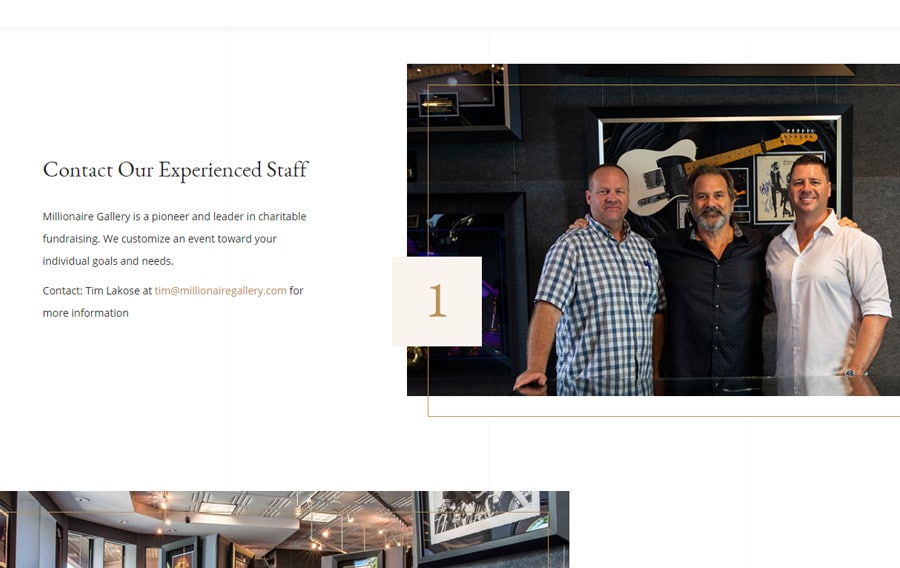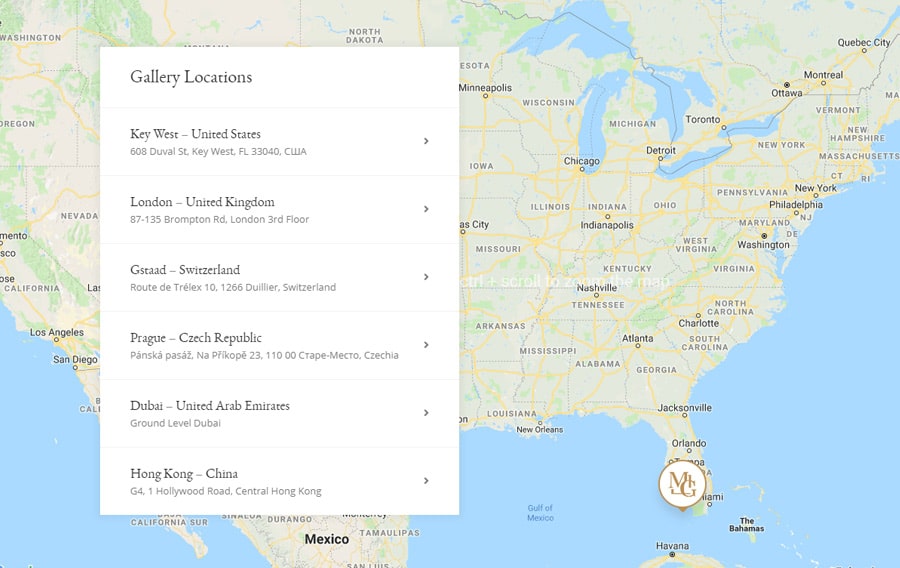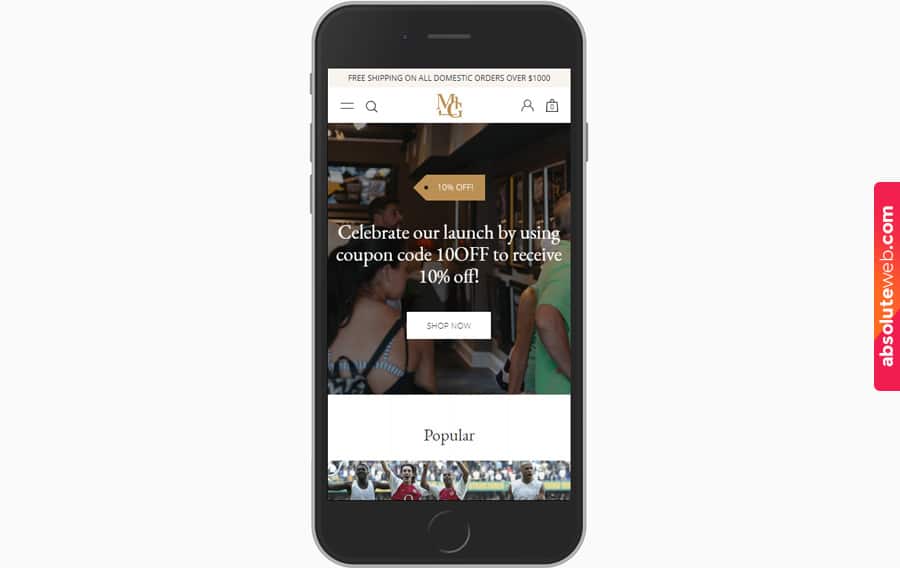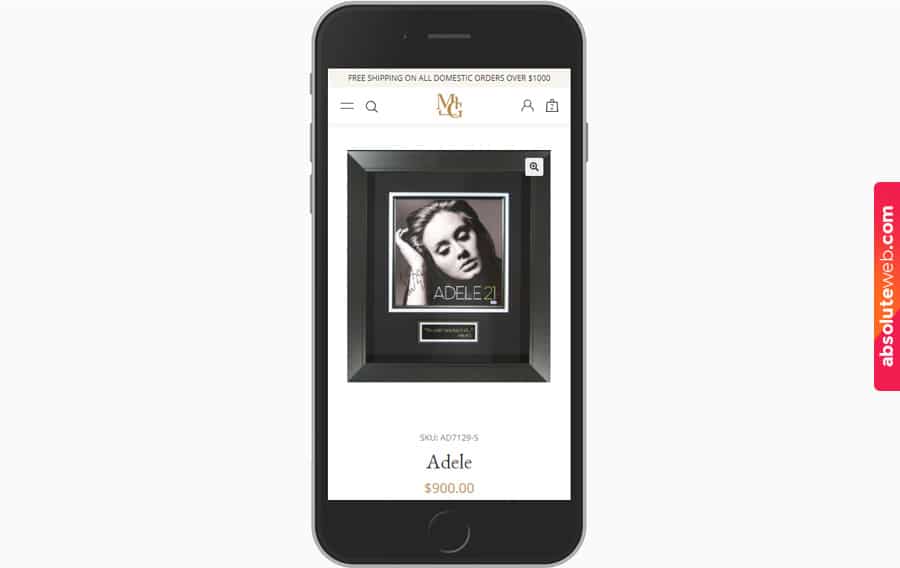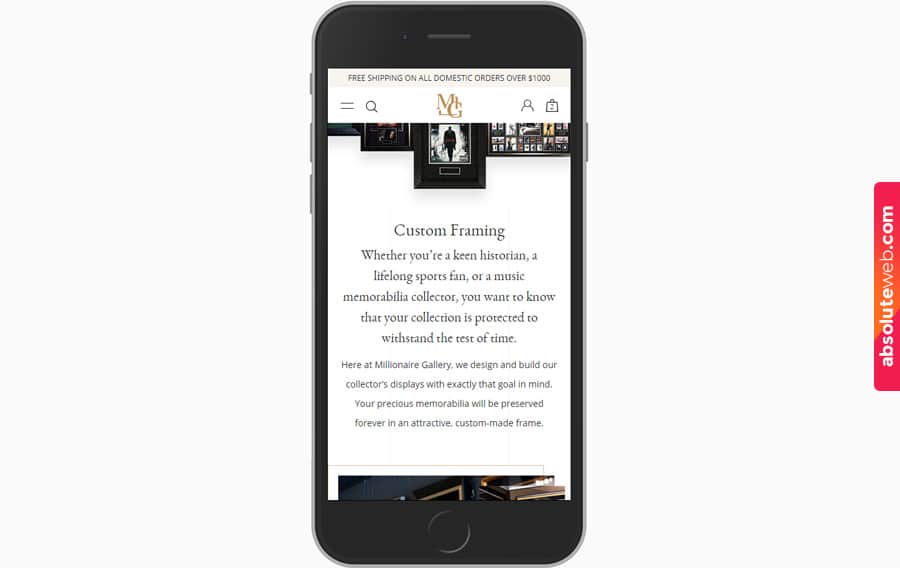 Millionaire Gallery
Different from all the rest.
A combined 35 years' service in the business and inner-circle industry knowledge help Millionaire Gallery stand apart. Their uniquely handcrafted pieces have their own personality and they stand by theirproduct satisfaction guarantee.
At Millionaire Gallery it has always been their dream to create lasting memories. Their goal is to make sure you enjoy every piece you bring home for years to come.