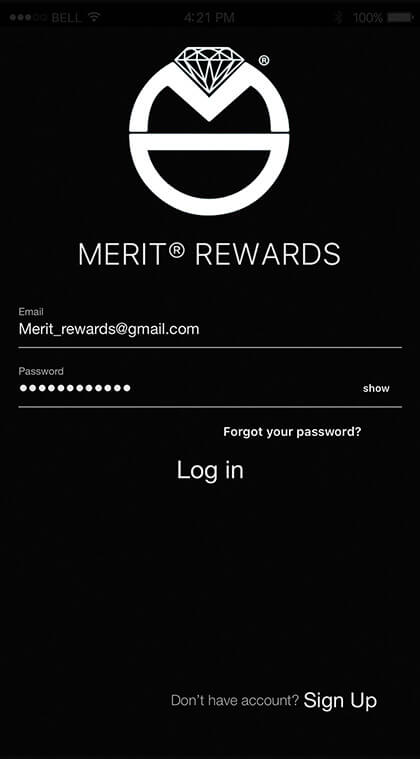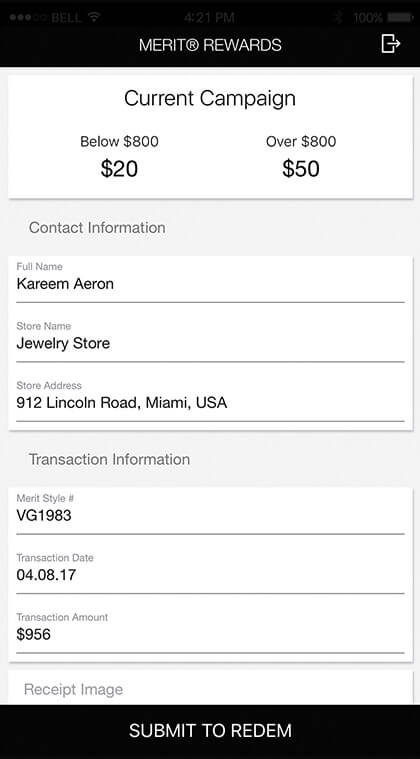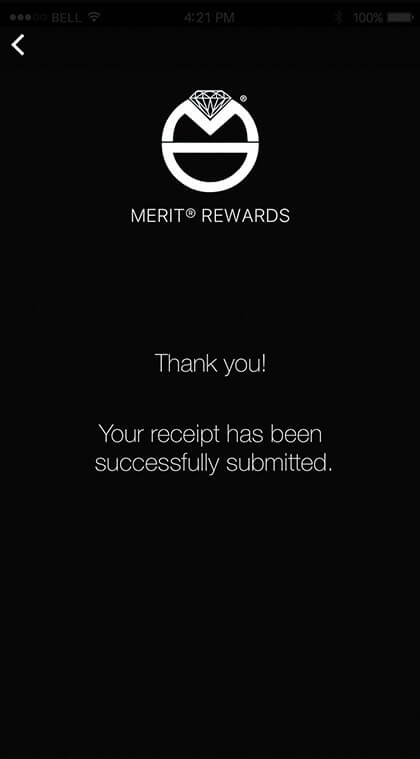 Merit Diamond
Merit® Diamond Corporation was established in the United States in 1981 as a privately held diamond jewelry manufacturing corporation. The Merit® Group is comprised of an international network of corporations, factories, and sales offices with headquarters in downtown Hollywood, Florida.
Creating a Mobile App, a powerful sales tool to promote efficiency and incentivize their sales team.
Merit® Diamond Corporation tasked Absolute Web Services with creating a mobile app solution that would perform several functions. The intended purpose of the mobile app was to streamline the process of documenting and calculating commissions for members of their sales team. However, in providing their tool, it also added a layer of transparency in paying commissions and helped their sales team track their performance. Every time a team member makes a sale, they open the app, enter information, photograph the receipt, and Presto! The information is entered into the Woocommerce back-end.
Project Summary
Custom UI Design
Custom Programming
WordPress – WooCommerce Integration
Take a Picture Functionality