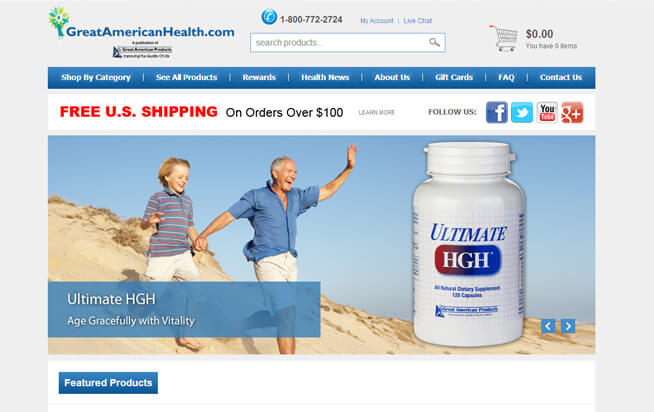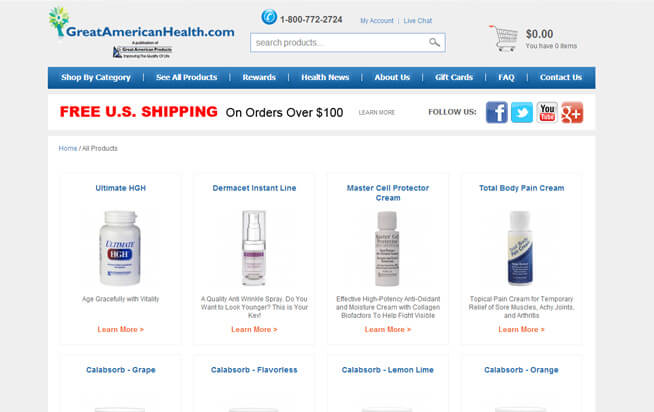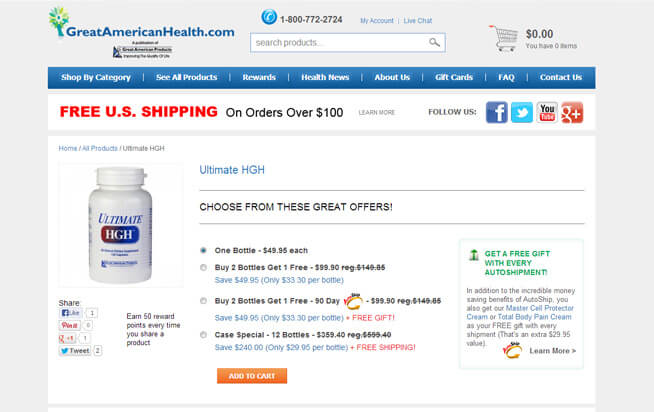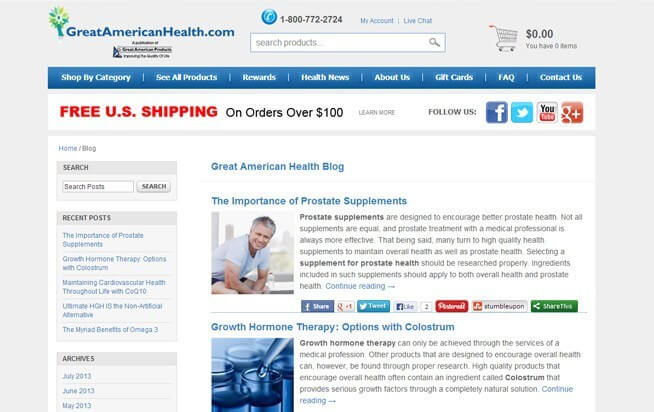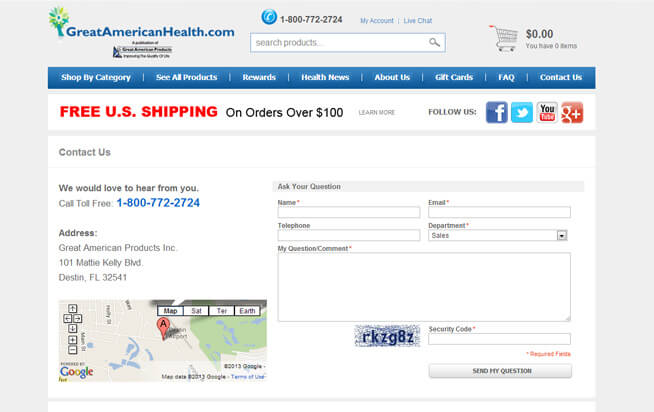 Great American Health
Great American Health is a premier health supplement and dietary supplement provider that utilized Absolute Web Services' Miami based web design to create an easy to use e-commerce platform. The AWS team utilized the Magento e-commerce platform to offer a simple way for consumers to purchase health supplements online. Including a rewards program, auto-ship options, and review sections, greatamericanhealth.com is a fully functional business and commerce site.
The site also includes and on-site blog developed with social sharing capabilities and optimized for SEO. Auto-populated health news section, featured products, and a fully-featured back end makes Great American Health the perfect site for online health supplement purchases.