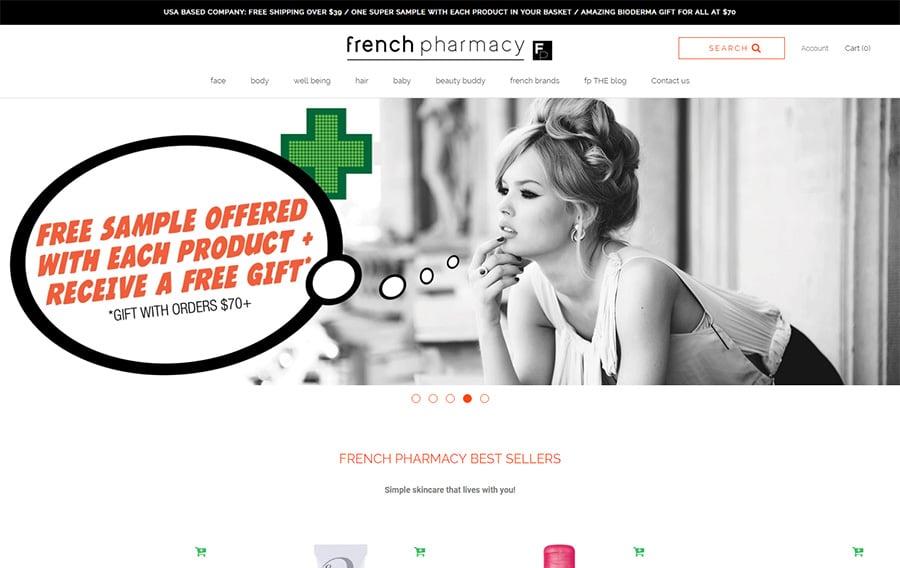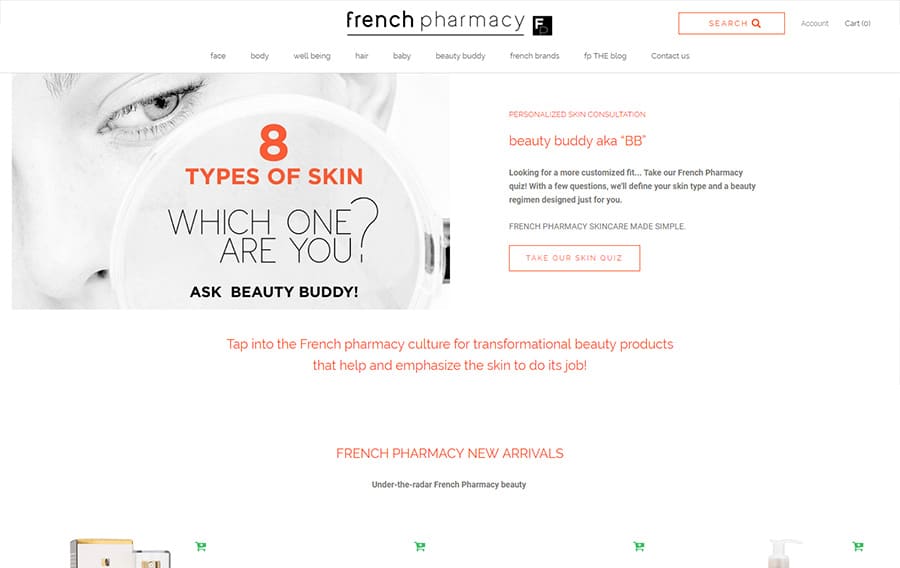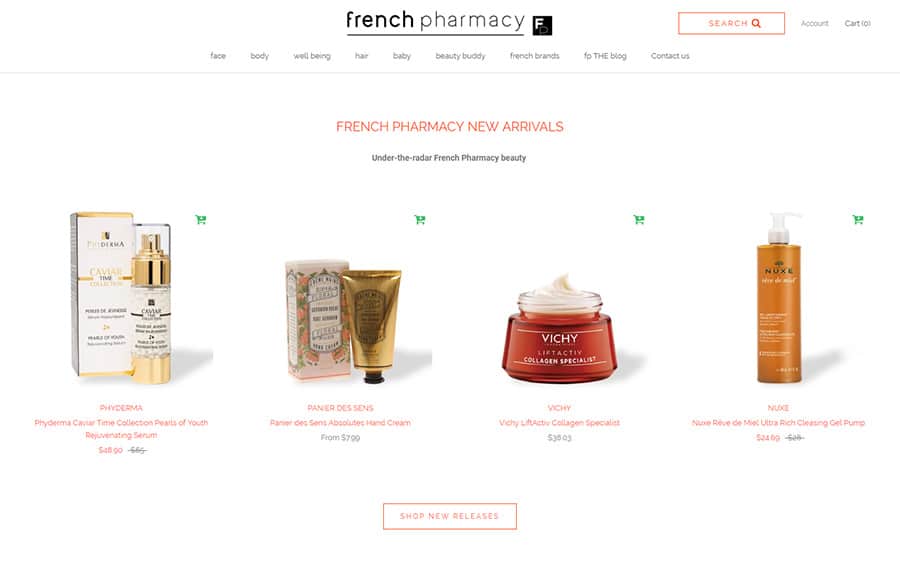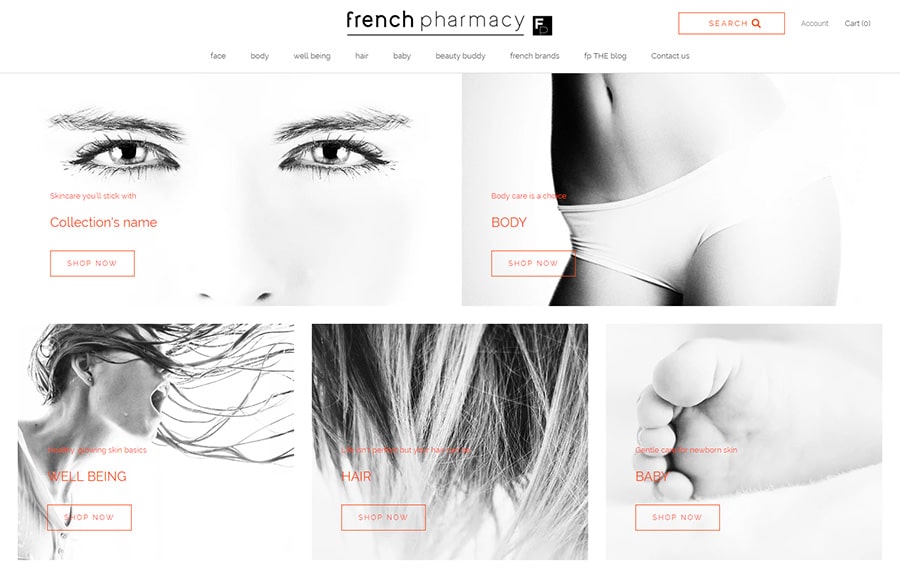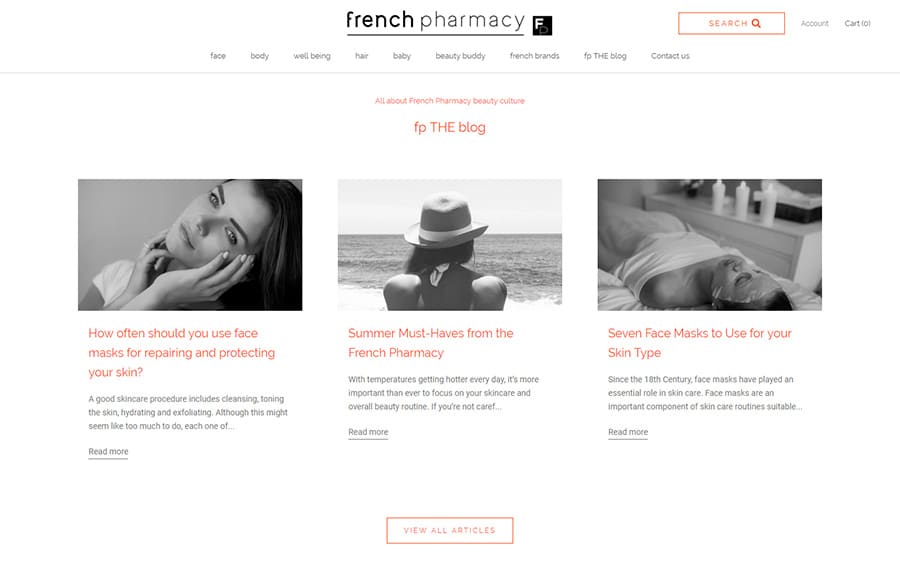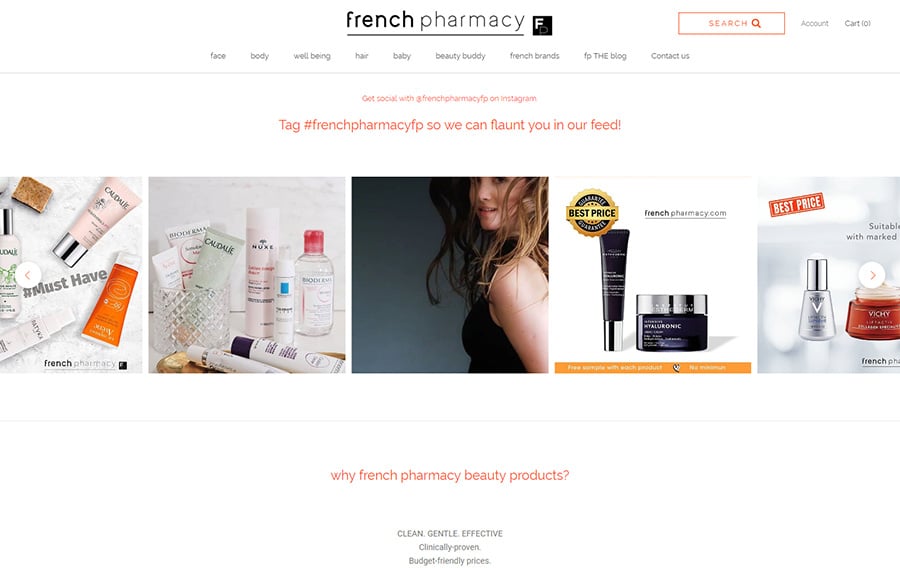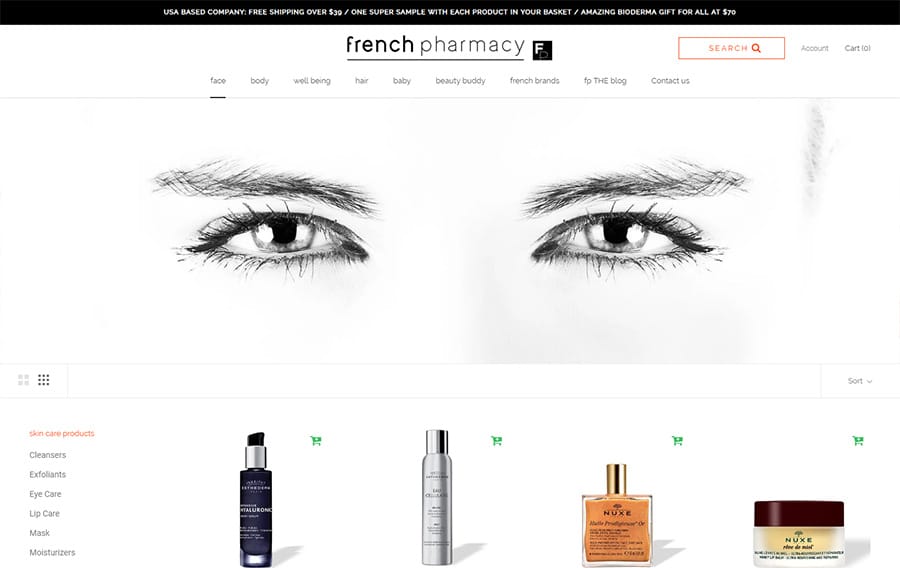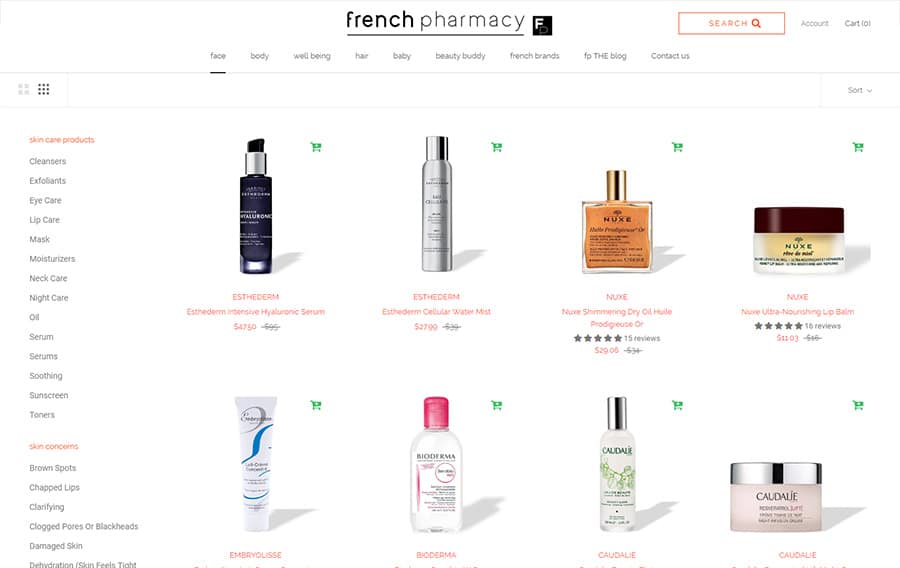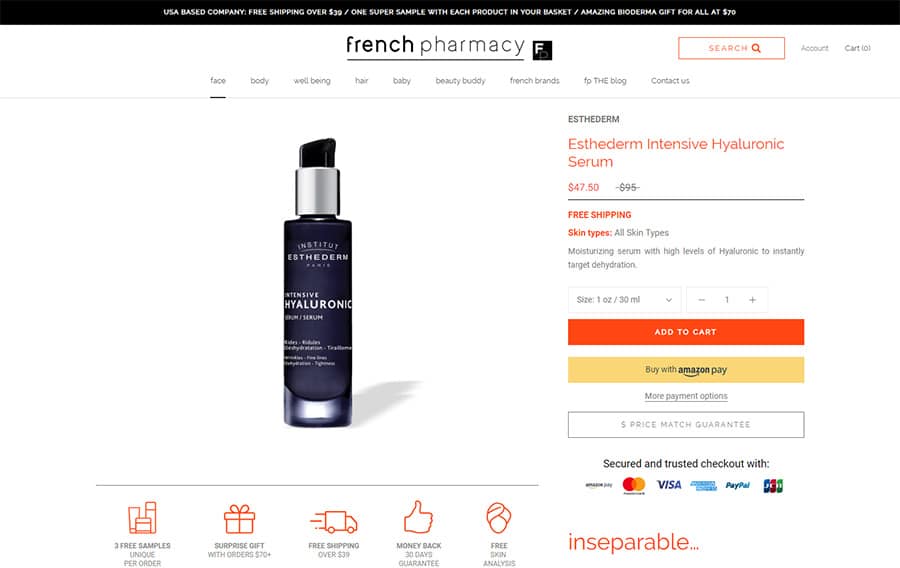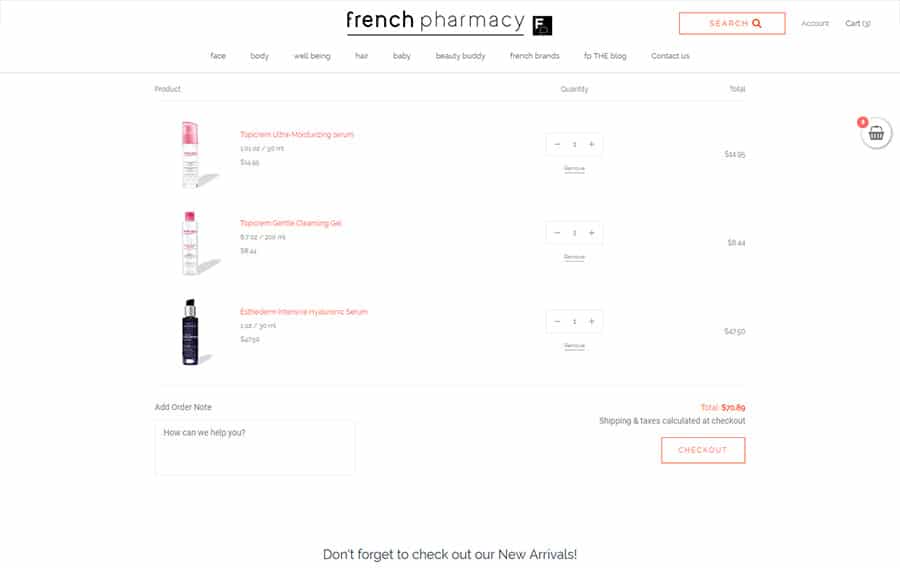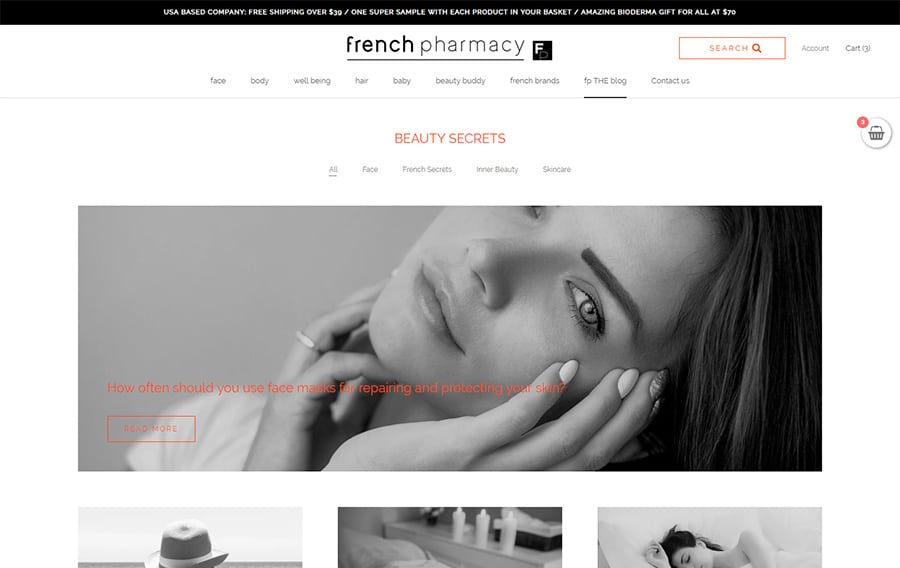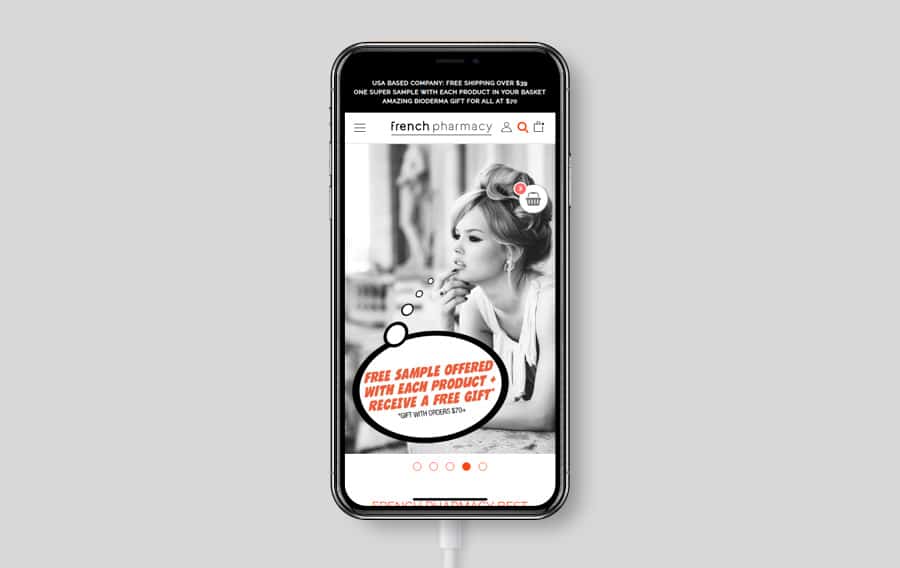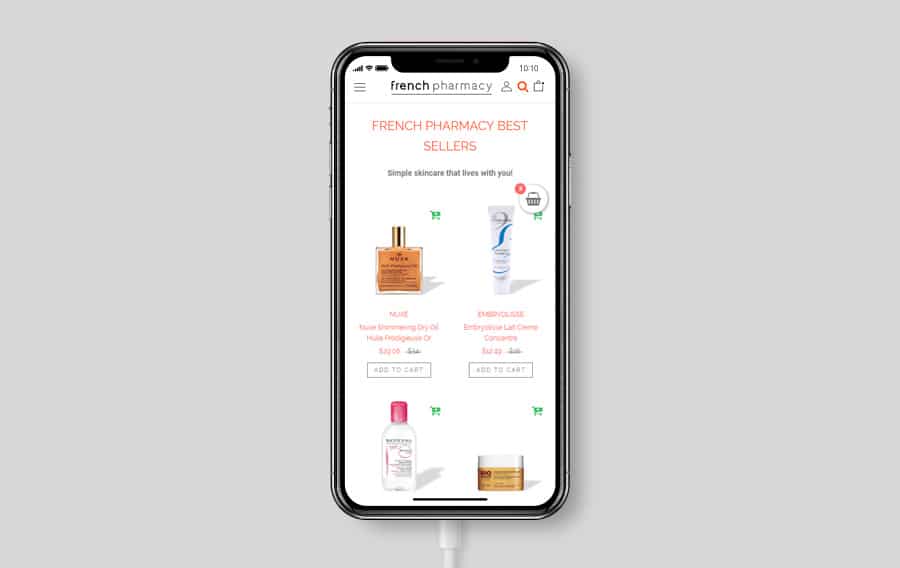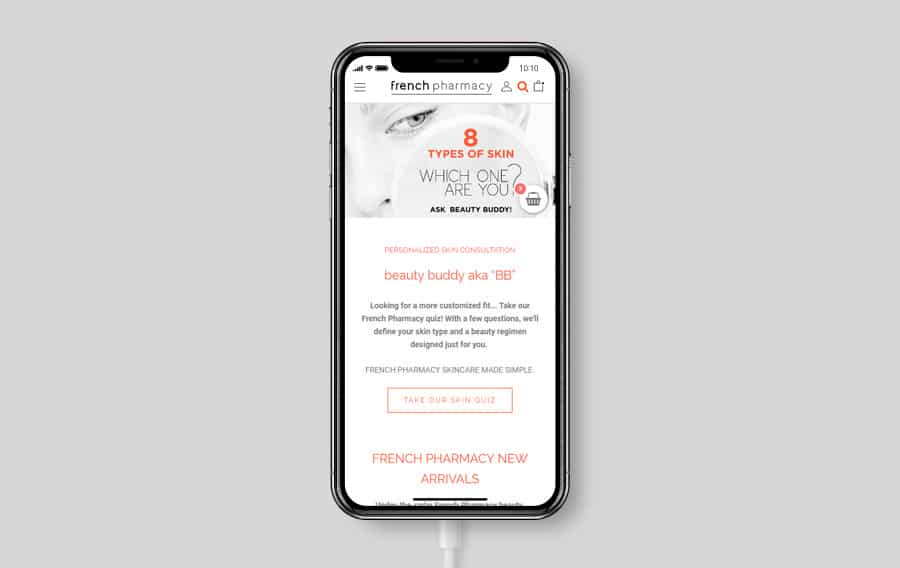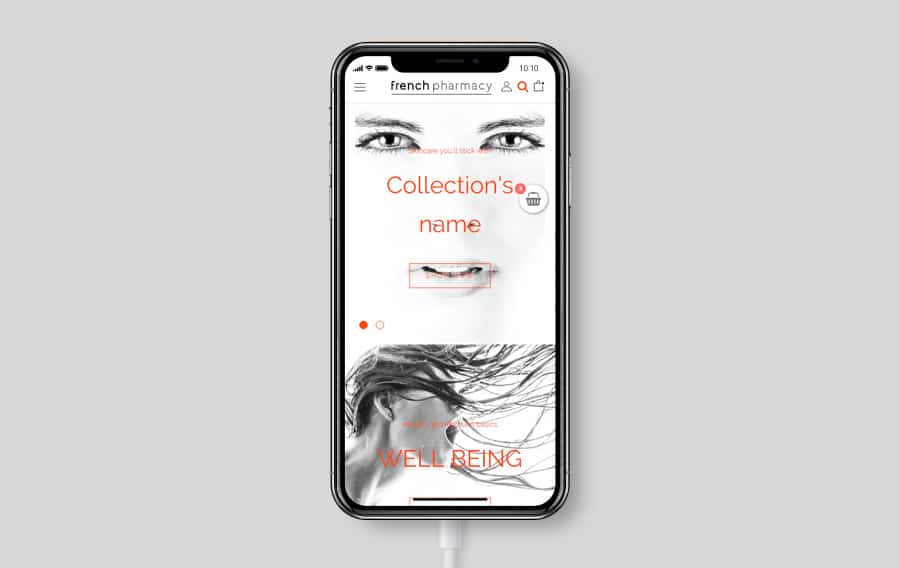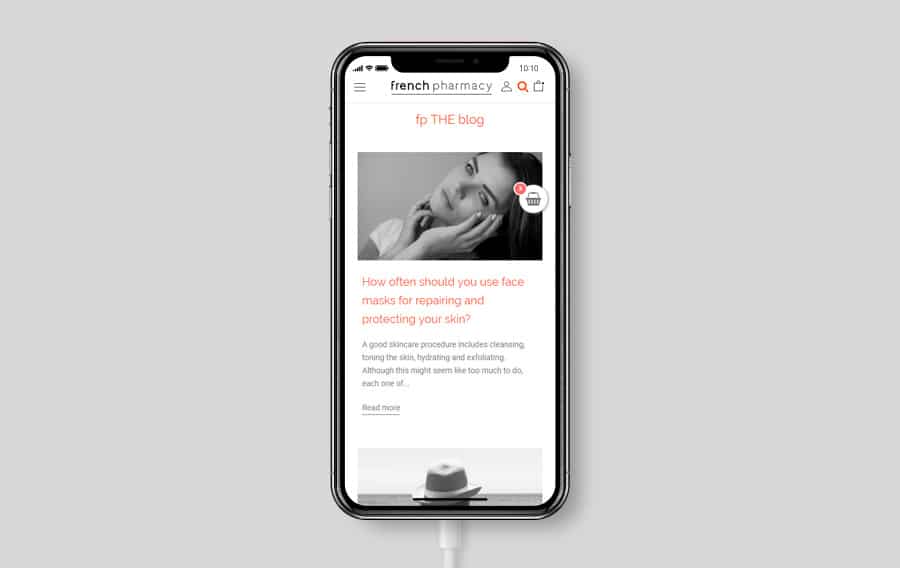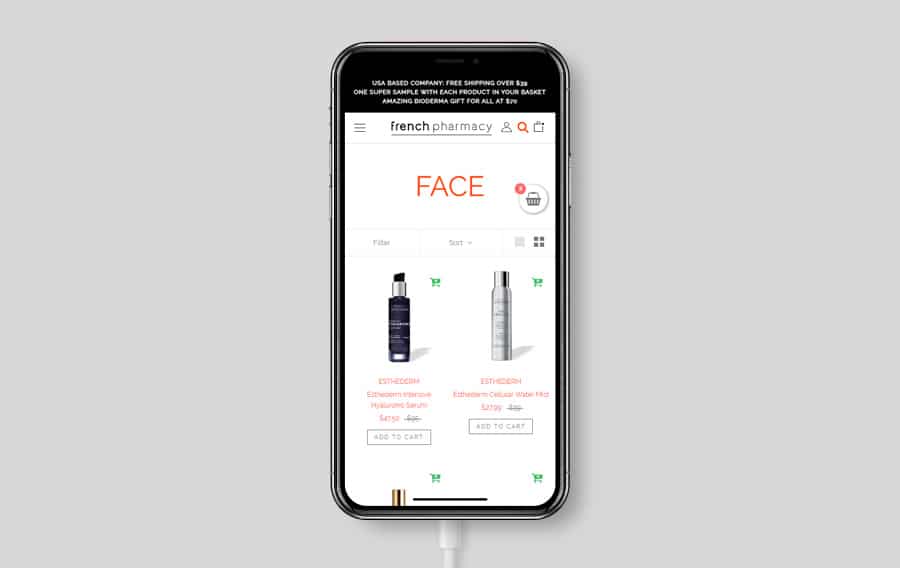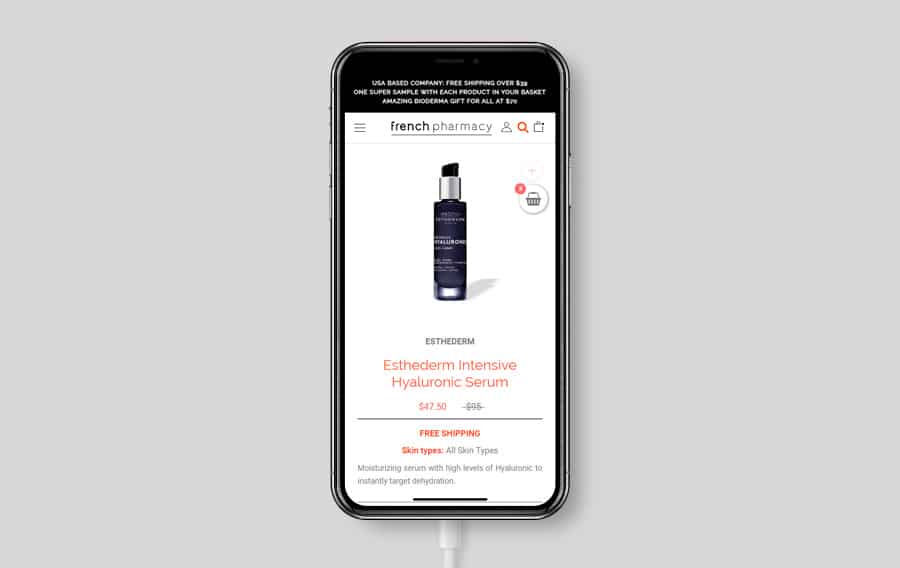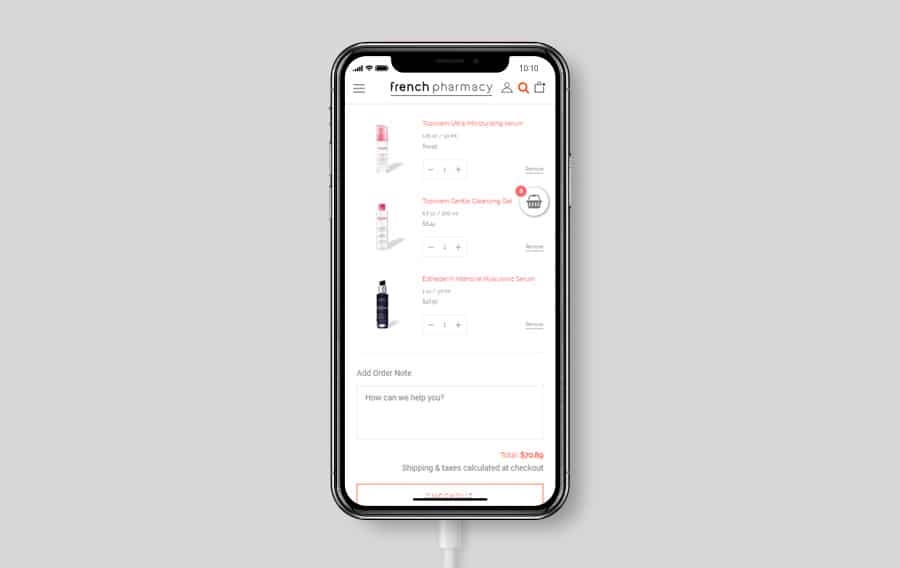 French Pharmacy
The natural and graceful French beauty is known as one of the most admired and desired secrets in the world, as it seems so effortless! An unique and unforgettable experience that leaves you with that "je ne sais quoi" feeling!
Where is it coming from? What is the secret? Hard to put your finger on it!
The answer comes from the "less is more" philosophy and beauty products that use clean, natural and highly effective ingredients and formulas, found in French pharmacies!