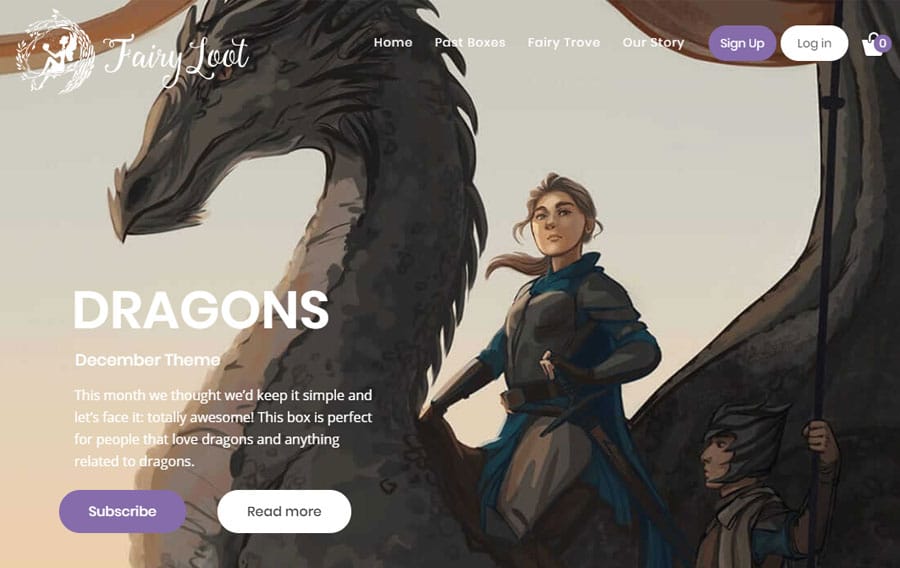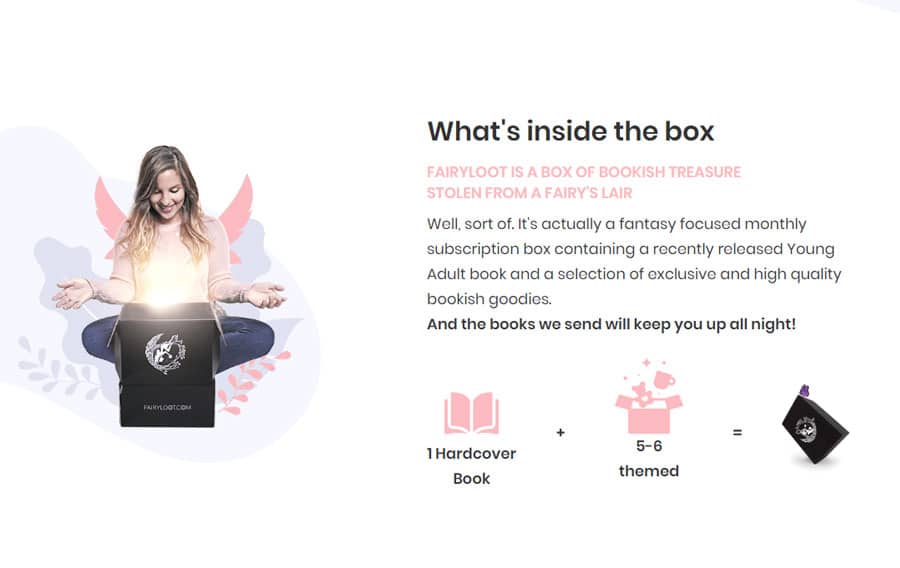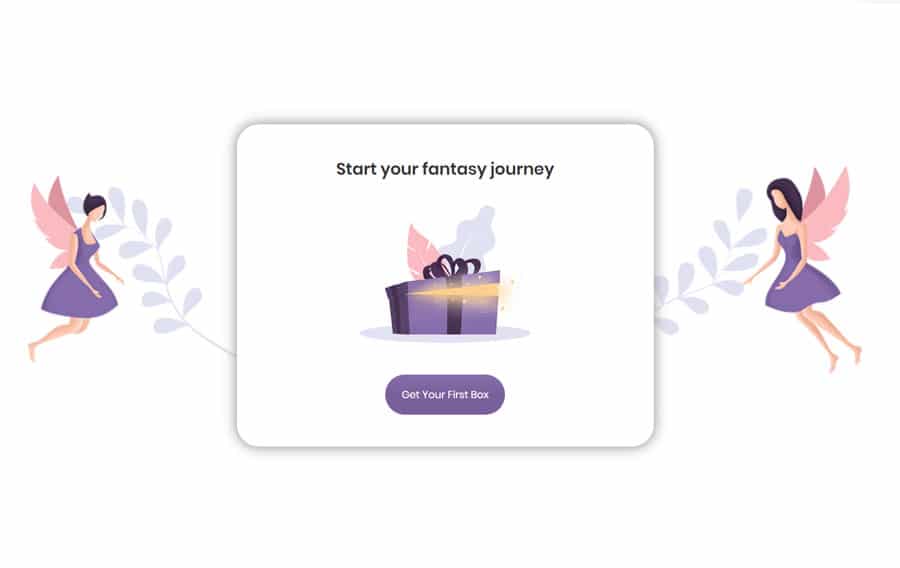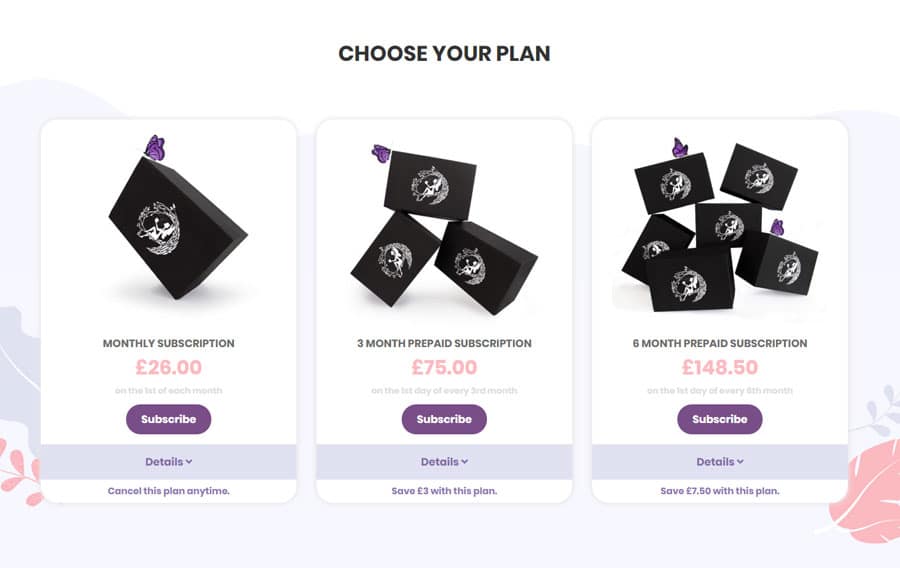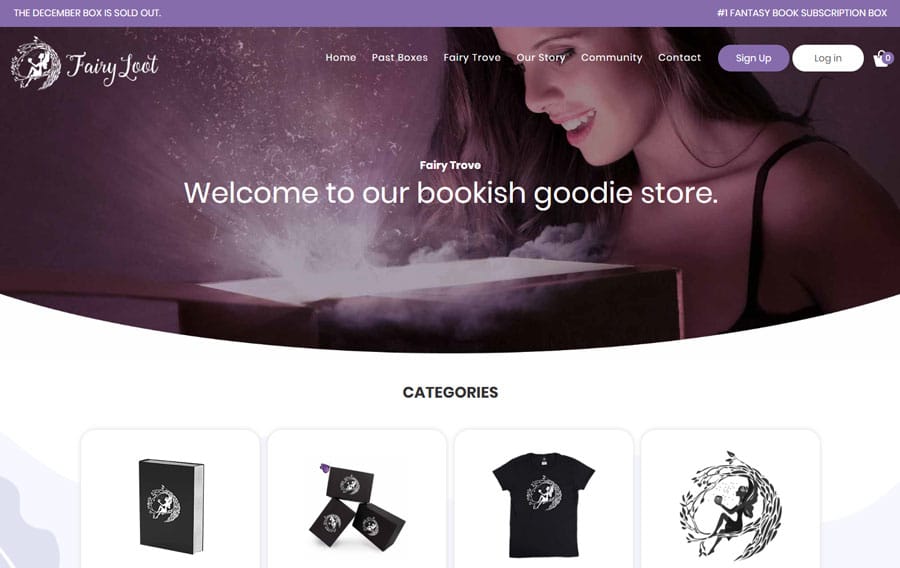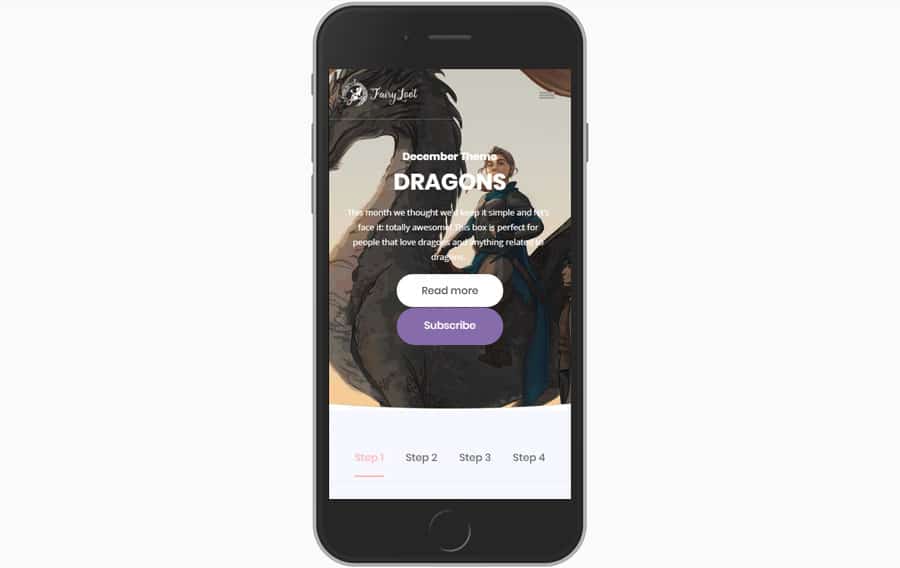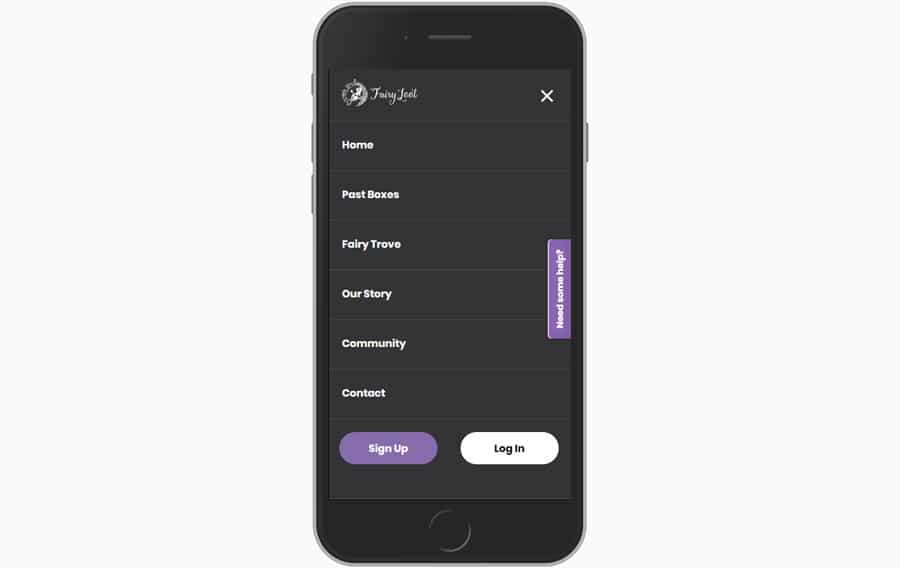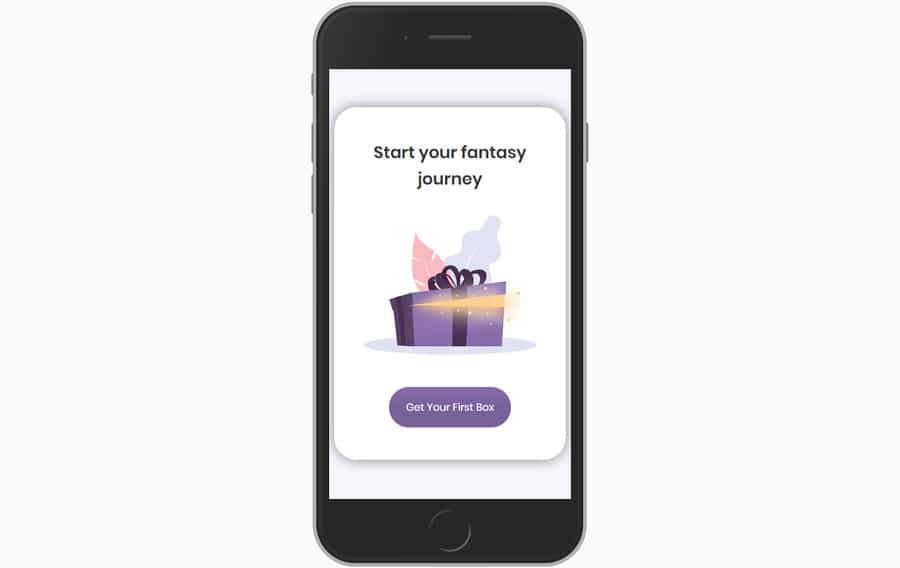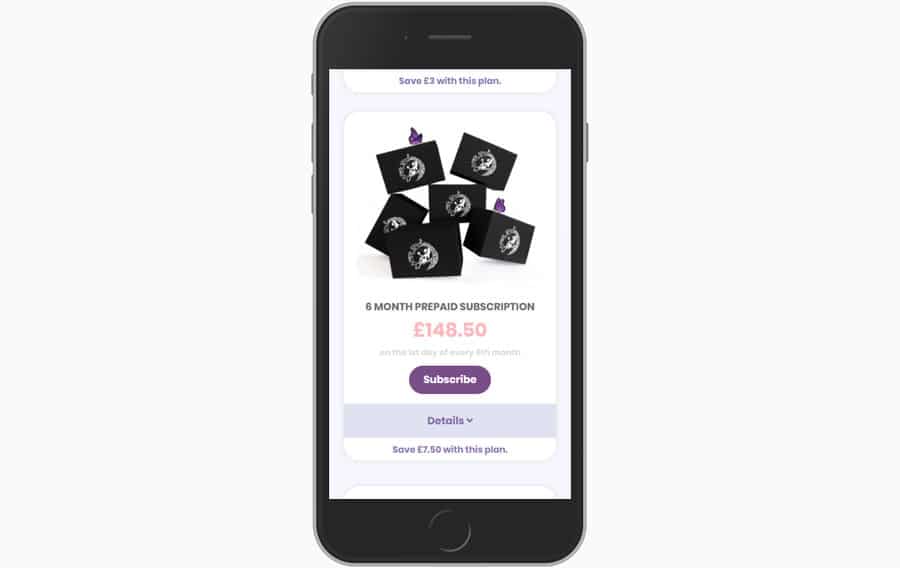 Fairy Loot
Fairy Loot was created by Anissa, your average bookworm and lover of all things fantasy, and her partner Michael. The idea came to them in February 2016, and they quickly became enamored with Fairy Loot and launched their very first box in March.
They wanted to share their love of fantasy with book lovers around the world and build a warm community of like-minded readers, which they hope you will be a part of too.
Fairy Loot team partnered up with Absolute Web team to completely redesign their old website and we can't be more proud of the result.