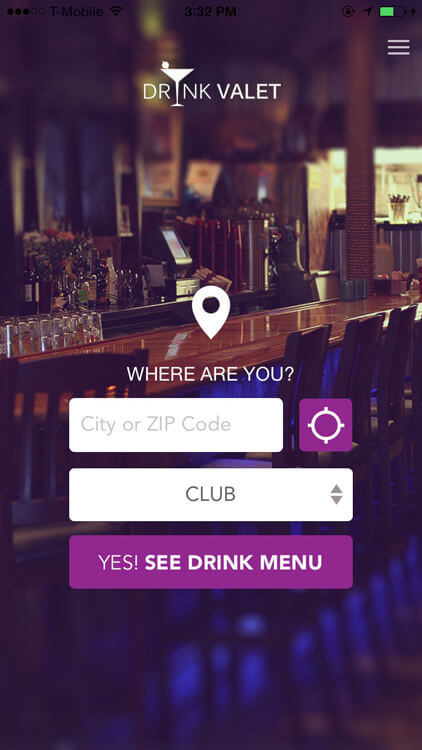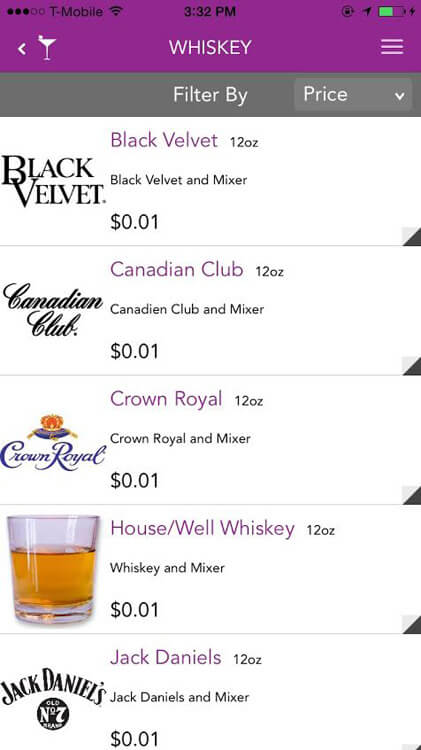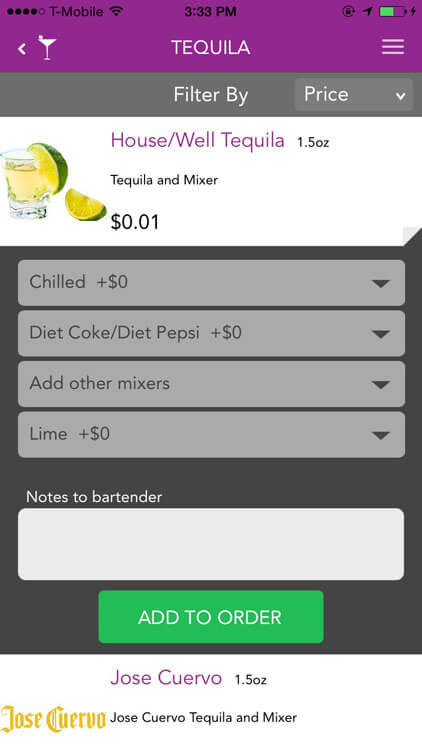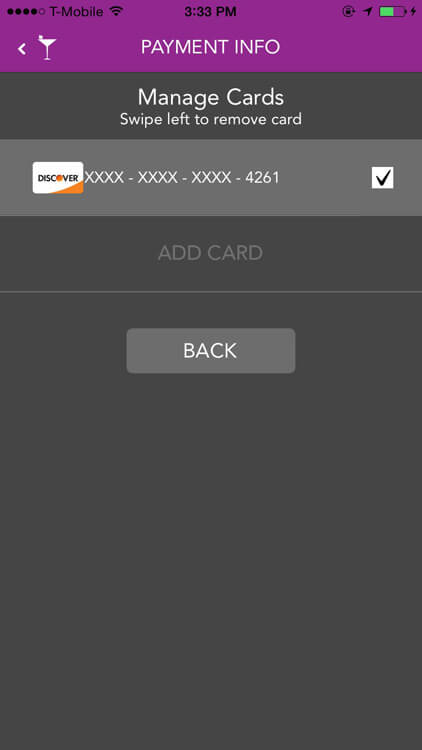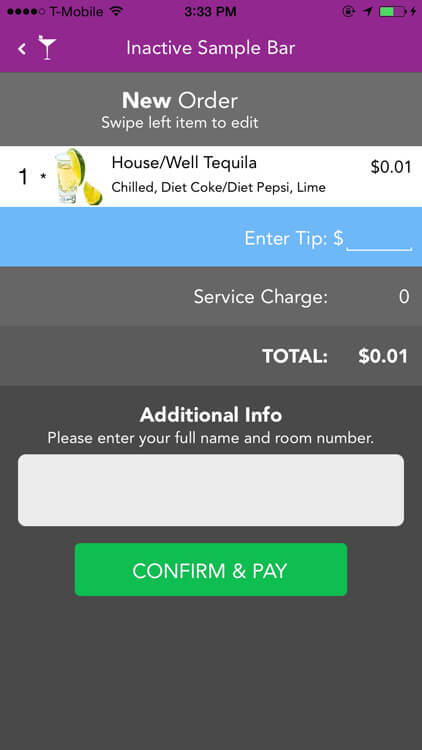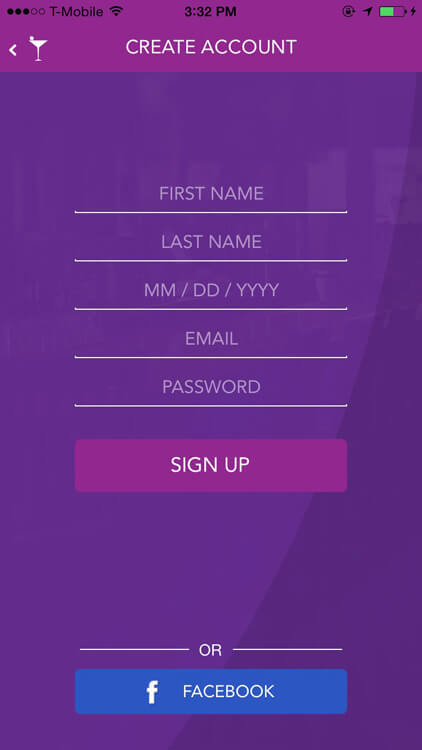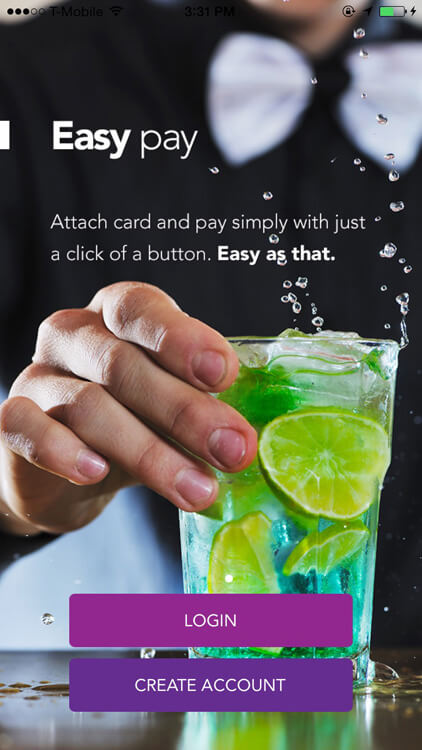 Drink Valet
Overview
Drink Valet came to our mobile application development team with  their vision  of improving people's experience when spending a night out on the town. Drink Valet was formed around the idea that everyone deserves to spend less time in line and more time enjoying life.
Goal
Our main goal was to create a point of sale system by using
brain tree payment. A robust payment processing company that happened to be so good it was purchased by PayPal .
By integrating this, it allows consumers to order and pay for drinks in hospitality venues from the convenience of  their phone.
How It Works
 Register a DrinkValet account
 Choose your location
 Browse drink categories
Add items to cart, and

select liquor variation

Select Checkout

Choose a new or

existing credit card and

click "Purchase".

 You will receive a text

when your order is

ready.

 Pick up order at bar

counter or have server

deliver the order
Project Summary
Custom UI Design
Compatible with iOS/Android
Braintree Payment Integration
Ability to search venues by ZIP code / City name within a specific radius
Drink Valet app works simultaneously with Drink Valet "bartender app" that runs on any Tablet device