April 6, 2011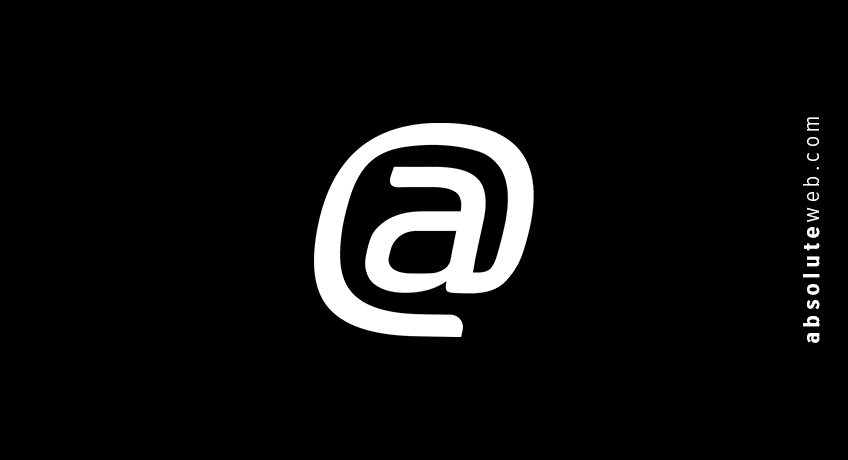 Pointers for Creating Your Own Blog
Many people today have a blog. It is a great way for you to personally express yourself as well as put a public face to your business. If you are not able to pay a web design company to professionally design a blog for you then there are other options out there for you.
Good blog platforms like WoprdPress, Drupal and Joomla are very easy to use and if you are a novice user, WordPress for example, will only take a few minutes for you to be able to set up a blog. As you will blog often you want a platform that is user friendly with no problems at all.
When you create your blog, try and come up with a URL that contains the words that you want people to find you with on the World Wide Web. Many times people try to be too creative and witty and develop blog names that are complex or that have endings that are difficult to remember. Your blog title should be easy to remember and not hard to spell.
Finally remember, like they always say, content is key. Keep your content entertaining and lighthearted. Don't repeat other blogs and try and be original. For pointers on