February 11, 2011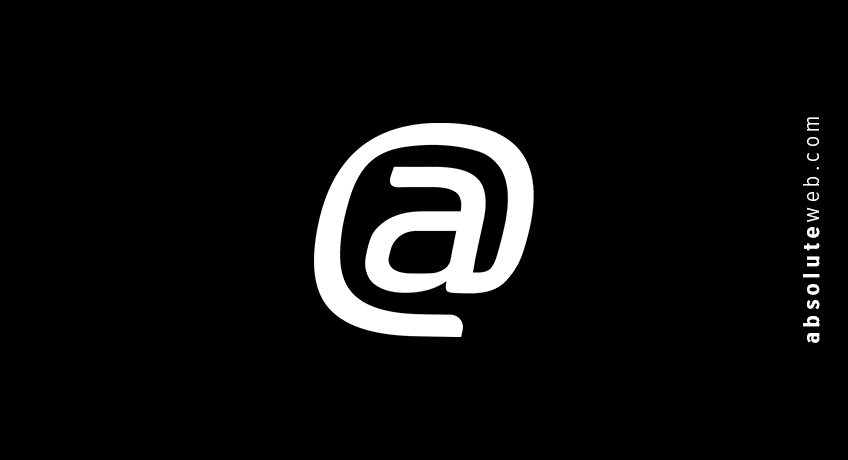 Pick the Right Web Hosting Company
At our web design company, we are here to provide you the best web design possible. We are also able to advise you as to what might be the best web hosting company for you. Here are a few quick pointers from www.aws3.com as to picking a web hosting company.
Pick a hosting company with a decent speed so that your website loads fast. If you website takes too long to load, visitors will lose interest and navigate away from your website.
Make sure there is customer service with  24/7 telephone support that is toll free. There should also be 24 to 48 hours reply email support or chat so that you can contact customer service through your computer with quick turn around time.
Look for a host with an uptime guarantee of a 99%. No hosting company can guarantee 100% uptime. Beware of anyone who does, all hosting companies have problems at one time or other and experience some down time.
Hosting companies that offer unlimited disk space and data transfer for shared hosting accounts will restrict the amount of memory (RAM) and processor (CPU) you can use. Make sure the disk space and data transfer provided fits the type of website that you have.