June 2, 2013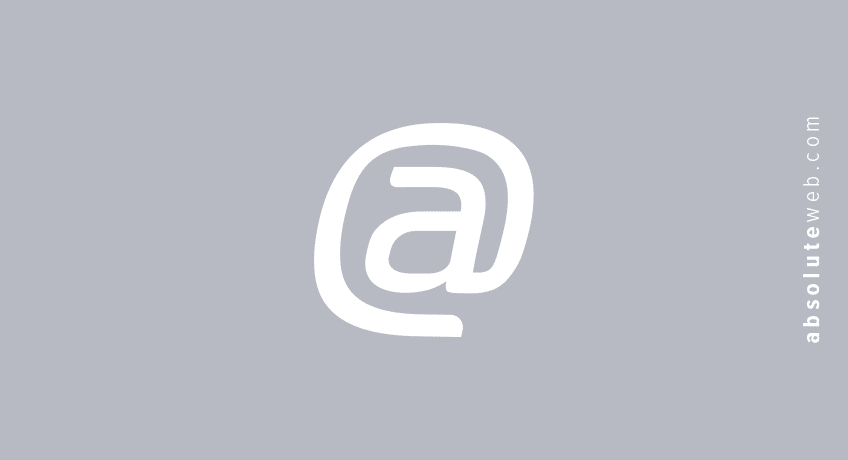 Penguin 2.0: Understanding New SEO Site Optimization
Google has just released a new algorithm change designed to create more accurate search results for search queries. Although still called Penguin, the 2.0 iteration of the algorithm is likely to make a fairly big splash for SEO site optimization experts. The best explanation for what to expect can be found from Matt Cutts' blog, a professional who actually helped design the change.
Who Will be Affected?
As with all Google algorithm changes, there is no hard and fast rule as to what SEO site optimization techniques will be affected. What is most likely, however, is that the majority of sites affected will be spam sites. What constitutes a spam site? Check out a few of the links below to get a good idea of what types of sites might be affected.
SearchEngineLand – The article at Search Engine Land actually comes with a list of the sites who were most seriously affected by this new Google algorithm change.
Moz.Com – Do you want in-depth stats on the Penguin 2.0 update? If so, Moz.com has you covered. Don't be confused, the 2.0 update is also being called Penguin 4 by some SEO experts.
Huffington Post – If you want more info on what changed, but are even more interested in how to recover, read this post for a four step solution to recovering from the algorithm update.
Optimizing a Site for SEO after the Update
SEO site optimization always changes slightly, but the basics still stay the same. In fact, the basics of ranking highly are likely to become even more effective. According to the video by Matt Cutts, quality content and well-designed sites that are consistently shared and linked to will be rewarded for their hard work. Sites that are authorities on specific industries are also likely to see a boost in some search engine rankings.
Much like previous updates, the importance of having quality sites link to your content is only going to increase. Guest blogging on authority sites, links from highly ranked and shared sites, and even blocking links from problem sites is a good idea. SEO site optimization takes dedication to quality content, and the new Google Penguin 2.0 update is going to solidify the need for such content.