April 10, 2019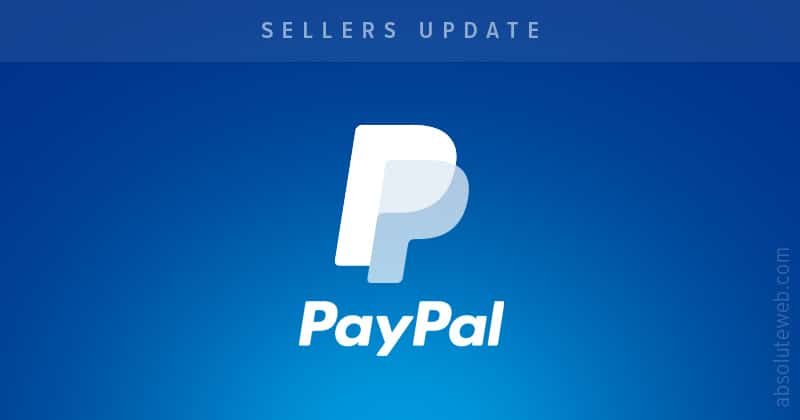 PayPal Update Costs Sellers
In a move causing uproar in the eCommerce community, PayPal has announced a change in its refund policy that is causing a direct hit to retailers' bottom lines. Sellers will now take a 2.9 percent loss on refunds, effectively costing them the PayPal commission.
Previously, sellers had been able to grant customers a refund paying only a $0.30 flat rate to PayPal. With this new policy, sellers will forfeit the commission they pay to PayPal with every transaction. This change is poised to deliver a costly blow to sellers who sell items with large price tags, or those who operate on an order-all-keep-what-fits business model.
With more brick and mortar stores closing their doors, online retail is the present and future of shopping. Consumers enjoy the freedom online shopping offers. Their homes double as a fitting room, and their computer screens become the sales floor.
Often, online shoppers purchase the same outfit in several sizes and/or colors, returning what doesn't work. While this has benefited eCommerce businesses in the past, PayPal's newest changes will end up costing online sellers significant profit from these returns, to the tune of 3% of the purchase price.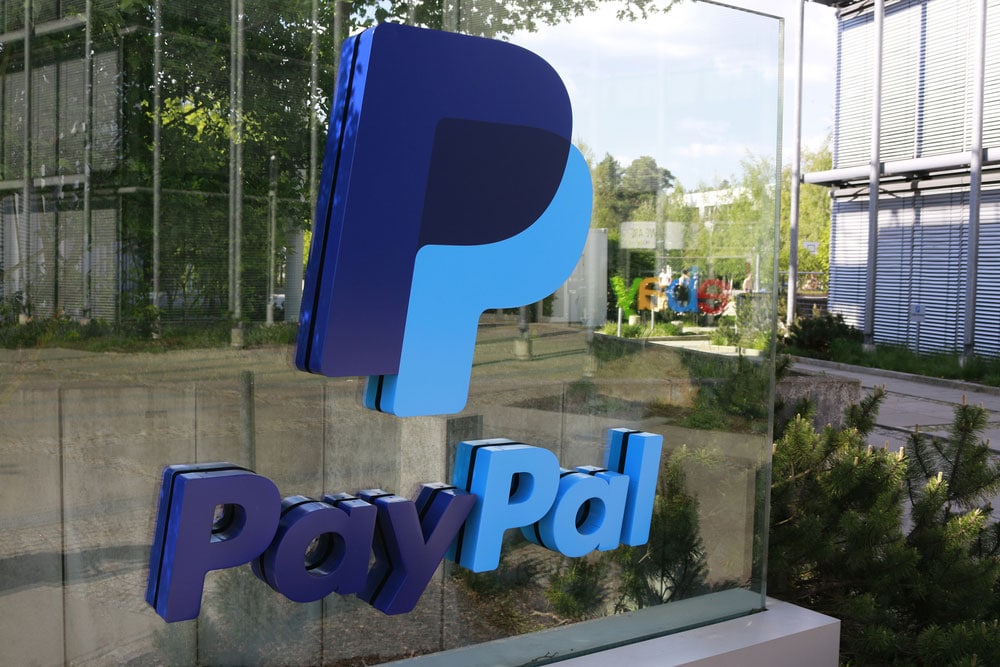 While consumers won't feel the pinch of these changes, sellers will certainly notice a difference in their profits. PayPal offered no reason for the change, but it aligns closely with the return costs charged by credit card companies that PayPal had previously been absorbing.
Absolute Web Services is well-versed in alternative payment methods and works closely with our clients to provide them with cost-effective solutions to payment options. If you are worried about this new policy or would like more information on how to optimize your payment structure, give us a call today and we'd love to help you find the best solution for your business.