May 5, 2014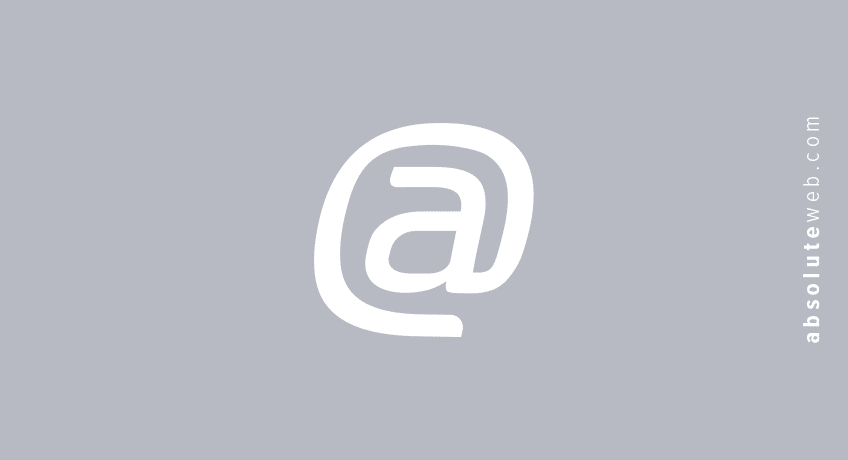 PPC Marketing: An Introduction
Pay Per Click Marketing, when set-up and managed properly, is one of the most effective ways to bring in new visitors and build traffic. As a part of an SEO campaign, Pay Per Click Marketing from agencies like Absolute Web Services can help increase rankings, page visits, and, ultimately, sales. PPC campaigns are essential, but before you hand over the reigns to a team, it might be helpful to understand what all the fuss is about.
What Is PPC?
We've all seen them. Heck, odds are we have all clicked them at one time or another. PPC stands for Pay Per Click, sometimes referred to as "paid search",otherwise known as the ads on that appear on the sides of search results on search engines like Google and Bing. The name Pay Per Click stands for exactly that. You don't pay for the advertisement placed unless it is clicked.
Google made PPC what it is today. With hundreds of millions of searches per day, Google has cornered the market on PPC. As an expanding advertisement opportunity, pay per click campaign creation has become a science, an art form of sorts. So what goes into the creation of an effective PPC campaign? Keep reading (or visit our Pay Per Click Marketing page).
How Great Pay Per Click Campaigns Are Made
Creating a pay per click campaign is not quite as easy as it sounds. Our own marketing team here at Absolute Web Services spends quite a bit of time and resources on perfecting the pay per click art form. Research on conversion rates, AB testing, and scaling purchases of ads to research results is the name of the game.
The first step in creating a quality PPC campaign is to create ads that convert more than others. The most essential part of creating a PPC campaign is choosing the right keywords. Absolute Web Services has found that PPC is most powerful when two to three advertisements are created and then tracked through a variety of tools. Once a quality ad is created, the next step is to determine where to place the ad and how much to spend.
Scaling up PPC campaigns to meet advertising goals and budgets is no easy task. Setting the right limits, choosing the right avenues, and figuring out ultimate conversion rates are all essential elements of developing a Pay Per Click Campaign that actually works. Remarketing is another opportunity that a great PPC campaign offers, but that is a story for another post. If it all sounds a bit too intimidating, call Absolute Web Services about our PPC Marketing services.