November 9, 2012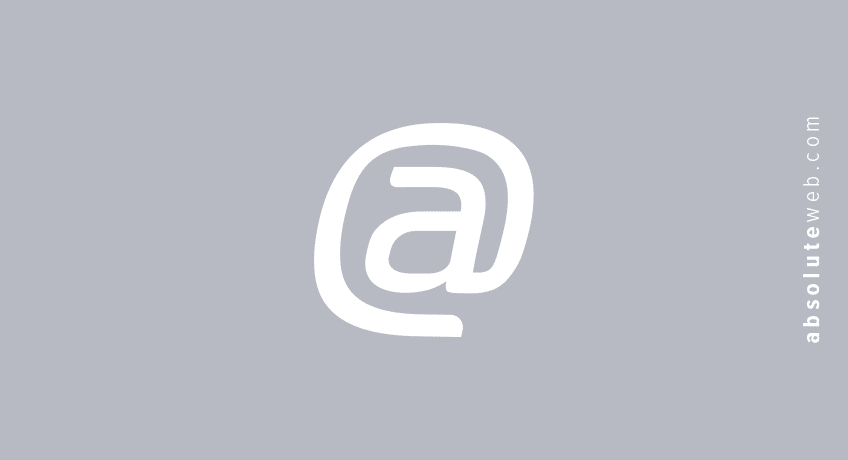 Pay-Per-Click Campaigns: Are they worth it?
Pay-per-click, or PPC, campaigns are becoming increasing popular to help appease the human condition of always wanting instant gratification. And, absolutely, PPC campaigns can give your website the necessary boost it needs, as long as it is conducted in the correct way. Many people operate under the assumption that if they start a PPC campaign, they will automatically rise to the top of search engines rankings and never look at it again. After all, they paid to be there, why should they investigate any further? However, PPC campaigns are only as powerful as the keyword(s) they are optimized for. Running a PPC campaign in which the keyword is your business's name, will never get your company to the place you want it in regard to Internet marketing. Below are some of the most important things to consider when running a PPC campaign to make it as effective as possible.
1)      Pay attention to your performance – After investing money in a PPC campaign, many people just let it sit and hope for the best. If you have a Miami Internet marketing company tracking your rankings, then there is little to worry about, but if you are running the campaign yourself, it is necessary to use Google analytics, Google adwords or another analytical tool to keep track of your performance. Otherwise, you might as well have just thrown that money in the trash.
2)      Make sure you choose the right landing page – Quality scores on search engines have a lot to do with the pages links are being directed to. Depending on the keyword you are optimizing, you need to make sure you match it with an appropriate landing page. For example, if you are promoting the keyword "Miami Web design," it would be inappropriate for the landing page to go to employee profiles on your website. The user will get frustrated that they ended up having to click around to find the information they were truly looking for, and most likely, the click will not convert into a sale.
3)      Avoid Extremely Broad Keywords for PPC – Really broad keywords on PPC, for example "Men's Shirts," are going to prove unattainable and ineffective in PPC campaigns. Be sure to either localize or specify the keyword to get a better result. "Miami Men's Shirts" or "Men's Silk Shirts" will prove far more effective.