August 16, 2013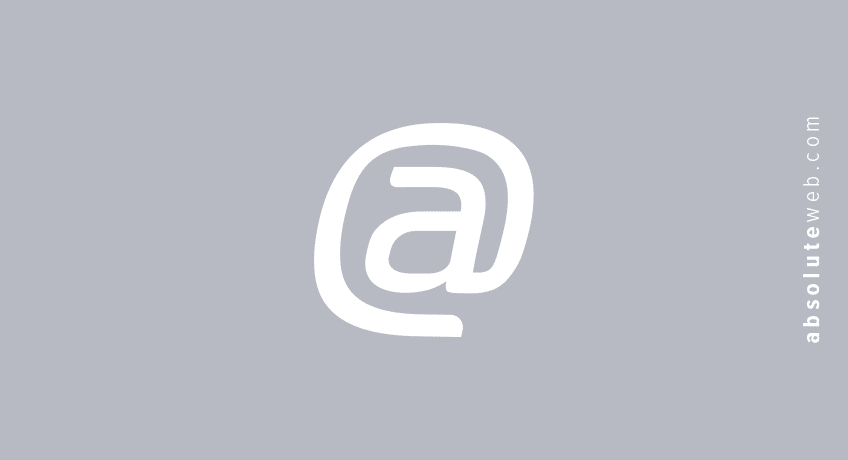 Software Review Boffin Showcases Open Source Web Design Tools
Web design often requires some seriously heavy-duty programs. Many web programmers use incredibly expensive tools like Dreamweaver, Photoshop, and more. Thankfully, for those on a budget (or who have a zero budget) there are a variety of open source web design tools. Software Review Buffin has recently compiled and showcased a list of incredibly helpful web design tools that are either free to use or are completely open source.
Below is a list and description of the open source web design tools listed by Software Review Boffin.
Google Analytics
Any business owner, designer, or website master should know about Google Analytics. Google Analytics could be the most powerful and free tool on the web. This tool provides statistical data that extends from things like traffic currently on site and geographic location to pages that are viewed and how long visitors stay. With a wide range of extra tools built in, it is no wonder so many take advantage of Google Analytics.
Dia
For those who need to create UML diagrams, entity relationship diagrams, network diagrams, and flowcharts, Dia is the tool. Created completely free for Mac OS X, Windows, Unix, and GNU/Linux systems, almost anyone can use this too. Save files in XML and them convert them to more than four other file types.
Powerbullet
Want to create presentation optimized for web design? Powerbullet save presentation in Flash that can then be exported as HTML. Even EXE files can be created. This program works on most Windows operating systems.
Firefox Web Developer Tool
Used for both Firefox and Chrome, the Firefox Web Developer Toolbar offers a range of free tools. Editing images, CSS files, creating outlines, getting rid of cookies, and even changing display style and image info can be completed with this tool.
FileZilla
One of the most popular and easiest to use FTP softwares on the market, FileZilla is a file transfer protocol for use on all major operating systems. Users are allowed to transfer multiple files, up to 4GB at a time, from FTP host or a server.
ColorZilla
Need that color? Want to know what color you are looking at? ColorZilla can be used as an add-on for FireFox and Google Chrome, this tool includes a color picker, eyedropper, pallette viewer, and more.
AJAX Animator
Animation can be an incredibly difficult task. This free web based tool allows individuals to work with animated GIFs, SWFS, and SVG animations. As a cloud application, no downloads of large files are needed. This program is written in Javascript, PHP, and SVG.