September 18, 2014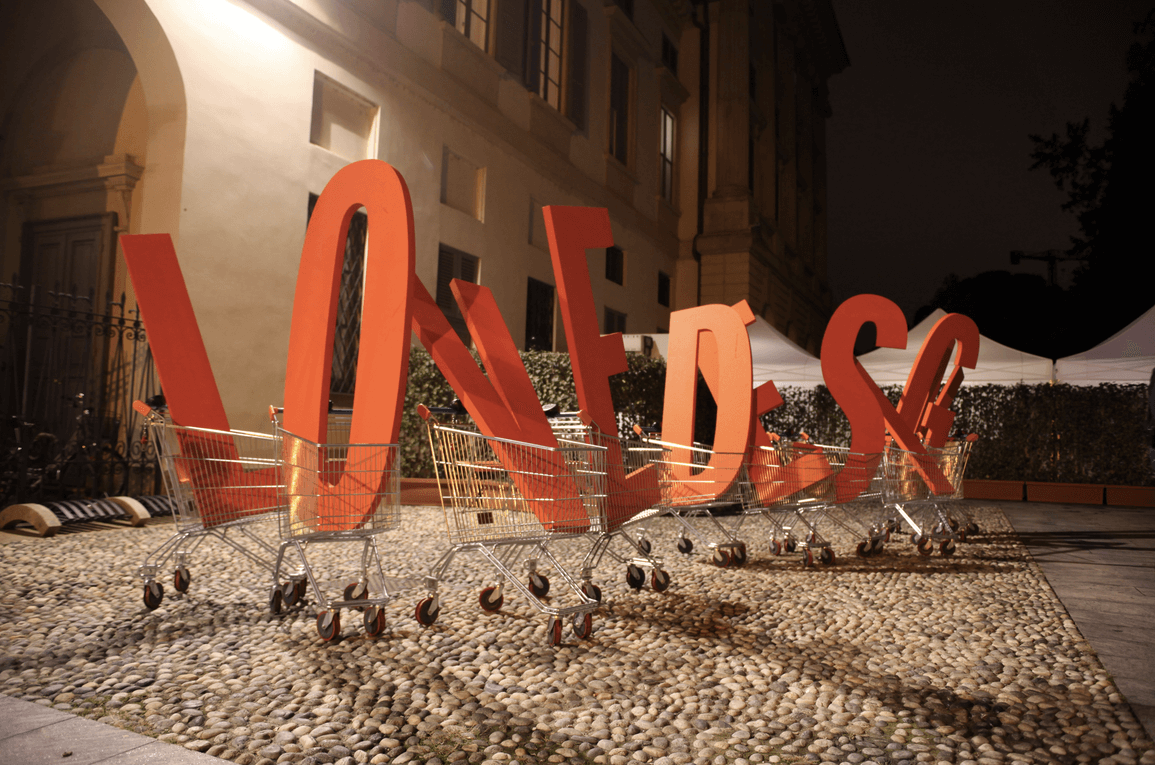 How Often Should My Website Be Redesigned?
Short answer: Every Two Years. Slightly longer answer: Before Technology Leaves You Behind.
Updating sites with fresh content should be a weekly thing, but redesigning a website is usually needed at least every two or three years. There really is no hard and fast rule for when to update. There are, however, a few markers that can help you determine when to redesign a site. If your business can relate to any of the issues below, consider contacting Absolute Web Services to get started on a new design.
No Results? Change It Up!
Let's be honest, you have a website to build an audience and eventually sell more products or services. If you are getting fewer conversion results, traffic, and sales, odds are your site could use a bit of a redesign. Experts like the ones over at Rocket Fuel say every two to three years is a good amount of time between redesigns, but if your results are already slowing, it might be time to rethink the design.
New Product Lines and Services
We see this all the time. Well built websites quickly look and feel out of date with the launch of new products, services, and even logos and graphics. Trying to squeeze in a completely new business focus or direction on the same site often becomes distracting and ineffective. If your business has launched new services, products, or if you've rebranded, it is probably time for some new website design.
Technical or Navigational Issues
Okay, so you have this beautiful website you paid good money for and it works well. A year goes by and you add quite a few services and links because, well, your business has grown. It's a great problem to have! Unfortunately, keeping navigation functional and showcasing all of your products and services is hard to do when you just keep adding content. A new site design can help eliminate technical and navigational issues that arise over time.
Not Ready for Mobile
Right now, this is probably the most common reason we are contacted for site redesigns. Absolute Web Services is helping many clients redesign their sites with mobile platforms in mind. With the use of smartphones and tablets increasing at an amazing rate, business owners need sites that are mobile responsive.
Have a reason to redesign your website? Contact us today to get started.