April 28, 2015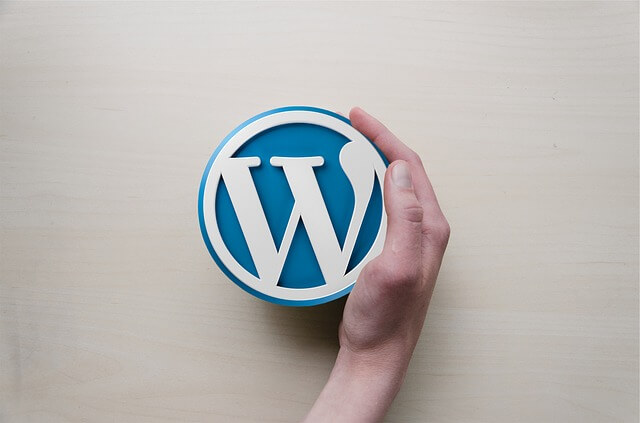 Notable Brands Using WordPress
WordPress is no doubt a very popular web publishing platform for blogs and other types of websites. Its popularity is backed by surveys who showed that WordPress is used by 48% of the top 100 blogs in the world and powering 20% of popular websites you see on the internet today.
With its ability to create unlimited customized content, it's a top contender for many Fortune 500 companies. It has established itself as a robust Content Management System with the ability to handle any kind of multimedia while being SEO- friendly.
Because WordPress was born from a community who desired of an elegant, well-architectured publishing system, it's an open-source project.  A quality many people deem as disapproving to build websites for notable brands. In reality this is an advantage. Open source means more than just no licensing fees. It's a community philosophy that allows programmers to work together to improve and examine each other's code for quality. It follows and obeys to the very best programming practices. The code behind WordPress is rock solid, developer friendly, open, and free. It is also a state of the art publishing system with a very easy to use interface. This is why WordPress is so immensely popular and way ahead of any other CMS software in the world.
WordPress has evolved into a full content management system and so much more through the thousands of plugins and widgets and themes. The only limitation to WordPress is your imagination. To prove what WordPress is capable of see our portfolio of WordPress sites we have done for past clients. Also, check out a few large brand names who utilize the great features this CMS has to offer: