October 14, 2013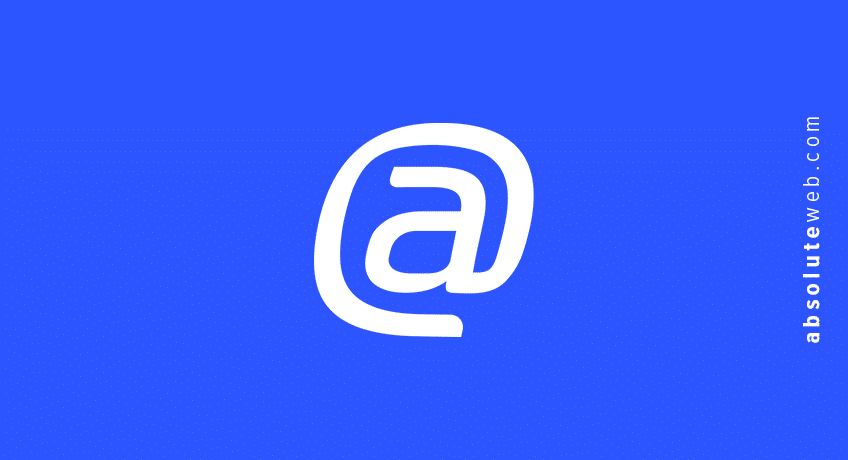 New Release: Magento Ecommerce Community Edition 1.8.0.0 for Online Marketplaces
At the end of last month, Magento released their brand new community edition 1.8.0.0. This new edition of the perennially powerful ecommerce platform improves its flexibility, power, and functionality. Companies like Absolute Web Services who build online stores from the ground up using this ecommerce platform will now have even more tools and increased power from which to draw.
There are many improvements in the Magento Community Edition in 1.8.0.0, and many to come as well.
Improvements in Functionality
Designing a website with the Magento platform already provided a high level of functionality for robust ecommerce websites. In this new Magento Community Edition 1.8.0.0, the CMS is gaining ground to become one of the most powerful content management systems designed specifically for online shopping and business sites. This new release actually clocks in more than 350 functionality improvements.
Here are a few of the key areas that saw improvement with the recent release.
Shopping Cart
Admin Order Creation
Import and Export
All Web API Components
Web Store
Payment Methods
Better Tax Calculations
With changes in internet policy looming, tax calculations will be even more essential for online stores. The landscape of ecommerce web design is changing, and Absolute Web Services is staying on the cusp of design by using the new Magento Community Edition 1.8.0.0. This new addition rids Magento users of the rounding errors that often create issues with buyers. Also, overall tax calculations actually improve in the new release. Tax configurations, Canadian tax policy, and more make this
Magento Ecommerce Increased Speed
Page load speeds drastically improve customer conversion rates as well as search engine rankings. With this new release of Magento, page loading speeds and purchase speeds should be even faster. Optimized cache adapters are now established for each and every single server system. The amount of pages that have to be reloaded after site updates are very much minimized.
More Security
Security in an ecommerce site is absolutely essential. The developers of Magento increase the security quality of the platform with each and every release. The community addition has too many improvements to list, so check out the official release notes for more on the improved ecommerce platform.