April 7, 2020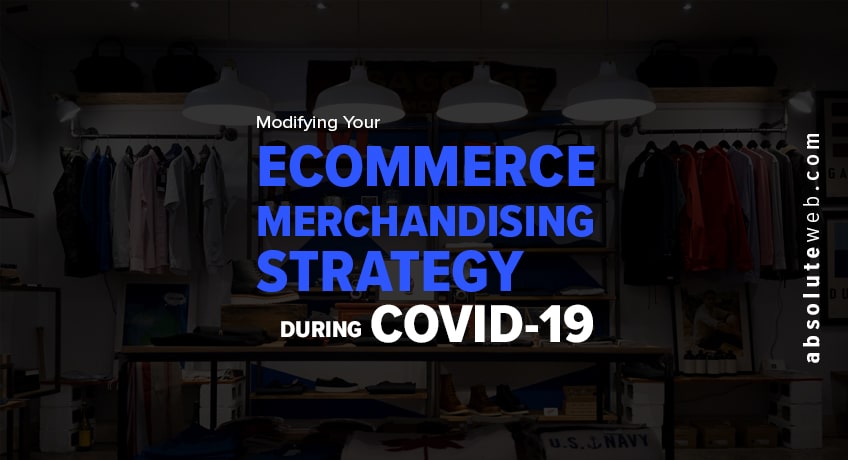 Modifying Your eCommerce Merchandising Strategy During COVID-19
Now, more than ever, we are seeing the importance of remaining agile and focused when it comes to an eCommerce Merchandising strategy.
The purpose of eCommerce Merchandising is to create a relevant shopping experience for your customers that is based on their evolving needs while acknowledging the current circumstances, ultimately driving revenue for your business.
Let's take a look at the basics of eCommerce Merchandising. 
The Basics
Keep in mind, different customers–and different businesses for that matter–require different merchandising strategies. This means "one-size" doesn't usually "fit all." It's important to remember the following when considering different merchandising strategies: Where the user was acquired or where the user is most often acquired, the user's psychographic/demographic, if the user is cold, repeat, or somewhere in-between.
Consider the journey that various users will take, and even further than that, implement techniques throughout their journeys such as pop-ups, loyalty programs, videos, reviews, and visuals.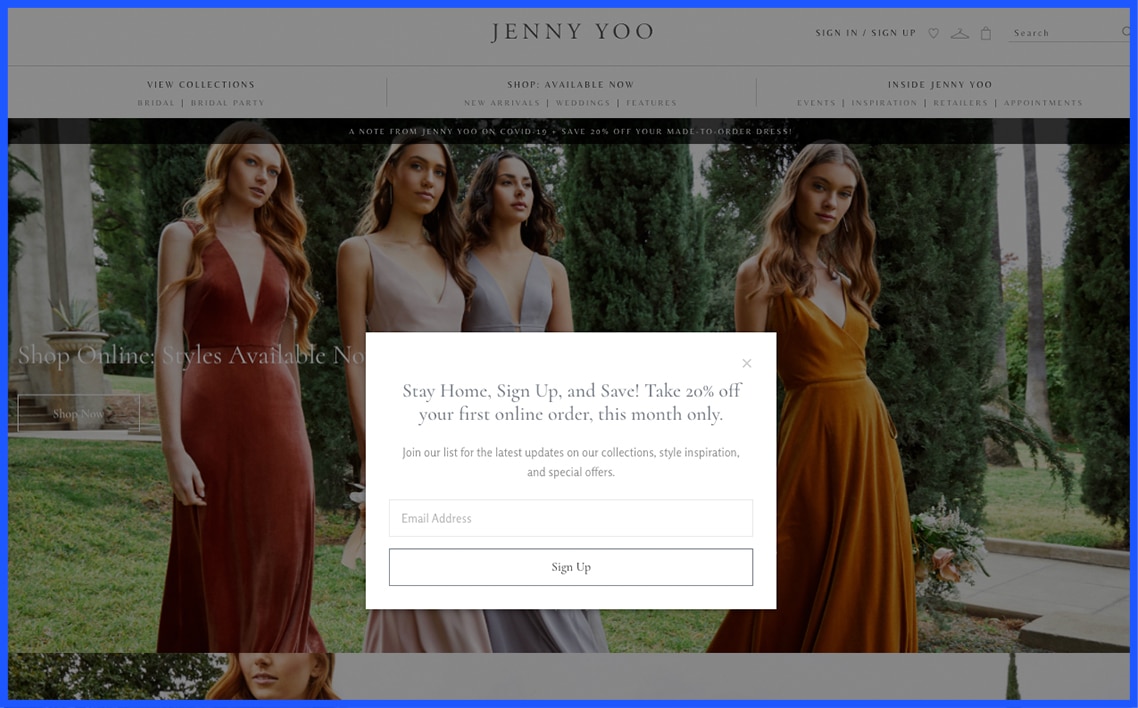 Deliver products that users are most likely to purchase, but don't limit them to the likely-purchased items. You can give them opportunities to branch out through strategies such as the, "You May Also Like" feature.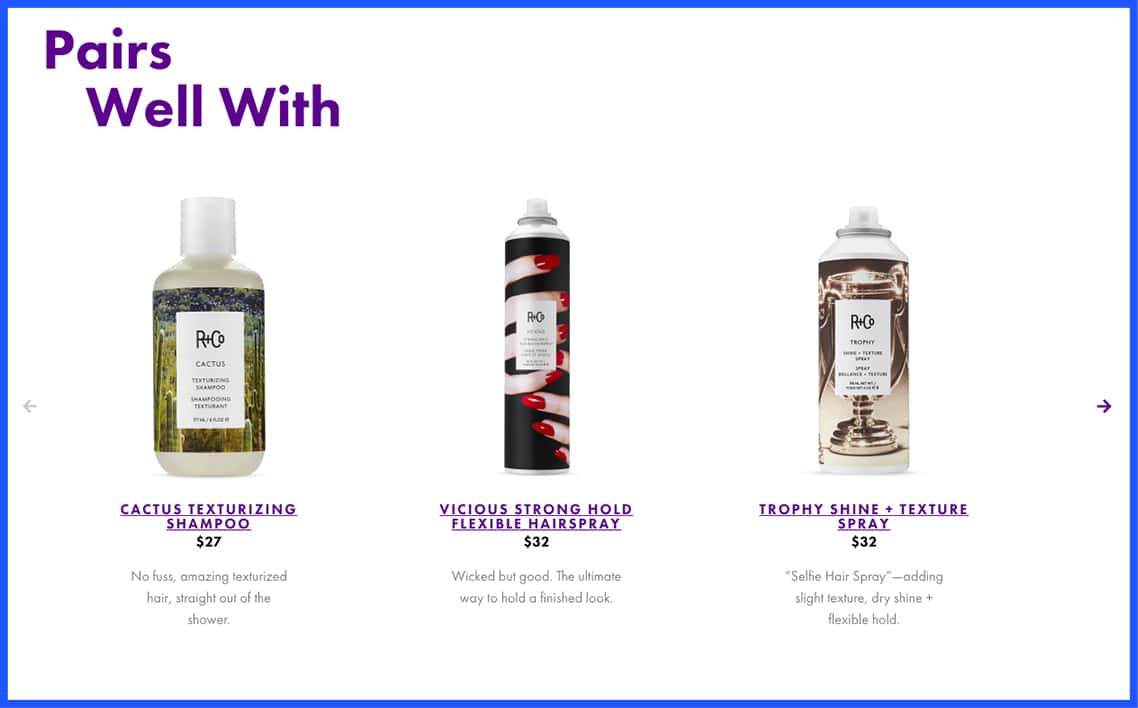 Now that we have some of the basics down, let's move into proven, effective strategies for this particular moment in time.
Strategies During Coronavirus
Keep In-Stock What Your Competitors Can't 
Is there something you have in stock that your competitors don't? Is there something you can keep in stock whereas your competitors might run out of?
Leverage this as an excellent way to win a sale, especially at a time where the scarcity mindset is ruling.
Rename Your SKUs
The names of your products are an important subliminal message; so, what is that message going to say? For example, if you have a product that is currently named the "Out On The Town Jogger," consider renaming it to something more seasonally appropriate like the "Work From Home Jogger."
Social Proof + Reviews
Use relevant social proof and reviews to your advantage. Has someone left a review about how your product has helped them during this pandemic? Bump it to the top. Has someone posted a social picture of their "work from home" outfit? Feature it on the homepage or product detail page along with other User Generated Content.
Foursixty is our go-to for UGC and social proofing and Okendo and Yotpo for reviews.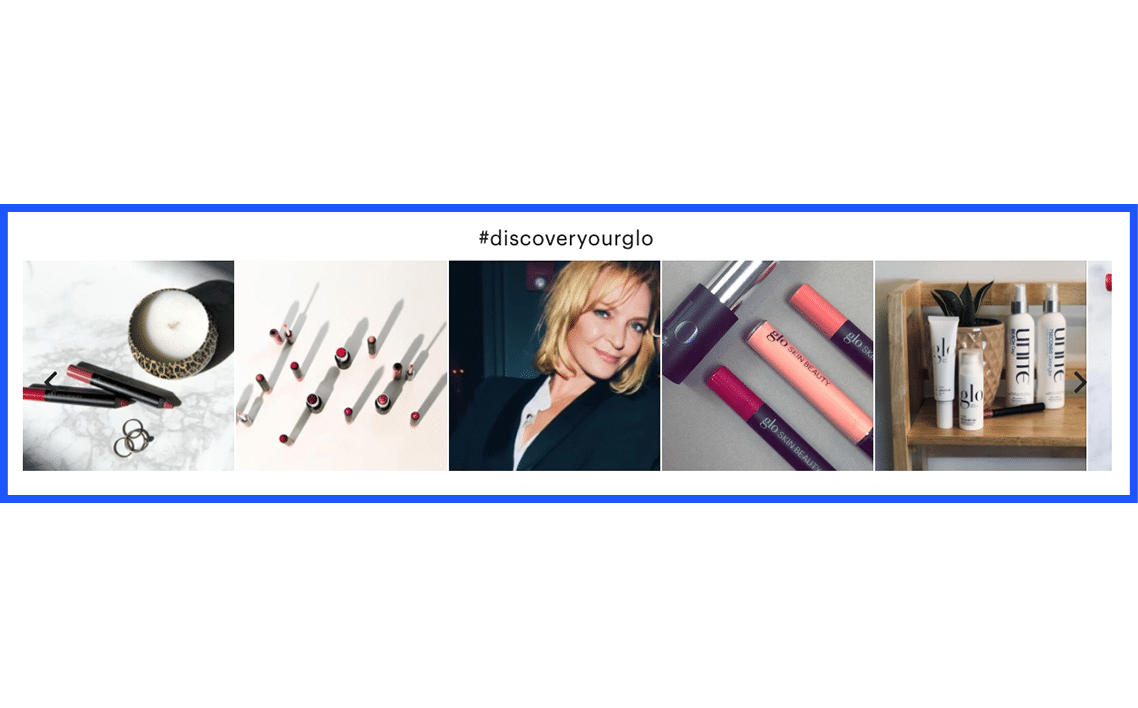 Visual Search
Often, users will use the site's search functionality because they are looking for something in particular. Conversion rates go up when they can see what they're looking for visually, along with "second-best" alternatives.
Our favorite apps are Searchspring and Klevu.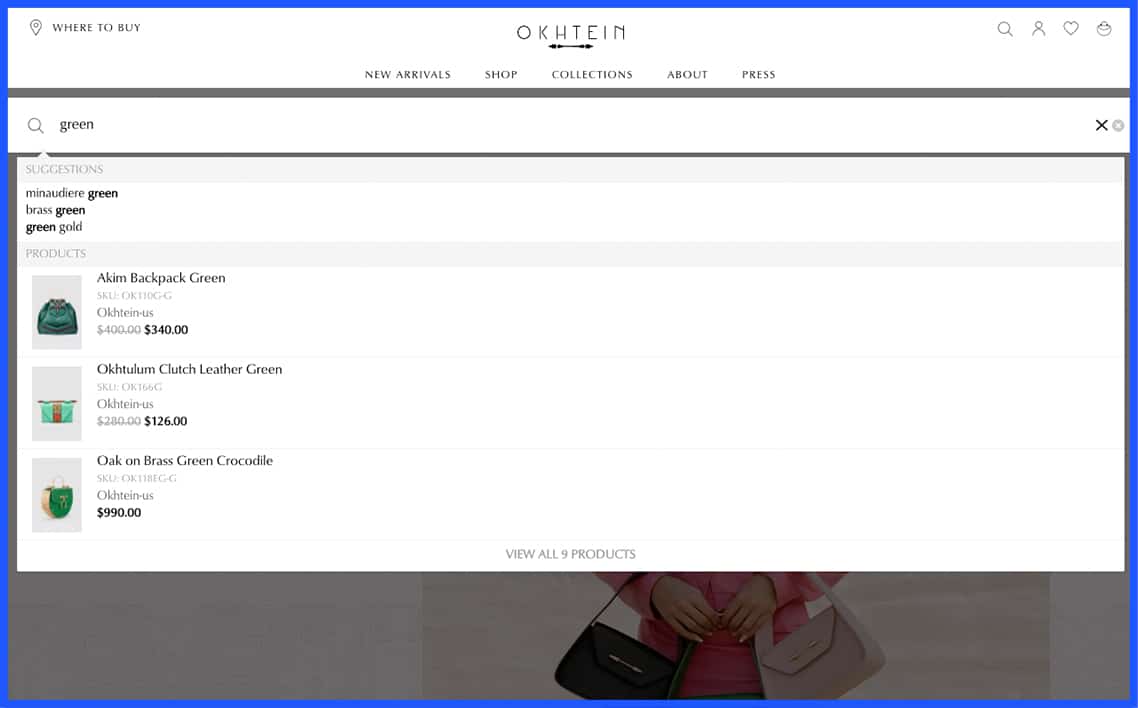 What effective Merchandising tips and tricks have you incorporated into your eCommerce strategy? We'd love to hear what you're doing in the time of Covid-19 to support customers in innovative and responsible ways.