December 20, 2010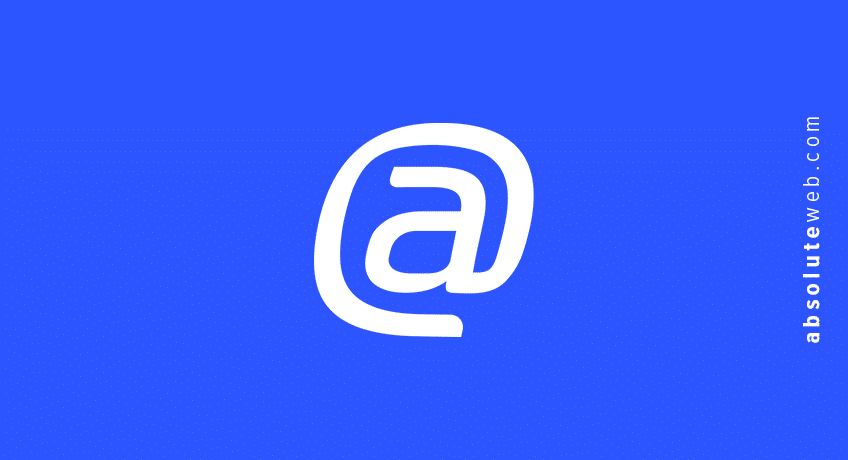 Miami Web Design Launches Solea Tanning & Beauty Lounge.
Miami Web Design, a Miami based website design and marketing company is proud to announced the launch of Soleabeautylounge.com. The custom professional website, which can be viewed at http://www.soleabeautylounge.com is a new site for the premier Miami skin care and tanning company.
The design of soleabeautylounge.com allows users to easily search for all the products and services offered by the Miami beauty lounge which specializes in state of the art techniques for its clients who can receive a full range of products. Whether they are looking to improve their appearance, get the perfect tan, recover from a surgical procedure or simply to indulge themselves, the solon covers it all.
The Miami tanning and beauty lounge offers a full list of exclusive services. These vary from the latest tanning beds and booths, to Hyperbaric oxygen facials. The Miami spa also offers post cosmetic surgery lymphatic drainage therapy, as well as other therapies like cellular oxygen therapy and red light therapy.  Solea beauty lounge prides itself on the most advanced technology in Lipomassage and the Endermolift, using Endermologie – the science of cellular stimulation.
The luxurious rich look and feel of the site together with the vibrant graphics allows it to be well optimized for i-Phone and mobile applications, it is easy to navigate with full cross browser compatibility. To take a look at Miami Web Design's portfolio, or for more information, contact Miami Web Design located in the Miami area at 305-937-2526 or visit http://www.aws3.com/