August 26, 2013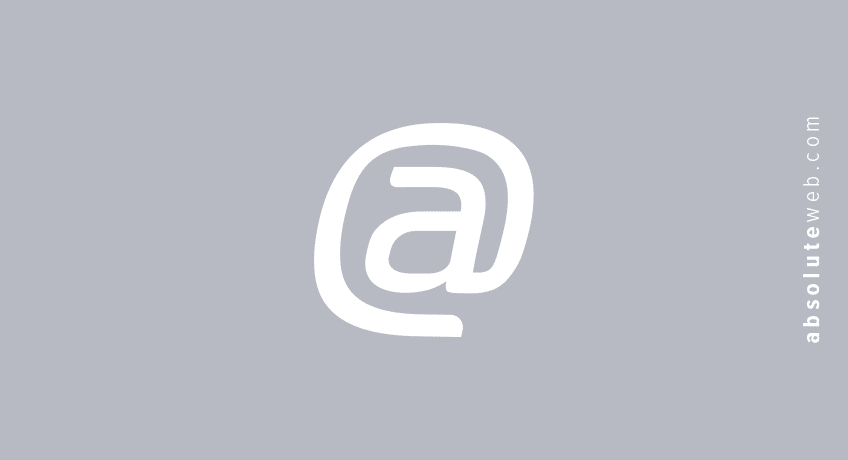 Miami Web Business and the Truly World Wide Web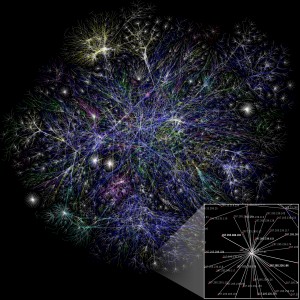 Miami web business and internet savvy companies are taking over the internet. With an ever-expanding customer base, the future of the online economy looks strong. And, if Mark Zuckerberg has anything to do with it, the entire world will soon be online. No, not the "developed" world, the entirety of humanity on earth. Last Tuesday, the inventor, founder, and CEO of Facebook posted a status with incredible implications as to the future of the internet.
Miami web business take note: the internet will continue to grow. Below is the full quote from the status update of Mark Zuckerberg:
"For nine years, we've been on a mission to connect the world. We now connect more than 1 billion people, but to connect the next 5 billion we must solve a much bigger problem: the vast majority of people don't have access to the internet.

I'm focused on this because I think it's one of the greatest challenges of our generation. I've attached a rough plan I've written outlining the work Facebook is doing to solve this and how our industry can work together to connect the next 5 billion people."
The Future of Miami Web Business
Many companies and small businesses in Miami use the web as a way to offer locations and hours to prospective customers. The true possibilities of the internet are rarely utilized. Independent wiki's accessible by employees or dedicated customers, dynamic web applications, and personalized site experiences are just the tip of the iceberg. If the internet really will reach all 7 billion individuals on earth, web business in Miami, and the rest of the world, should see some serious expansion.
Making Connectivity a Human Right
If Mark Zuckerberg and the team at Facebook have anything to do with it, access to the web will become a human right. The right to access the internet, to communicate with the world, to be constantly connected could be the next major shift for humanity. Whether you agree with connectivity being a right or not, the PDF released by Zuckerberg and the Facebook team should be considered.
Soon, everyone on earth might just be connected to the internet. With an expanded audience, Miami web business, and businesses around the world, are sure to see real growth. Who knows? Maybe even colonists on Mars (look up Mars One) will be networked into the World Wide Web.