May 2, 2013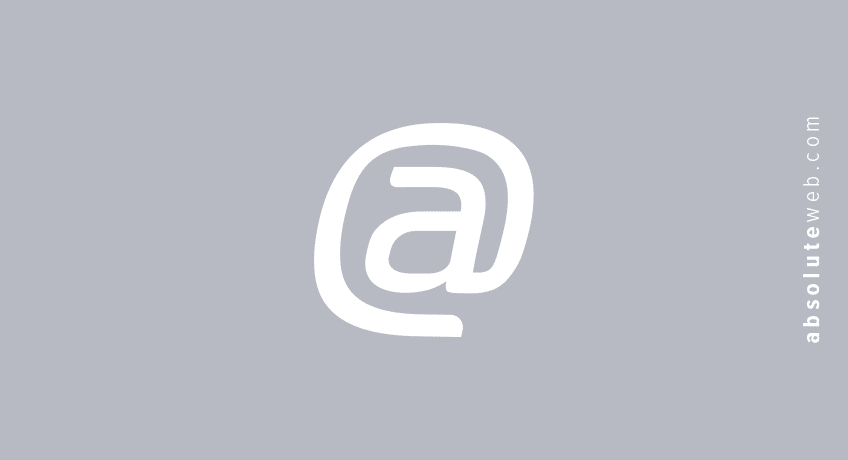 Miami Web 3.0 Design and the Rise of Truly Semantic Web
Business claiming to be Miami web 3.0 design firms reference the web, web 2.0, and web 3.0 consistently. Somewhat vague labels makes navigating the history of the web and these terms difficult. Web 2.0 was a common buzz-word, and many are leaping to definitions of the next iteration of the web with the label of "Web 3.0". According to Tim Berners-Lee (the man most attributed with the invention of the world wide web as we know it), the next evolution of the web should be labeled the "Semantic Web".
Machines that Learn the Web
So from the Web of the 90's to Web 2.0, the general consensus is that social media integration and human-to-human interaction defined the evolution of the web. Although there is no singular definition of Web 2.0, integration of social media and applications that help individuals to communicate with one another. Social reviews, Facebook group integration, quick connection to Twitter, Youtube, and more signify what Web 2.0 is all about.
The Semantic Web might just be the next big leap in the evolution of the World Wide Web. Although we could go into theory-specific definitions of the Semantic Web, it might be helpful to think of individual sites that are optimized for tools like Apple's Siri. The new world of the web would allow machines to learn from sites while also learning from those who use those sites.
Machines that Interact with You and the Web
Imagine typing or speaking a phrase like "I want to go to the movies and grab a burger" to find a collated list of options that match your tastes. The Semantic Web would utilize advanced mark-up languages to identify sites that match the keywords and the context in the search queries. Sites that are optimized with the new language would quickly be identified by browsers and displayed in easy to navigate results.
Now, imagine that these results are customized by your previous browsing history. Movie theaters near you (already an element of Google searches), food branches you marked as visited on Facebook, and general cost considerations would all be integrated into the search results. Advanced directions and even friend's reviews could all be collated into a single search result. This is what Web 3.0 design will bring to the table.
Miami Web 3.0 Design and Semantic Web Optimization Possibilities
So how does all this affect web businesses? Using a Miami web development company like Absolute Web Service to update HTML5 coding, app integration, widget upgrades, and other hypertext issues would allow businesses to be more quickly displayed by web browsers. Sites that communicate with other sites and web applications will allow users to more seamlessly integrate life with the web.