July 17, 2014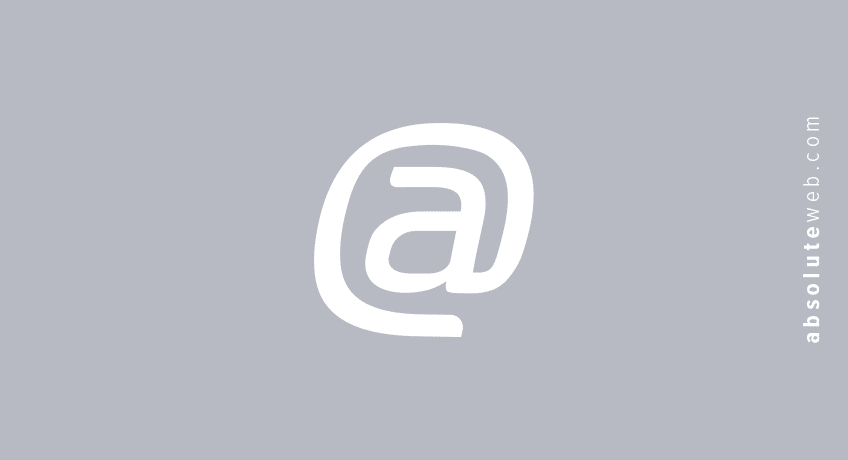 How Many People Are Actually Using Mobile Apps?
The numbers are staggering. Although statistics on usage might vary from one study to the next, mobile applications are the way of the future. Data collected by Super Monitoring shows that more than 91% of people on earth have a mobile phone, while a staggering 56% of people own a smartphone. How many of those people actually use applications? According to http://www.socialcubix.com/, try about 1.2 billion with a projected 4.4 billion by the end of 2017.
Mobile application use is only going to increase. Will you be left behind?
Mobile Users
If the upward curve of technology development spelled out a word, it would be "mobile". Mobile users make up an increasingly significant amount of online eCommerce purchasing power. Mobile apps do, however, go way beyond smartphones. Tablets are increasingly becoming the predominant shopping option for consumers.
More than 72% of tablet owners purchase something online from their device EACH WEEK. And, as we all know, tablet owners are no small percentage of the market. Already, mobile users spend around 80% of their time inside applications. Not targeting this expanding group of users is a mistake many businesses are making.
Targeting the Mobile App Crowd
Who is the mobile app crowd? Probably just about everyone. This is both a blessing and a curse for modern online businesses. Many of us (our company included) have spent a significant amount of time, money, and energy on developing websites to meet market demand. Now, a new challenge has arisen, and that challenge is mobile application development.
How do you target a potential customer in this day and age? A multi-pronged strategy that includes web design, mobile app development, and internet marketing. At Absolute Web Services, we are developing a set of services that meets every need of the business sector. Targeting the mobile-enabled crowd is more important than ever. In fact, we've just finished developing a new mobile radio application for one of our favorite clients.
Without a mobile app, businesses focused on online sales could easily be left behind. Luckily, there are absolutely amazing services for that.
Enjoy this amazing info graphic courtesy of Super Monitoring and AF-Studio.PL.