March 4, 2013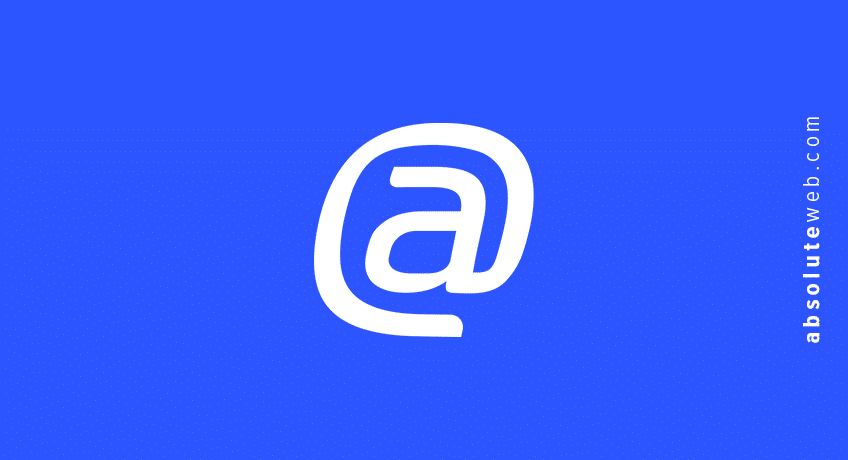 Magento: How can it help you?
Why Choose Magento?
Recent headlines that read "Developers solve problems faster after attending Magento U Classes" has brought Magento even more attention.  Magento e-commerce development makes the creation of aggressive, hearty and scalable websites possible. The Magento spirit has brought enthusiasm into the back offices of nearly every web developer and eCommerce business.
Magento  boosts plenty of powerful marketing tools that increase the efficiency and visual outlook of an e-commerce site.  Its platform is amazing, and it isn't just for today, its multi-website capabilities are for tomorrow, as well. Why Choose Magento?
Magento has many key features that include:
•          Marketing Promotions and Tools (featured items, coupons, gift cards and more)
•          Analytics and Reporting
•          Search Engine Optimization
•          Catalog Management
•          Site Management
•          Advanced Shipping
With the concentrate on customer satisfaction, Magento offers customers many impressive benefits, as well, which include:
•          Navigation for filtering of products in categories
•          Optimal, fast search results
•          Product comparisons with ease
•          Product reviews
•          One-page checkout capability
•          Multitude of shipping options
These are just a few of the features that Magento has to offer.  Let's take a little closer look.
Multi-Store Functionality:  Site owners have the capability of handling multiple stores from a common administration panel.  Admin can easily add, delete, and update products on the respective stores.
Live Currency Update:  Live currency update is connected to WebServiceX.  Magento tabulates and converts the cost of a service or product that the customer enters.
Catalog Management:  Magento catalog management system features plenty of options for product display, which includes batch import and export. Search
Engine Optimization:  Magento offers the capability to create unique URLs, keywords, titles and so on, which impacts the effectiveness of merchandiser efforts to achieve high ranking in the search engine listings.
Shipping:  Magento's shipping features is also amazing and displays real-time carrier rates, table rates, or flat rates.   Merchandisers also have the options to offer shipping discounts to customers.  Another nice feature is customers can opt to have merchandise shipped to multiple addresses on one single order.
Analytics and Reporting:   Merchandisers are provided insight on their store's performance, and are made aware of areas that need improvement so that they can act in accordance.
Marketing and Promotion:  Merchandisers have effective and powerful tools like discounts, lift options, cross-sells, up-sales and so on that are designed to increase conversion rate.
Community Support:  Magento community support is magnificent in itself.  The company has a huge group of designers and developers that work to make Magento more advanced.  Magento also offers many free extensions that also help to further site functionality through customization.  Support for third-party integrations is also offered.
The list of Magento amazing features goes on, which is why it has become one of the most popular e-commerce development software.