June 23, 2014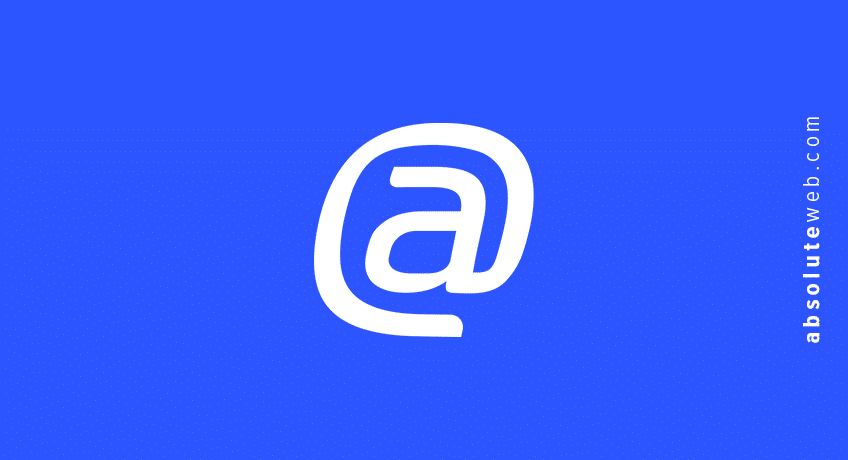 This Is Why Local SEO Matters
"Local Search" and "Local SEO" have developed into buzzwords in the search engine optimization game. Why are they repeated across every blog, twitter account, and industry website these days? A single word: RESULTS.
What Is Local SEO
With the implementation of location-specific search and the evolution of search in general, local SEO is more important than ever. The term simply refers to optimizing a website for search results within a business's target geographical area. For instance, if you live in Miami and type in "Web Design", Absolute Web Services comes up first or second in your search results. If you type the same search but change locations to Saskatchewan, you probably won't find us all too quickly.
This is no coincidence.
Absolute Web Services has a brick-and-mortar office in Miami and helps businesses in the area build great websites. Although we do work for people around the country when contacted, Miami is our focus. It is also the focus of our search engine optimization. We concentrated on keywords that revolved around Miami and web design, web development, and website design. After tweaking our process to perfection, we have seen some serious results.
And by results, we mean our phones ringing off the hook (and our email packed to the brim).
Why Local SEO Matters
So, why focus on local SEO? For businesses with a location-specific focus, local search brings not only visitors, but potential customers. If you are window tinting vehicles in Miami, chances are you would be less than helpful for someone searching in Alaska. For every search completed in Miami, however, chances are a potential client is behind the keyboard.
Local SEO matters because it focuses on the customer rather than a robot or a researcher. Our search engine optimization team is focusing more and more on local search for businesses across South Florida. Building local profiles, getting listed in local directories, and creating a local online presence are all strategies Absolute Web Services uses to help local clients make the most of local SEO.
Want to get started on local SEO? Contact us today to get started.