November 7, 2013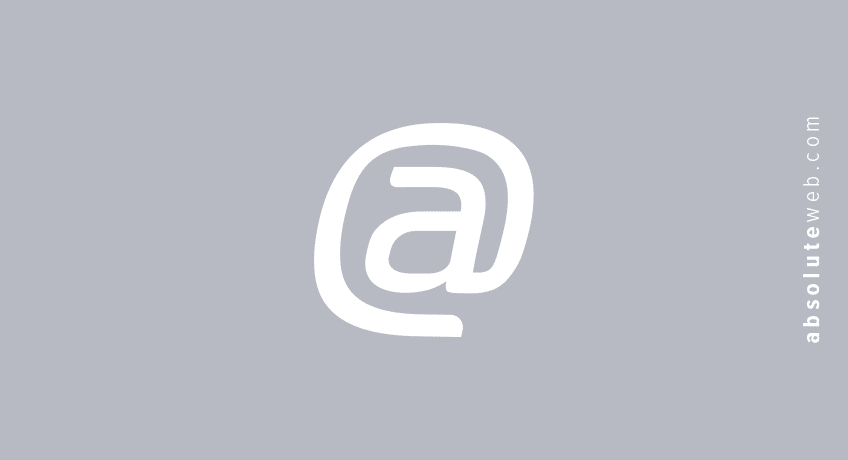 Local Search Is Important, Here's Why
Search is changing. The large universe of the web is becoming a small, locally focused one. Google, Yahoo, and now Bing are all changing how internet searches are returned to us. Local search, rather than overarching search results, is beginning to take over.
And it makes sense.
Local Search Is Logical
When people enter a search query for "restaurant", "shoe store", or even "video production", they rarely want to see businesses that are hundreds of miles away. Google was the first giant of the web to understand this, and they were not the last. Searches, specifically on mobile devices, are now automatically tuned to the user's location, which really isn't a bad thing.
Miami business understand this fact well. Local search optimization can relatively quickly (in SEO terms) move them to the first page of results when location is factored in. A web design company in Miami might not get much attention in the big universe of the web, but optimize it for those who want a local company and real results are achieved quite quickly. Don't believe me? Check out the stat below courtesy of Microsoft, a result of their internal analysis:
53% of Mobile Searches on Bing Have a Local Intent
It should be easy to extrapolate the details. Google users are even more increasingly using mobile technology, and the internet giant has recently claimed that ALL searches, PC or otherwise, are made with local intent at least 20% of the time. Combine that with steady increases in mobile searches, and local search optimization and marketing is more than likely to become more important month over month.
Local Search Optimization
Those are some big stats from some big companies. Search engine optimization can be incredibly effective, but for companies that do most of their business locally, specific strategies are essential. Local search optimization is capable of fostering some serious results.
Instead of targeting random searchers all over the world, optimizing a site for local searches targets real customers. Targeting potential clients intend of people behind a computer half the world away pushes search engine optimization beyond traditional effectiveness and into the realm of calculated ROI. Local search optimization for businesses located in cities like Miami can make a large difference in a small amount of time.