October 15, 2010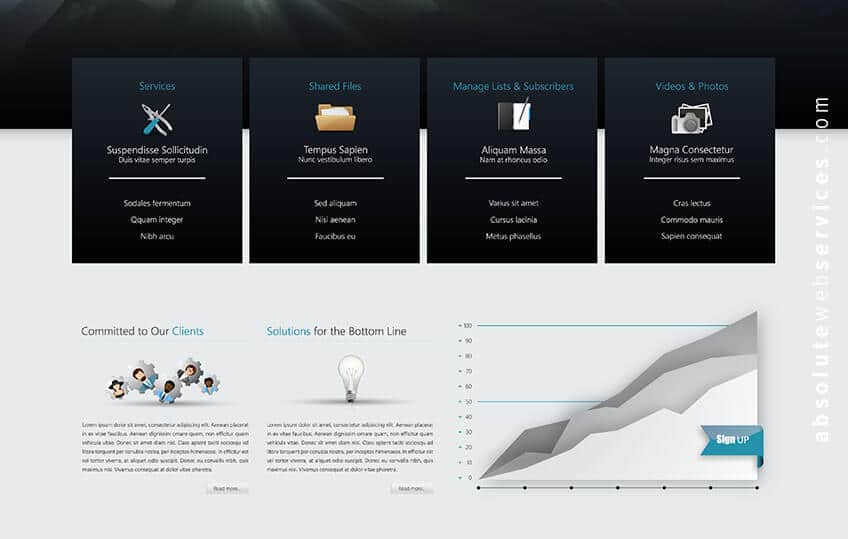 Is Using a Template a Good Idea?
If you want to have a website for a small project or for personal use, a template may be the way to go. But if you need a website for your business then it is best to use a web design company like Miami Web Design.
Templates are popular. Templates that are in circulation are usually sold more than once. After all, the template designers have to make money. It is not unique to your company. If you use a template, be prepared to come across another company with a website similar to yours.
Another disadvantage to a template is the coding behind the site. Some templates have coding that could hamper search engine optimization and any necessary changes or additions. It might even make it difficult to add basic elements. In the time it takes to customize a template to your individual preference, you could have opted for a professional web design from our Miami Web Design firm.
By using a template you ultimately will not be able to customize your website to directly suit your clients and what their needs might be. In addition, when ever you want to update your site or make any changes, this will still have to be done by a professional web designer or by changing the template. This could ultimately end up being quite costly, leading to short term savings but long term expenditure.
It makes more sense to choose Miami Web Design Company, which is a locally based web design company that can design a website to fit your specific criteria and budget. A custom web design with consistent branding will make a clear first impression! This is the start to increasing business. As your business grows our Miami Web Design firm will be able to tailor make a plan for your website that will also grow with you to fit your needs.
Miami Web design,located near Hallandale, creates custom websites for all businesses, please contact us for a quote at 305-937-2526 or e-mail [email protected]