November 4, 2012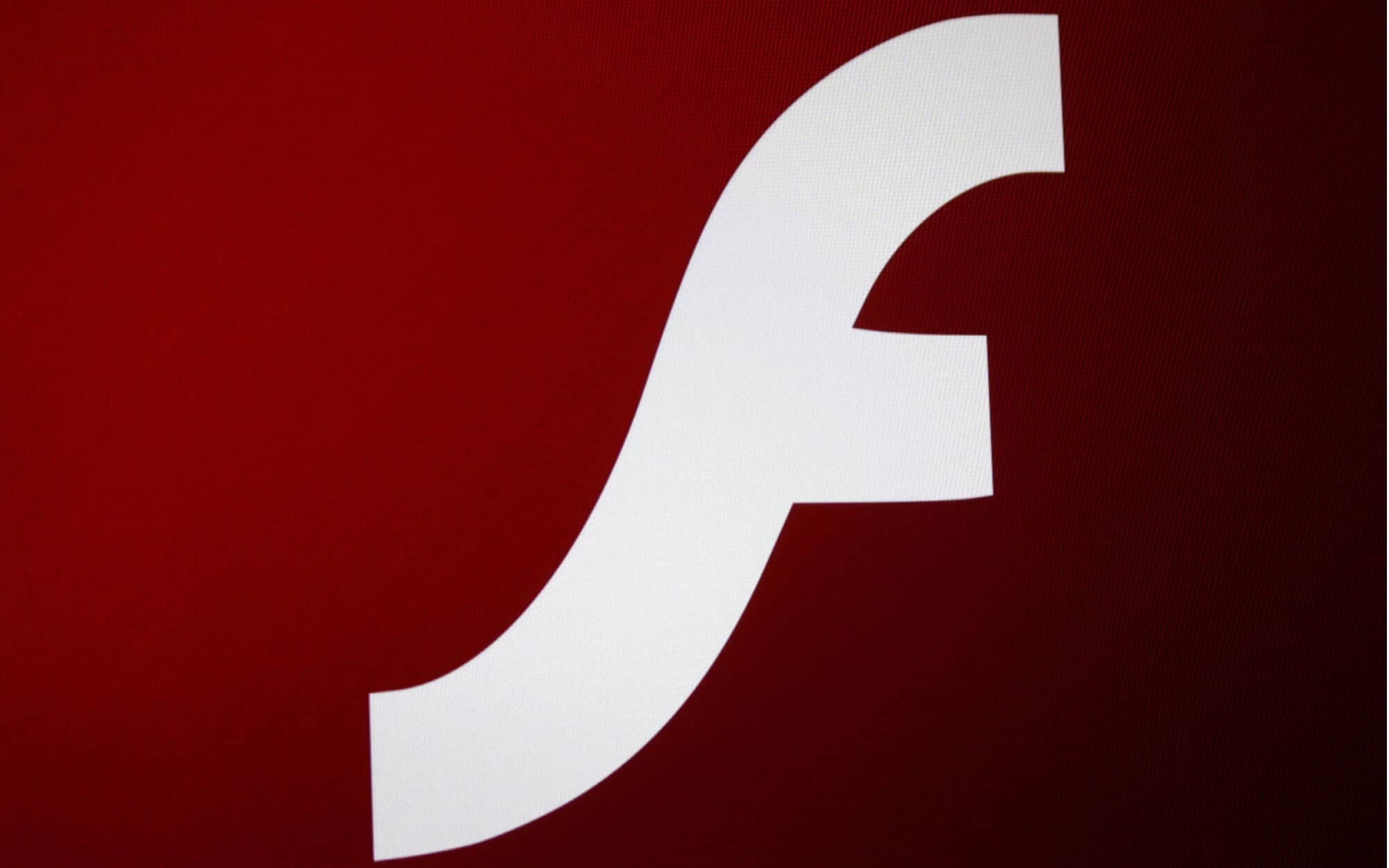 Is there Still a Place for Flash Animation in Modern Web Design?
There was once a time where flash-based websites were an indication of wealth and prosperity. Now, just as having a large physique once proved to be a wealth-based characteristic and now the rich and famous pride themselves on thin, svelte figures, the best websites are now minimalistic and lack the typical flash aesthetic. Why? Well, the simple answer is that the rise of search engine optimization, or SEO, made it impossible for full-fledged flash-based sites to survive in the world of Miami web design. However, if you delve deeper into the issue, you will find that although minimalism and simplistic websites reign supreme, if you must have flash integrated into your website, there is a way to do so.
Flash-based websites are antiquated and ineffective in the world of online marketing. There are much fewer ways to performon-page (and even off-page) SEO Miami tactics with a flash-based site behind the wheel. The reasoning behind this is that search engines typically do not pick up text that is embedded within an animation. If the content being utilized for SEO purposes is embedded in a flash-based site within the animation, it will be rendered practically useless.
Websites that are entirely built on a flash platform also experience difficulty when it comes to executing off-page SEO with the use of backlinks. For a flash-based website, as users navigate around the different pages, the URL does not change. Therefore, no matter where you go on the website, there is only one URL to link back to. This can affect SEO efforts in a seriously negative way.
However, there are ways to add flash animation to SEO-based sites so that you can have the best of both worlds. While in the web design world, most users flock to simplistic, but coded-from-scratch websites with a focus on SEO, some brand websites do call for a little more flair, and animation. To execute both SEO and flash within one site, you can add flash-based animations that are embedded within the website. This allows companies to achieve the result of some animation on the website, but still have a focus on SEO and changing URLs.
Do you have a flash-based site or have you ever had one? How did it work out for you? Have you ever tried an SEO-based website with elements of flash animation? Share your thoughts on this issue by commenting below!