March 5, 2011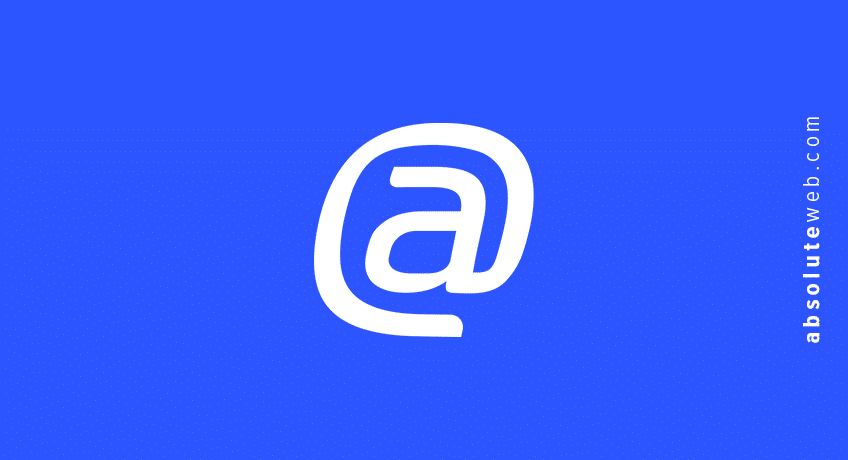 Is E-mail Marketing Spam?
First of all, let us understand what e-mail marketing is. E-mail marketing is when you let people know about your products and services through e-mail.
There are different ways to start an e-mail campaign. Absolute Web Services can show you the correct way to do this. Constantly sending e-mails to people who may not be interested in your products and services is not the way to go.
This would be called spamming.
Some companies start e-mail marketing with a newsletter which is e-mailed weekly or monthly. This newsletter details any new products and services on offer, or any new news that might be interesting to customers.
Coupons and discounted offers are also another way to entice customers through e-mails. Most people are happy to receive a 10% off coupon in their e-mail box which is good on their next purchase. These are all good e-mail marketing techniques that can be utilized to entice people into wanting to receive your e-mails and have new customers signing up to be on your e-mail list.
Absolute Web Services can help you develop a helpful e-mail market strategy that will help you develop your marketing lists as well as build a database for your new customers. Our web design company is also happy to help write the e-mails that will be sent to them and come up with a good overall strategy. E-mail marketing is a valuable tool that can be used to increase your client base and grow your sales.