March 8, 2014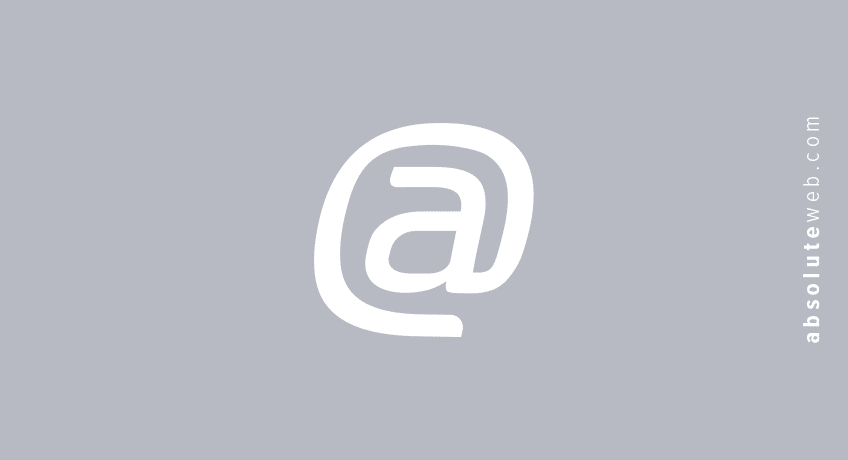 Internet Marketing in 2014: 5 Tips to Dominate the Year
Internet marketing strategies change and modify year in and year out to meet the shifting landscape of search engine algorithms, social media, and user habits. Online marketing in 2014 is no exception. To get you started off on the right foot, here are our top five tips for internet marketing in 2014.
Tip #1: Intelligent Contextual SEO Optimization
Gone are the days of generalized, unfocused internet marketing and search engine optimization. 2013 saw many changes and advances in local search, and 2014 is poised to be the year of contextual optimization. A product page shouldn't use the same SEO strategy as a blog post, and a blog post shouldn't be optimized like a location page. Treating each page as an opportunity to gain rankings and spread a site's visibility will be the guiding force of search engine optimization and quality online marketing in 2014.
Tip #2: Directories, Directories, Directories
If the first three rules of real estate are location, location, location, then the first three rules of internet marketing are directories, directories… well, you get the idea. Quality back links are becoming harder and harder to find, but valuable directories often offer a great source for such links. Being listed in all industry and location specific directories is a great way to secure more online visibility in the new age of internet marketing.
Tip #3: Brand Identity
Trust is as vital as ever. Building an internet brand that users can trust is one of the only ways to ensure continued online success. Creating a cohesive brandidentity from print to store to site is essential in driving up sales and experiencing success in 2014. Absolute Web Services offers services like search engine optimization, website design, and social media marketing to create a consistent brand identity across multiple platforms.
Tip #4: Sweat the Small Stuff
Maybe not a good rule for home life, but sweating the small stuff when it comes to internet marketing is a necessary evil. Things like no-follow tags, meta information, and image optimization are carrying more weight when it comes to SEO. Good design and quality products come first, but search engine optimization and small technical improvements are also essential.
Tip #5: eCommerce-based Design
If you have a website where you sell things, doesn't it make sense to build the website to make managing and selling inventory simple? Absolute Web Services offers CS-Cart website design and Magento website design that provide a dynamic platform for eCommerce websites. Build a website with eCommerce at the center and see the difference absolutely amazing websites can make.