September 30, 2014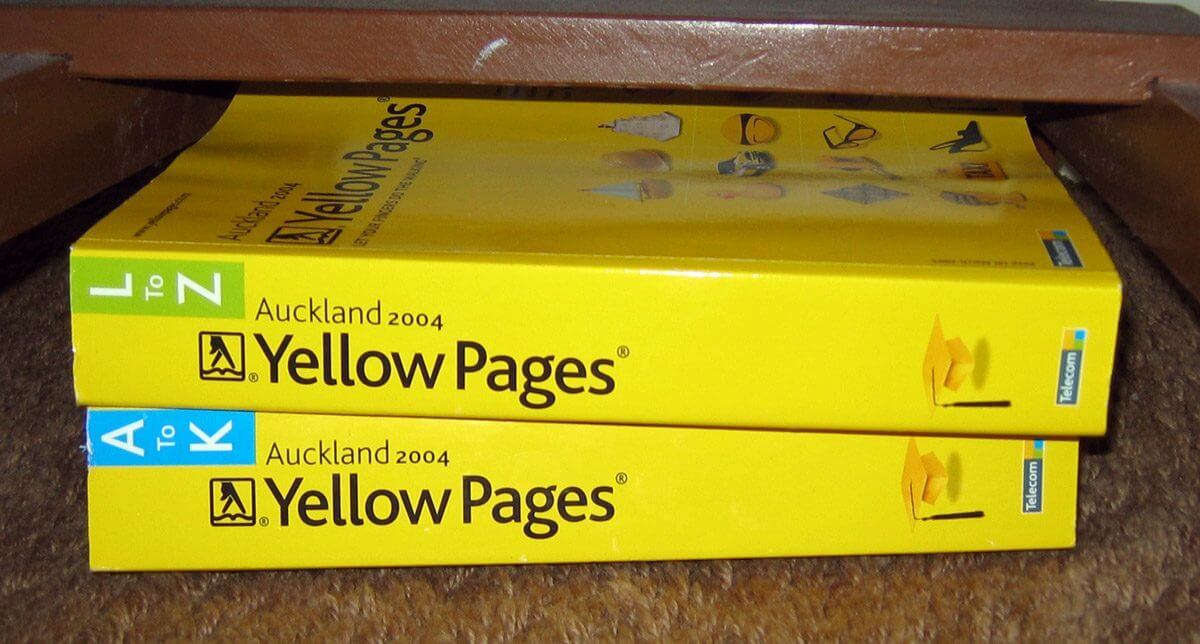 Why Rankings and Conversions Depend on Local Citations
Let's get the jargon out of the way first: citation = business listing. Think Superpages, Yellow pages, Angie's List, and Yelp. Listings on these websites are often considered "local profiles" or "local citations".
And they might just be the difference between getting lost in search results and getting a call from a prospective client.
Building Local Profiles and Citations 
There are hundreds of directories and business listing websites out there. Companies from around the world leverage these resources for more exposure and better rankings. Absolute Web Services understands that small business owners have limited time in the day, and spending hundreds of hours combing through local citation opportunities is not a part of that time.
That's where we come in.
Submitting the right business information, formatting logos and images, and communicating with these sites can be challenging, frustrating, and time consuming. Some of our website optimization services include creation, management, and modification of local citations. We believe these profiles, in combination with a well designed and optimized website, can seriously impact results.
And we're not alone. Here are a few things the heavy-hitter of SEO is saying about local citations:
"Citations and links from these kinds of websites can dramatically improve your local search engine rankings." – MOZ
And it seems to be true pretty much across the board. Of course, local citations are more important for some businesses than for others.
Who NEEDS Local Citations?
Any business with a physical address who serves a specific geographic location needs local citations. And when we say need, we mean desperately-must-have-it-right-now kind of need. Local citations helps search engines and their users determine that your business is real, located in the right area, and open for business.
At Absolute Web Services, we continue to see great results for ourselves and our clients when local citations are properly managed. If you want potential clients and customers to find you, you need local citations. If you want to rank highly and display updated business info, you have to get listed with the most powerful directories and listing sites.
We're here to help, so here are just a few of the big names in local:
Bing Places
Yahoo! Local
Google Local (okay, so that's an obvious one)
Superpages
Angie's List
Houzz
Manta
Kudzu
Again, these are just a few of the names. For a comprehensive list, you would need unlimited time to read. For all the small business owners out there, this post is already too long. So we'll stop right here.
Want to get started managing your local citations and profiles? Want some more info on how we can help? Contact us today.