July 5, 2012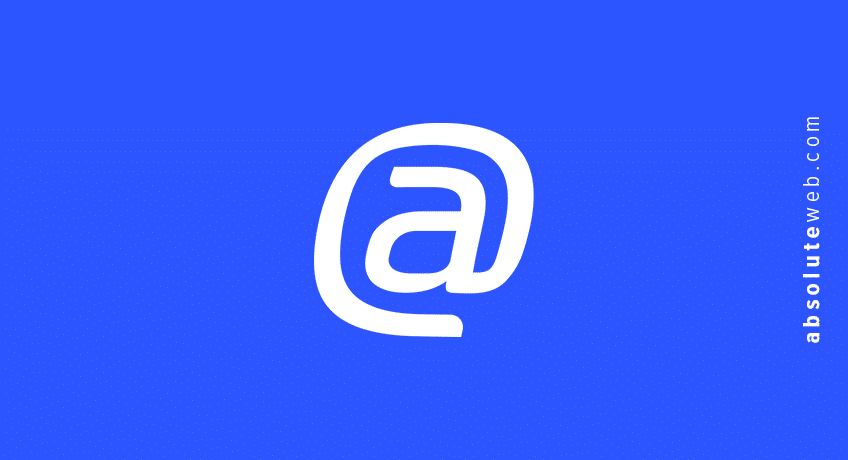 Improving Your Google Local Business Search Rankings
There are three factors that influence your Google local business search rankings and how well your small business performs on local Google searches. These signals are relevance, prominence and distance. Here's an in-depth look at what considerations go into each factor, which can help you adjust your SEO strategies and other tactics to improve your local search rankings.
Relevance
This signal analyzes how relevant your business is to a user's search in your area. Factors include:
Business name is a match to the search keyword phrase entered by the user.
Business category in Google Places is a match to the user's search phrase.
The description of the business or other data fields entered by the user match.
Keywords matching the user's search phrase are found on the business web site.
Keywords listed on the business profile on Google Places indicate a match to the user's search location.
Description on images or videos related to the business have matching keyword phrases.
Common misspellings are linked between the search phrase and contents of your business listing or website.
Matching or related business categories may be linked, so a search for restaurants could display your listing even if you're listed under cafes or bistros.
Keyword relevance, which uses data from many sources linked to your business, such as: newspaper articles, yellow pages listings online, press releases or review websites
Data on Google Places, which is weighed heavily when your listing is considered for relevancy to the search term.
Keyword consistency among all sources of information.
Prominence
Google will also look at the overall popularity of your business and compare it to other businesses in your area. Here are some of the factors that go into the prominence of your business:
PageRank, which looks at the amount of pages linking to your business web site and the importance of each linking page.
Citations, which include mentions of your business name, phone number or address
Location, which can be a very important factor in determining your ranking in local searches. Your business location also factors into the next signal, distance, but it can also be used by Google to assess the overall popularity of your business.
Ratings and reviews from multiple sources.
Click throughs, so a business listing that get more click throughs than similar business will get a small boost to ranking.
Social media. The number of likes on Facebook or the amount of tweets about your business will give your listing a boost to local search rankings.
Distance
The more prominent the location of your business, the better it will perform in local search rankings through Google. Here are the four primary factors that go into considering your business location:
Location. While your business location isn't weighed as heavily as it once was, it's still an important consideration for the ranking of your business listing.
Zip code. Google analyzes the city outline and zip code regions to help rank your business listing.
City name. To help your business listing rank better, mention the name of the city or even the name of the neighborhood and remember that many people abbreviate city names when searching online, such as abbreviating "LA" for Los Angeles.
Service area. It's also important to list the names of each city you service to improve your local search ranking. While your business may be located in a major city, it pays to mention by name the smaller surrounding areas you service. For example, a business based in Los Angeles may mention service areas including: Burbank, Glendale, Pasadena, Norwalk and Alhambra.
Now that you know how Google analyzes your business listing, reputation and location to determine how well you rank in local searches, take a look at your social media profiles, reviews and listings to see if they're as good as they could be. If you need help to make your business rise in the rankings, contact Absolute Web Services for help with marketing strategies, SEO techniques and more.