May 30, 2019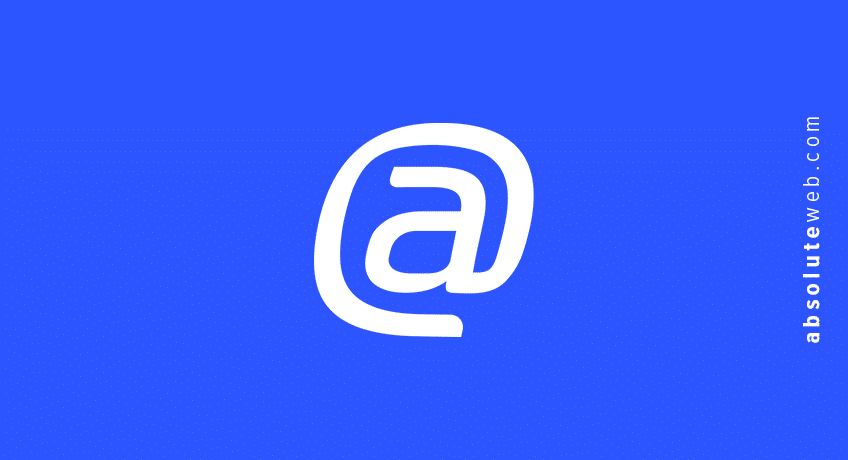 Improve Your User Search Experience
Creating an ideal user experience is top of mind for web designers, developers, and the business owner for whom they are building the website. As important as the design of the website may be to its ability to attract and funnel users through the site, a common element that is often overlooked is the user search experience. There are three main steps in order to improve your website's search performance.
Audit Your Site


The first place to start is to examine how your site's search performs by conducting an audit on your search analytics. Use these analytics to find around 25 strong keywords. Take note of common abbreviations, misspellings, and attributes that appear in the search analytics. Next, put yourself in the seat of your customer and test out the search on the website, take notes of what works well and what needs improvement. Once you have collected this information you are ready to move to the next phase.
Optimize Your Search


Now that you have determined which keywords are most useful to your visitors, you can begin to optimize their experience by implementing some tools. Start with creating a search logic by finding out where the top keywords on the website come from. Are they page titles, product categories, or even blog posts? Determining this allows you to recognize the importance of what area of the site to look at when searching. You should also consider grouping keywords together to help boost visibility, and burying products to help boost cart sizes and increase order values. Referencing the autosuggestions on your website will help identify keywords to boost or bury.
The next area to optimize is the synonyms and fuzzy keywords. Lingo and word choice may differ depending on the demographics of the visitor. Identifying synonyms of top keywords and optimizing the search together will help improve the site search no matter where the user is located. Similar to synonyms, fuzzy logic is important to catch misspellings, plurals, and other close matches to the keywords.
Personalize Your Search


Monitor your search analytics to make necessary adjustments and continue to personalize the search functionality of your website. Using a digital experience platform, such as Algolia or Nextopia that can integrate with your CRM or ERP system will allow you to shape logic for specific catalogs, special geographics, and create segments of customers. Stay on top of the latest trends, what your competitors are doing, and even consider the current season when making adjustments to the search functions.
Absolute Web is a full-service agency specializing in digital development, e-commerce and marketing. We are here to help improve your e-commerce website, including improving the user experience, integrating with software to streamline workflow and processes, leading to more conversions and higher sales. Contact us today to learn how we can help you with your project.