June 17, 2011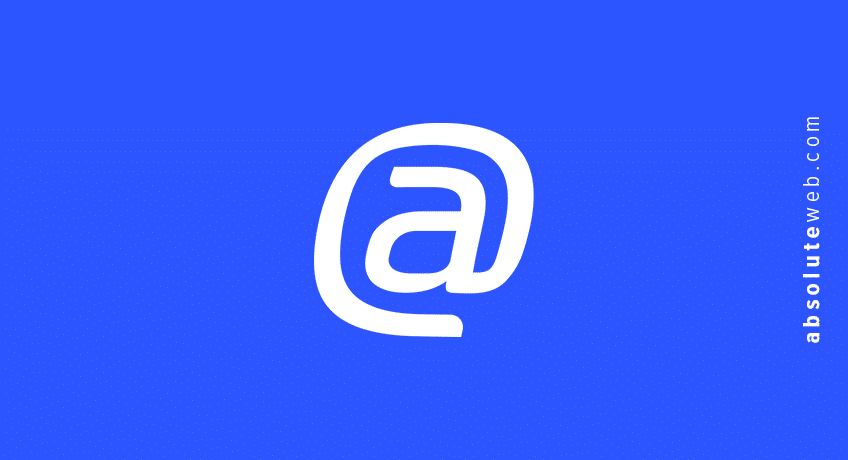 How to Promote Your Website
After you built your website and paid for various services, your budget may be a little short to pay for all the advertising that you may need.  Here are a few tips that will help you promote your website to get it more of the exposure that it may need.
We of course will start with blogs and social media. The good news is that most social media is free and a good way to build links and followers. You must start a blog if you haven't done so already and this should be the same name or similar to your website. You should blog regularly about things that are similar to your topics and subject matter on your site and are interesting to your readers. These blogs also need to be tweeted about through a twitter account and also linked to your face book page.
Consider buying text link ads. While many people do not consider this a key form of advertising anymore, there are great are driving up your page ranking and are considerably cheap. Banner ads are also quite cheap these days. Many people think that banner ads don't work and the truth is they don't work in the same way that they did before where people would see them and click on them thus giving a high click through rate.
Now banner ads are used for brand visibility, the more someone sees your banner, the more familiar they will become with your name and brand. The second or third time your banner is seen will probably lead to a click.
Finally reviews are one of the most important ways to market your website. People often read the reviews on Yahoo and Amazon before they buy a product.  Find some people to review your sites and products for you and if you need to, there are sites that you can pay for reviews at reasonable prices. A customer is more likely to buy a product that has one or two good reviews rather than no reviews at all.