April 22, 2015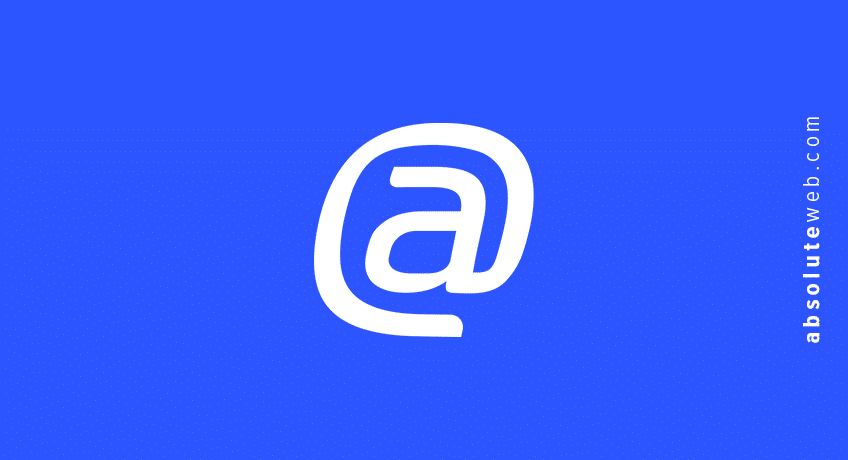 How To Prepare Your Website for Google's "Mobilegeddon"
On April 21, 2015, Google made a massive change to its algorithm which will impact the way it ranks websites. This influential change outranks both Google Panda and Google Penguin in terms of its scale of impact on search results.
The change is dependent on a sole important factor: your website, landing pages, and blog must be fully optimized for mobile and tablet devices.Otherwise if you do not meet the criteria, be prepared to be demoted in mobile search results. No results means no visitors, which generates no money.
Google publicized the update on its Webmaster Central Blog back in February which was the beginning of the "Mobilegeddon":
"Starting April 21, we will be expanding our use of mobile-friendliness as a ranking signal. This change will affect mobile searches in all languages worldwide and will have a significant impact in our search results. Consequently, users will find it easier to get relevant, high quality search results that are optimized for their devices."
To determine your readiness, it is important you understand Google's standards for a mobile optimized site and avoid the penalties from this "Mobilegeddon".
Test Your Website for Mobile Optimization
Google has provided website owners with a free tool of exactly what is needed to prepare for the new mobile search algorithm.  
Access Google's free assessment tool here.
When you run your site on the tool, you'll get a quick evaluation of whether your mobile rank will suffer or pass as a result of the new change. If your website is fully optimized for mobile devices, you'll get an approval memo like this: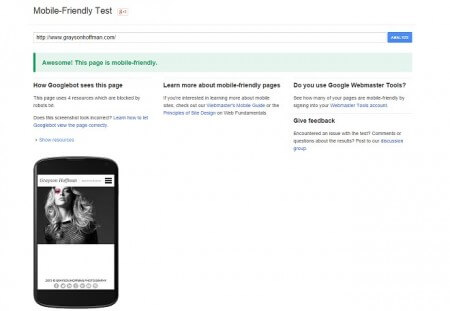 But if your website, landing pages OR blog are not ready for the mobile update, you'll get a memo that looks like this:


What Makes a Website Mobile Friendly?
As you can see Google considers a page "mobile-friendly" if it does the following:
Text is formatted correctly without manually zooming in
Links are spaced far enough apart and calibrated so each one can be easily tapped.
No use of unsupported software (e.g. Adobe Flash)
Content is optimized to fit the screen properly
Choose the Proper Mobile Optimization Approach to Fix Your Site
In order to pass Google's standard for mobile optimization you must make sure your site is constructed in one of the recommended ways:
Responsive web design: Google's number one recommended option. It is the most preferred method because it doesn't create two copies of the same site. The same url for the website will render the appropriate display through whatever device used whether it is from tablets, to desktop, and mobile phones. It is the best choice for website visitors, website owners, SEO marketers, and Google.
Dynamic serving: Like responsive web design, this configuration entails using the same URL but will use different version of HTML to whatever device the viewer is using. It is also a technique which has a lot of room for error if you are not using a proficient programmer.
Separate URLs: This method serves different code to different devices using separate URLs, by engaging HTTP redirects.
Make it a Priority… NOW
This should be on the top of your to-do list if you want to avoid penalties and opportunity loss. Optimizing your site for a better search experience for the millions of millions mobile users will be a critical factor for your business. Updating your website with a modern design will help meet your clients' needs and reduce friction on your website. Time is money and the quicker you meet Google's standard the less risk you have for losing conversions and revenue for your company.