July 18, 2011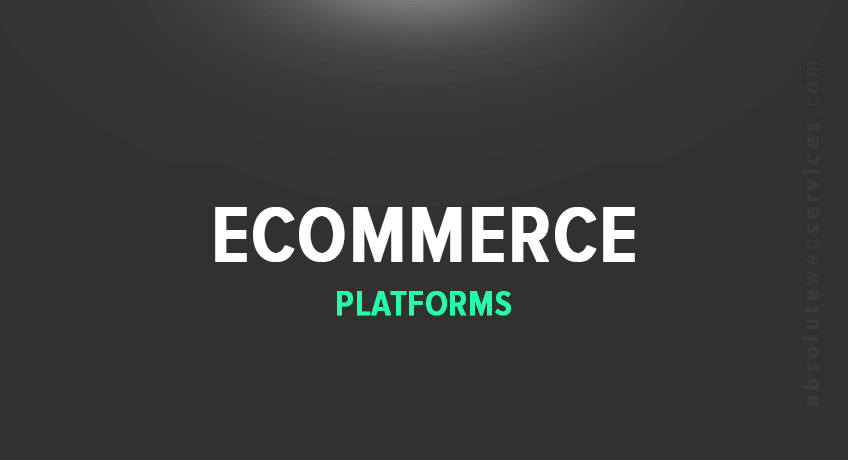 How to find the Best eCommerce Shopping Cart Software
It can be difficult to find a good shopping cart for your website. Aren't they all the same? Don't they all do the same thing? Do you pay for a shopping cart or do you use one that comes free with a website? The questions can be endless, so it helps to do some research as having a good shopping cart on your website can make the decision as to whether a customer goes through with their purchases or falls away from your web page.
You must decide if you want a hosted solution or a stand alone solution. A hosted solution would be a shopping cart that would be included along with your domain purchase as well as a website. This type of cart is an option that is available from Godaddy.com or Network Solutions.com. The pros to this sort of shopping cart is that if you can get your website up and running very quickly utilizing an all in one package with very little problems.
eCommerce Shopping Cart Software:
If you prefer to go with a stand alone solution, you shopping cart will reside on the same server as your website. You are not restricted to a cookie cutter shopping cart. It can come with similar options to a hosted solution but you can add to it and tailor it to exactly what you may be looking for. X cart gold would be a good example of this.
Not all shopping carts are able to accept all methods of payments. Some products or even the countries your product is available to will decide the type of shopping cart that you pick, Most carts accept all types of credit cards, some accept check payments and a few accept money orders. You must decide which is more cost effective. Some merchants for example, will not accept American Express as their processing fees are too high and therefore cut into the bottom line.
A shopping cart is a great tool for keeping track of the back end of your store front. It will keep track of your inventory and allow you to generate reports as and when they are needed so you understand what you need to keep in stock and when you need to re-order. It will automatically calculate shipping costs so that both you and the customers know the full amount of the purchase. The shopping cart can be integrated with UPS or FedEx software to make things even easier. Along with shipping, the cart will calculate taxes owed and whether they are applicable in the State the purchase is made in. This will help to streamline your accounting procedures.
Below are some key features that we at Absolute Web feel that you should look out for when you are considering a shopping cart.
1. Make sure that your shopping cart has the highest security with SSL secure checkouts and anti fraud detection. It is important that your customers feel safe and secure when they shop on your web site.
2. Inventory management/Previous customer information. Customers value web sites where they can keep a profile of their favorite things or previous orders, this cart will recognize the customer when they log onto the site.
3. Increasing business is good for your bottom line. A shopping cart that will up sell the customer on check out by show them other similar items that other customers have bought will increase your sales.
4. Marketing. A shopping cart that can help you with marketing by sending coupons or automated e-mails about up coming sales and events are quite common place. A targeted marketing campaign as well as a social media campaign can be set up to run on an automated system so you don't have to do the work.
5. Good design. It is paramount that the shopping cart that you use is designed well to prevent fall off. A customer needs to be able to navigate between pages without getting lost and without long page load times and large amount of information inputted.
Here is a link to some of the best shopping carts today with side by side comparisons so that you can see which would be best for you in your situation.