July 20, 2011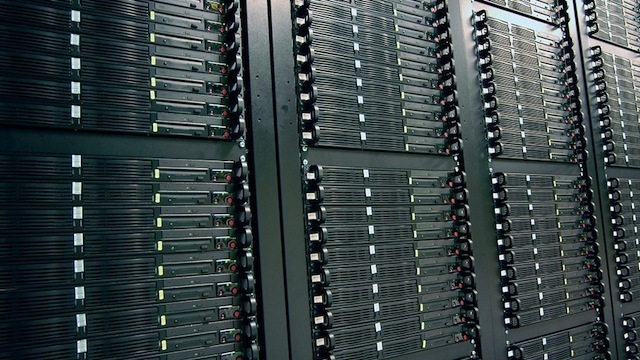 How to find a Good Web Hosting Company
When ever you are looking for a product or service over the internet there is so many options to choose from. You don't know whether the company you pick is good or bad or if the service is reliable and will fit your businesses needs. Here at Absolute web services we thought we would put together some key pointers to remember if you are looking for a web hosting company or if you want to upgrade to a better service.
There are various reasons for having a website. The type of hosting plan that you pick will depend upon whether you will be creating your site for personal use or for a professional or business website. If you have a personal website that you forward to some of your friends and use to show holiday photos most web hosting plans that have 3GB of space will be more than sufficient.
If you are planning on having a website that will have a large amount of traffic visiting it or storing large databases of content and graphics/photographs, a standard site will not work for you and you will have to upgrade to a higher bandwidth plan and maybe even a dedicated server. It is better to plan this now rather than have technical problems and down time when customers are trying to visit your site in the future.
You will want your website to load quickly and have very little downtime. In your research any hosting company that you choose should have over 99% uptime as well as expandable storage space and bandwidth should you need it.
The hosting company should have a variety of features and options that go along with the hosting package. These would include: add ons, plugins, email accounts, a control panel and security to give your customers peace of mind about their personal information remaining secure.
Something as simple as multiple email accounts will help your business and employees and will give the professionalism that you need to help your business run smoothly. The same can be said for the control panel which would give you access to make administrative changes to your website like password resets or email account changes. This can save you time as it cuts out the time consuming step of having to call customer service every time you want to make a small change to the website.
Customer and Technical support is one of the most important things that you should consider. When your website is down or something is not working you want to be able to contact someone as soon as possible at any time. It is key to make sure that the hosting company is open 24 hours a day, 7 days a week. Call them up to make sure as some companies will promise this but not actually deliver. A small note to add would be to see if the number that you have to call for service is a toll free number. Some times the wait times can be quite long; do you want to pay long distance charges?
To help you pick from some of the more popular web hosting companies, we have put a link to a list of some web hosting companies and their reviews http://www.mybestratedwebhosting.com/ so that you can reference the type of site that you want and the services each hosting company provides.