February 24, 2014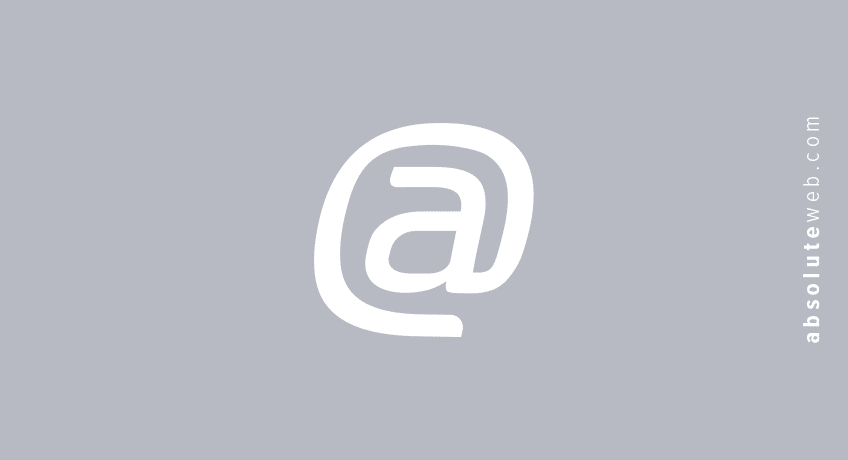 How to build and design a Website in 24 Hours
You want a fully featured website designed eventually, but need a starting point to show potential clients and customers now. Using just a few tricks of the trade, nearly anyone can put up a very basic website in as little as 24 hours. Completely designing a website, integrating payment options, and developing an SEO strategy are best left to the professionals, but throwing up a quick website in 24 hours or less is more than possible.
How to Design a Website in 24 Hours Step 1: Choose a Domain
You cannot have a website with a domain name. Unfortunately, most traditional .com domains are taken. Before committing to any hosting plan or sitting down to design, make sure you find and register a domain name. If you already have a company name, or a general idea of what you want, head to www.networksolutions.com, http://www.register.com/, or even http://www.godaddy.com/. Type in your domain choice or choices in the "search domain" bar and check the results.
If your domain was already taken, don't panic.
There are a million and a half other options. Try adding a local keyword (like web design Miami), this can be helpful later on for search engine optimization. If all .com's are taken, head on over to a service like http://www.nameboy.com/ and plug in a local keyword and your business name, or just a couple of keywords in general. If all else fails, consider selecting a different LTD (like .co or .net). Don't purchase that domain right away, but write it down for step two.
How to Design a Website in 24 Hours Step 2: Pick a Hosting Plan
Now that you have a domain name in mind, head on over to find a hosting plan. Although advanced options like DigitalOcean are better in the longterm, shared hosting is usually the simplest way to design a website quickly. Check out Host Gator, Fatcow, GoDaddy, and Dreamhost to compare packages. If you plan on using professional website design services later on, make sure not to pick a long-term plan.
Next, sign up! All of these hosts often offer a free domain name. Use the one you selected earlier. Selecting your domain through your host will cut down on switching name servers and other elements that can be time consuming and somewhat confusing.
How to Design a Website in 24 Hours Step 3: Install a CMS
Once the domain and host is selected, the hosts above each offer simple one-click content management system installations. For ease of use and community size, choose a WordPress one-click install. Follow the step-by-step instructions to get the CMS up and running on your site. Choose a username and password you can remember once logged into your CMS. Many technical functions like setting up an automatic copy of files and site design can occur, making professional website design much more reliable and stable.
A quick one-click install is, however, a great way to set-up a basic website in less than 24 hours.
How to Design a Website in 24 Hours Step 4: Content is King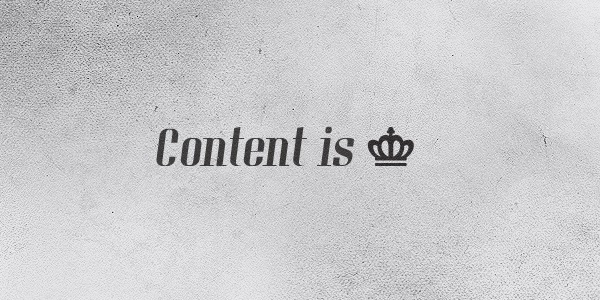 Now, choose a free template from within WordPress and begin posting and integrating content. Creating unique content isn't the easiest thing, so use whatever copy you already have. Content creation options from website design firms like Absolute Web Services can do that for you later on, so just set up the essentials. For a quick site, go to the "pages" section of WordPress and add an "About Us", "Homepage", and "Contact" page. Just add content by clicking on "edit" under each of the newly created pages. There you go, a completed basic website in under 24 hours.
Adding social media integration, connecting to business directories, and properly indexing for search engines should be left to the professionals. For more advanced website design that is stable, reliable, and scalable, contact Absolute Web, Miami web design team at www.absoluteweb.com.