December 12, 2012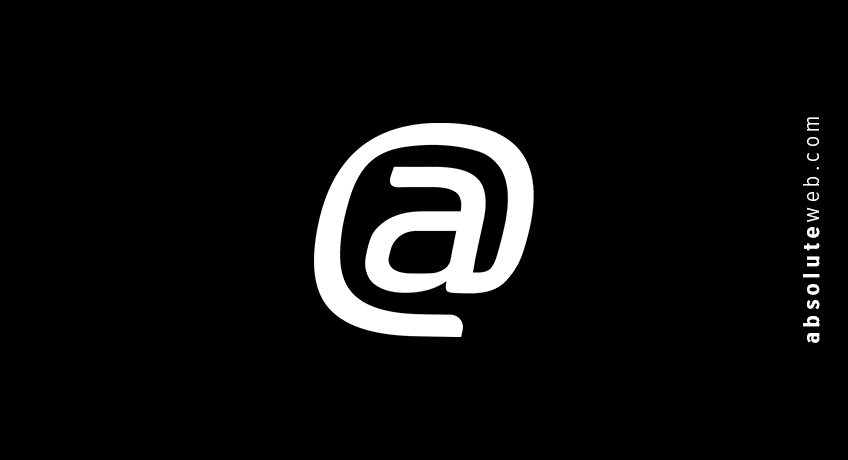 How Google's Penguin Update is Currently Affecting Internet Marketing
A good company specializing in search engine rankings and web design in Miami will know exactly how Google's Penguin update has effected Internet marketing and what to do in order keep a client's website ranking. Google Penguin is an algorithm used by Google's search engine to better prevent unrelated and spam-looking websites from ranking to the top of their search engine for specific keywords. The goal of Penguin is to punish websites that attempt to perform unnatural, or Black Hat, search engine optimization (SEO) techniques.
White Hat techniques are considered the right way to rank higher in the search engines, though this may not always be the case. A site optimized with White Hat methods may be penalized for these four reasons.
Reason #1
A company may see a certain method of backlinking to be White Hat, but Google may see it as rule breaking. One little misunderstanding can ruin the chances of a site ranking to the top position, so it is important for a company to do their research before attempting to rank a website.
Reason #2
It may not be the techniques, but a simple glitch in the system that classified a website as bad during the algorithm update. Glitches in the algorithm have caused an increased ranking for websites that were clearly spam sites, but Google fixed this issue in a matter of dayss.
Reason #3
A site may be penalized for past attempts at link building or past White Hat techniques that are now considered against Google's terms. The best example of this happening involves link wheels and link pyramids, which will be explained below.
Reason #4
Visitors of a website may alert Penguin based on where the visitors share the link. Google usually knows when a site is being shared naturally opposed to one shared with Black Hat techniques. They do take into consideration that a competitor may be attempting to sabotage their competition.
There have been cases where websites have been punished even though all of the rules have been followed. It is best to contact Google's webmaster support if a website is not ranking, yet following all terms and conditions or possibly de-indexed due to a glitch in the system.
The number one link building Black Hat technique involves the many quick-fix linking strategies. These backlinking strategies were created in order to manipulate the search engines in order to rank a website. It has worked in the past, but with Google's Penguin update it is no longer a valid way to rank. This has left a huge impact on the SEO industry and now Miami web design companies are looking for new ways to boost their client's sites.
In order to best avoid getting penalized, avoid web design and search engine marketing companies that advertise using only one keyword, using spun articles for web 2.0 properties, personal blog networks not relating to the website's niche, link pyramids, link wheels, article marketing with the same article, or a massive quantity of links.
Diverse quality backlinks is more important than how many links a site gets; for example, a 50,000 backlinks package Black Hat providers sell will have less value than a 50 manual blog comment package. A website will need a good mix of different types of backlinks such as web 2.0s, niche-related blog comments, and social signals from websites like Facebook or Twitter.
In the past, SEO was cheap and sites could be ranked easily. Unfortunately for those with little to spend, this will not be the case in the future due to all of the manual work that will be required to create quality backlinks. Google is constantly improving the algorithm of their search engine, so eventually quality niche-specific backlinks will be the only types of backlinks that can be used to rank a website.