February 4, 2011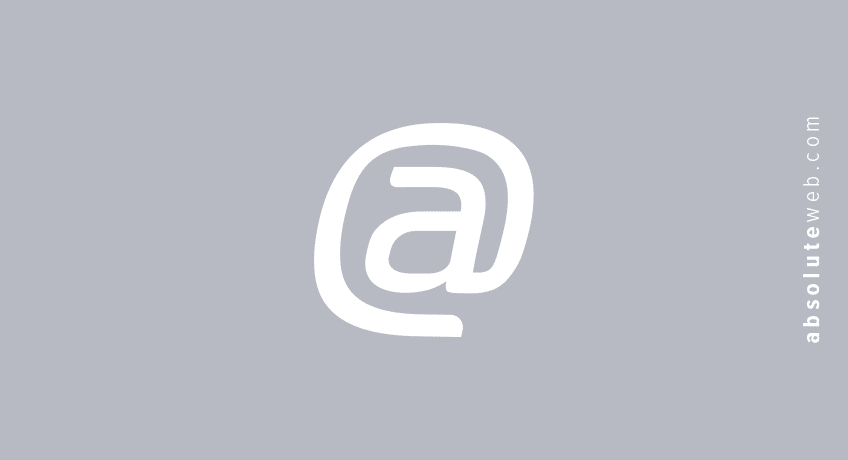 Hotmail Launches New Type of Email Accounts
Hotmail is launching a new feature for people who need lots of e-mail accounts. The feature lets anyone create multiple e-mail accounts that can be read, responded to, and managed from their everyday e-mail inbox.
The idea is to give users a safe way to provide third parties with an e-mail address, without giving up their favorite addresses, which, if compromised, can result in people ending that particular account.
Microsoft's Hotmail uses some of its existing technologies like account sign-up, message filtering, and multiple e-mail address integration to give users these aliases within the same account. Each user can create up to five aliases, any of which can be deleted and replaced with another at any time. Eventually, Microsoft will increase that limit to 15 aliases per account.
Read more: http://news.cnet.com/8301-10805_3-20030574-75.html#ixzz1CwjllJSf.
Miami web design feels that this is a great way to manage your email all in one place in a user friendly format. We are going to try it and let you know how it goes!