September 2, 2014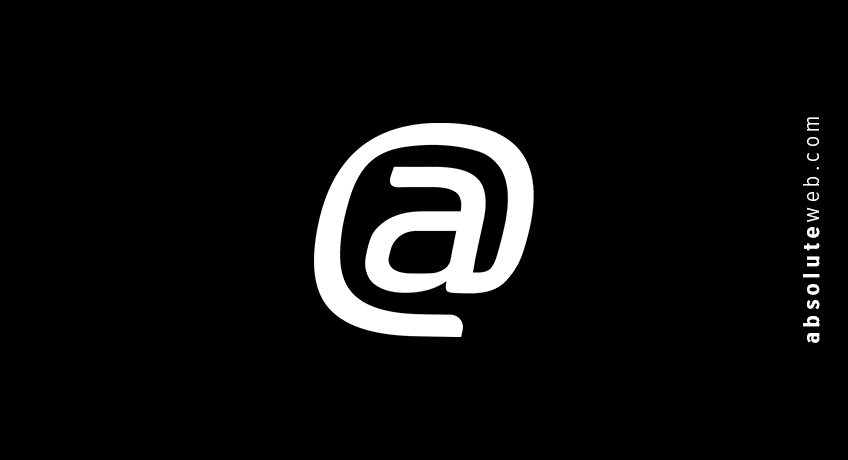 Guerrilla Marketing on the Internet (Underrated Strategies)
The days of dominating your niche just because you have a website are long gone. In the vastness of the web, you have to do something to stand out. This is where online guerrilla marketing comes in to save the day. Taking a creative, unique approach to web marketing is one of the only ways to grab the elusive market you are pursuing.
At Absolute Web Services, we leverage guerrilla marketing for ourselves and our clients to create leads, gain an audience, and make real conversions. Here are a few of the underrated strategies we use to market creatively.

Try a Contest

Although not as popular as blogging and consistent social media engagement, running a contest is becoming an ever more productive way to draw in potential customers. Not only do the participants get exposure to your site, so do their friends, families, and coworkers. Here at Absolute Web Services, we think we have perfected design and management of online contests. Want to talk about what a contest for your business might look like? Contact us to get started today.
Photos. Videos. Content.
Ever heard of the saying "content is king"? Well, in the current internet landscape, the saying is truer than ever. Now, however, business owners need to leverage videos, photos, and written content together to grab the short attention span of the common internet user. Your business has a unique story. Tell that story through all media platforms both through your website and social media accounts.
Create a LinkedIn Group, Google+ Hangout, or Reddit AMA
We know, we know. Use social media. You've been told this way too many times. There are, however, underrated strategies for using these seemingly tapped-out sites. LinkedIn groups can be great ways to get people participating and talking about your brand, product, or service. Google+ Hangouts are not overly active at the moment, but some big names have participated in some very productive hangouts. Even a Reddit AMA (or "ask me anything") can reach out to an audience you might not have ever even considered.
We've got much, much more we could tell you. Guerrilla marketing on the internet is all about thinking outside of the box. We can help you do just that.